The voyeur vacation: How much of your friends' fabulous trips do you really want to see?
Posted On August 24, 2018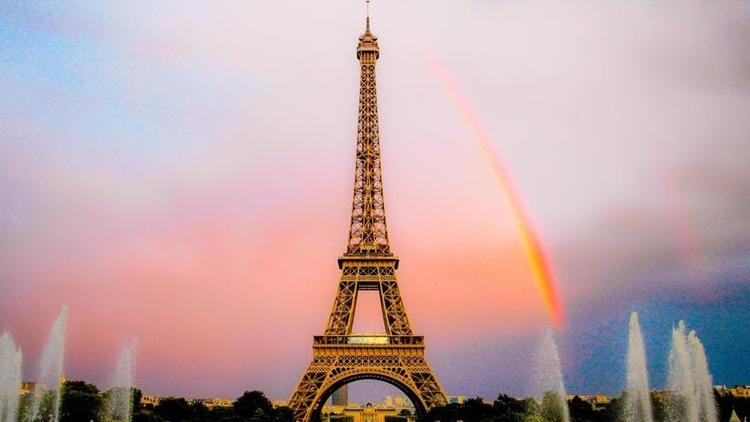 Originally published in the Baltimore Sun on August 23, 2018.
---
It's the middle of August and, so far this summer, I've seen the Dead Sea, the Tuscan countryside, a quaint village in England and some ancient-looking towns in Italy. But the most exotic place I've actually visited is my backyard which, I will say, is rather lush and lovely after all the rain we've had this season, especially when looking up at it from a prone position in my swinging hammock. As for all these fantastic aforementioned places, culled from vacation photos posted on Facebook by my social media "friends," I have mixed feelings.
On one hand, I grasp that a stunning sunset is worth sharing, as is the view from a high mountaintop resort. And when I glimpse photos on Facebook of picturesque European villages dating back thousands of years, I can almost see myself strolling through them. Similarly, I practically taste the authentic Italian cuisine pictured on the plates in these pictures, even as I wonder: When did it become commonplace to post pictures of food online, anyway?
I guess it happened around the same time that social media exploded, imploring users to "like" whatever their online friends post to their profiles. And what's not to like about visually pleasing photos? It's when people begin inserting themselves into these impressive backgrounds that my reaction starts to sour.
Well before the advent of social media, I spent a week touring Arizona. At one point I sat on a precipice in the Grand Canyon and took multiple rolls of film, focusing on the heart-stopping views surrounding me. When I returned home, I realized the film had been exposed. I cried at first, mourning the pictures I'd lost. Then I realized they weren't really gone. They were etched in my mind and, quite frankly, if my eyes hadn't been glued to my camera lens, I probably would have seen a few more breathtaking sights.
Had that trip taken place this year, I probably would have snapped some photos on my smartphone. Would I have loaded them to Facebook? Maybe one or two. But I would have stopped short of sharing photos of my family appearing to be having a phenomenal time on vacation in this fabulous setting. Sure, my Facebook friends might "like" them. But would they, really?