Originally published on October 17, 2018 On a drizzly Thursday morning in late September, Weber's Cider Mill Farm is relatively quiet. A few toddlers and preschool-aged children have the run of the place, getting close to the barnyard goats and chickens without having to jockey for position with the...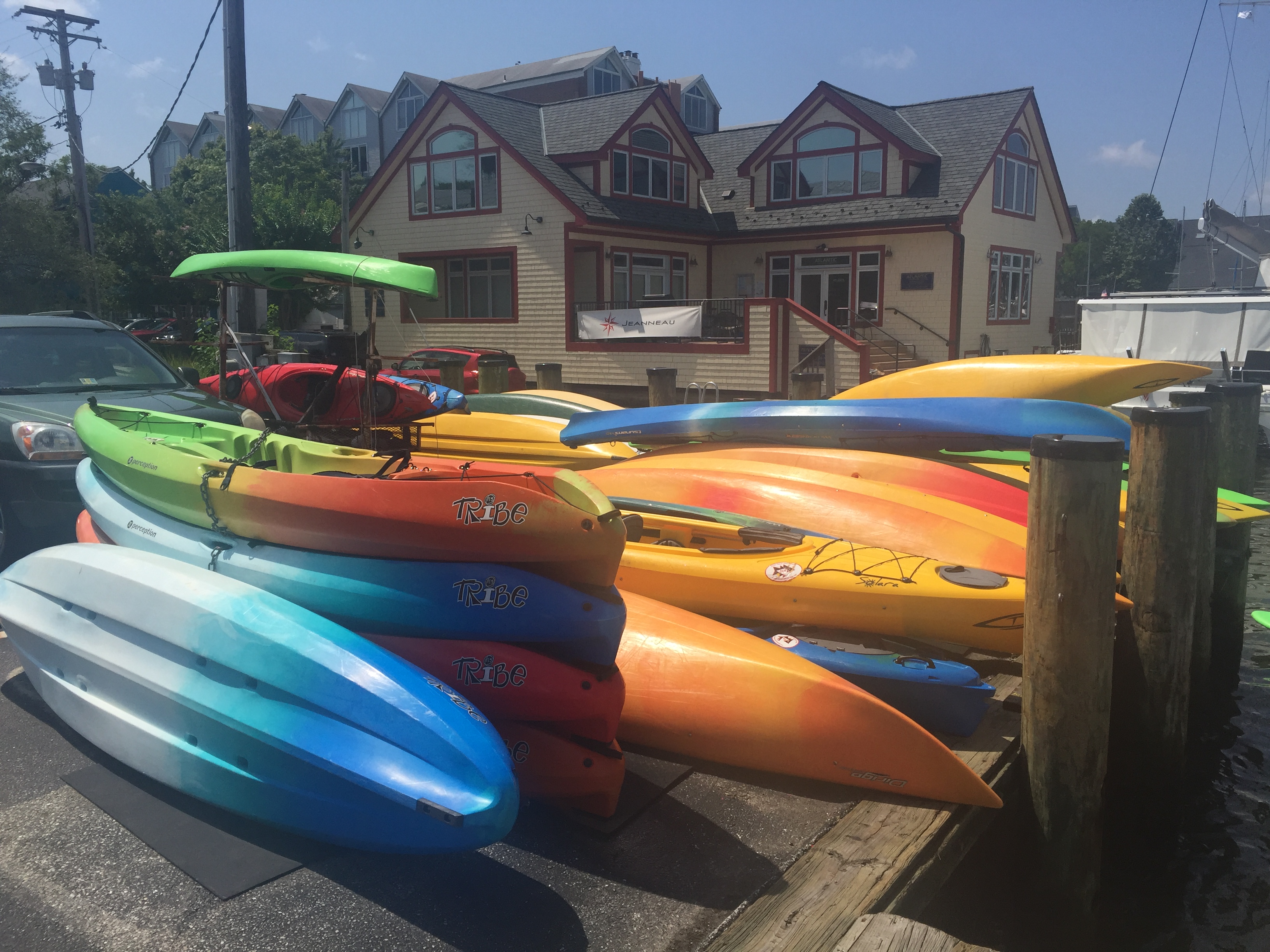 Originally published on Explorerannapolis.com From the very first time I stood at the top of Main Street in historic Annapolis, taking in the view to the end of the street where the brick meets the harbor, I was envious. Seeing boats rocking gently in the harbor and gliding in...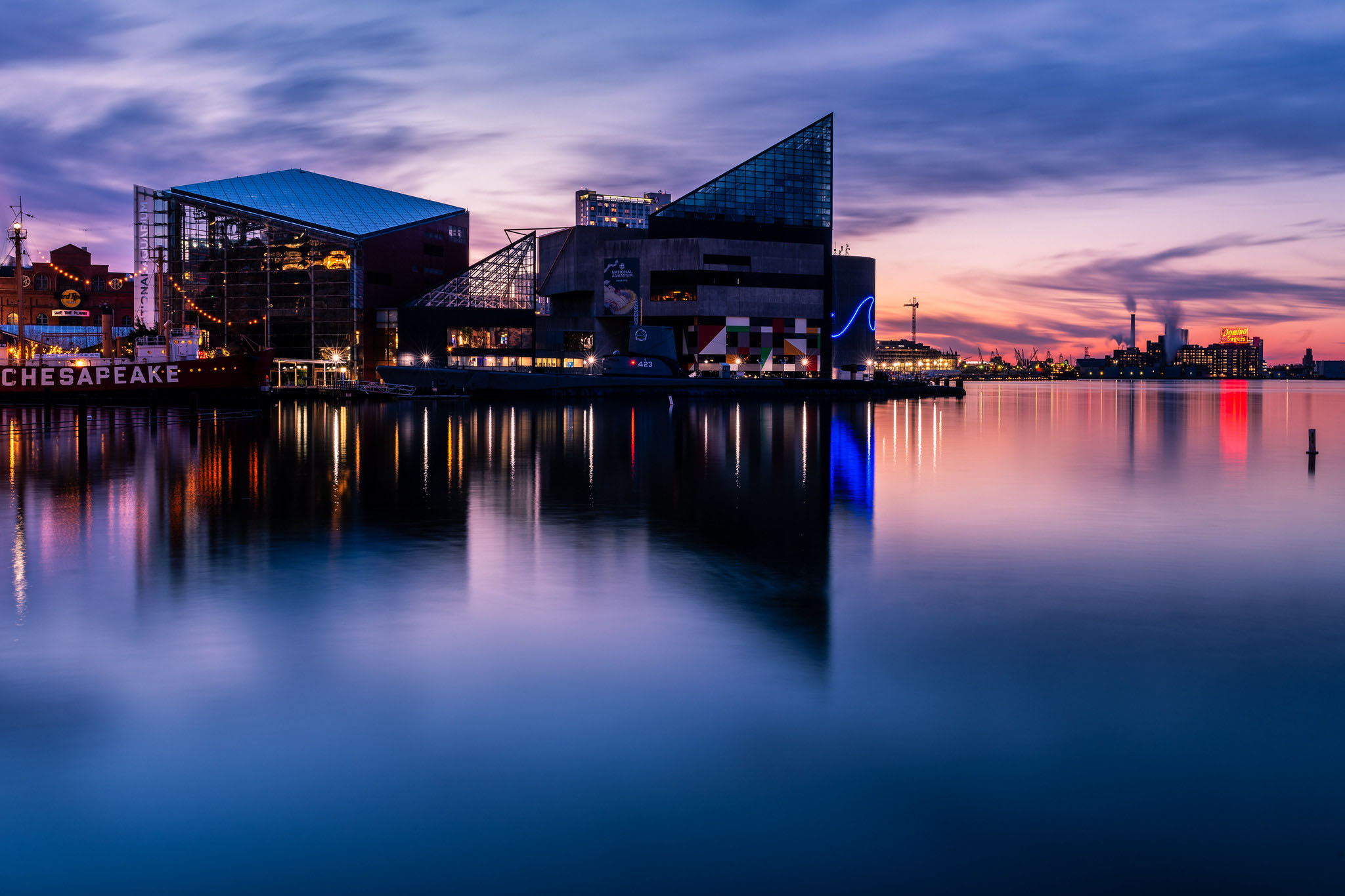 Originally published on Aug 3, 2009 in the Baltimore Business Journal It started last year with high gas prices. It continued into 2009 with the recession. The drop in out-of-town visitors caused Eastern Shore innkeepers Joanne and Jim Rich to rethink their bed-and-breakfast's marketing strategy. "We made a conscious decision...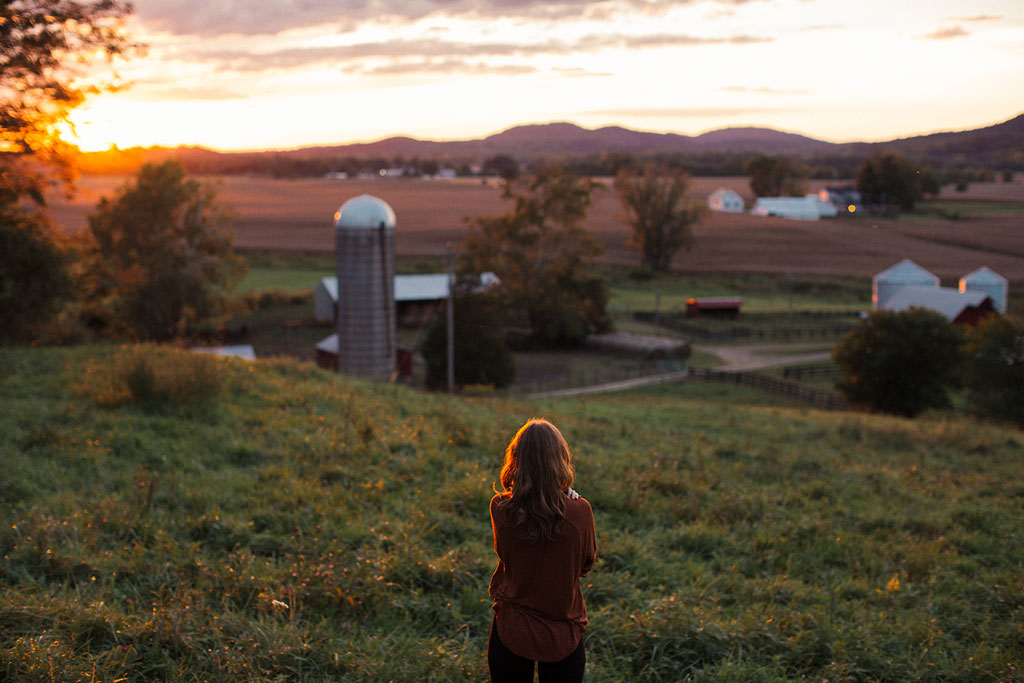 Golf enthusiasts looking for a challenging, Scotland-inspired course -- and a dose of America's national pastime -- needn't travel far. They can find a world-class championship public golf course set amid rolling hills and winding creeks at Havre De Grace's very own Bulle Rock, then take in an evening...