Originally published in Annapolis Home Magazine in November 2018. Lucinda Merry-Browne, an energetic visionary, is rarely at home. Her demanding job as founding artistic director of Annapolis' nonprofit theater, Compass Rose, keeps her on the go. When she's not raising funds for a new building for the theater, she...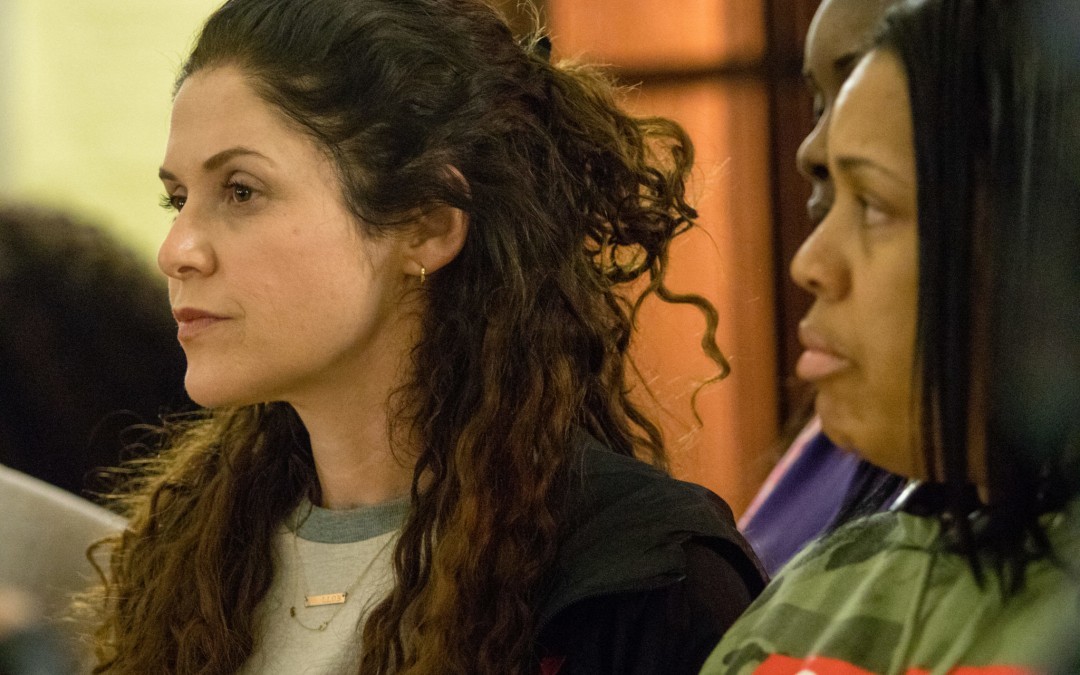 Amanda Lipitz grew up loving musicals and learning how to give back. These passions — plus a Bachelor of Fine Arts in theater from New York University's Tisch School of the Arts, an internship at Nickelodeon and a post-graduate job with a Broadway producer — put the 36-year-old Owings...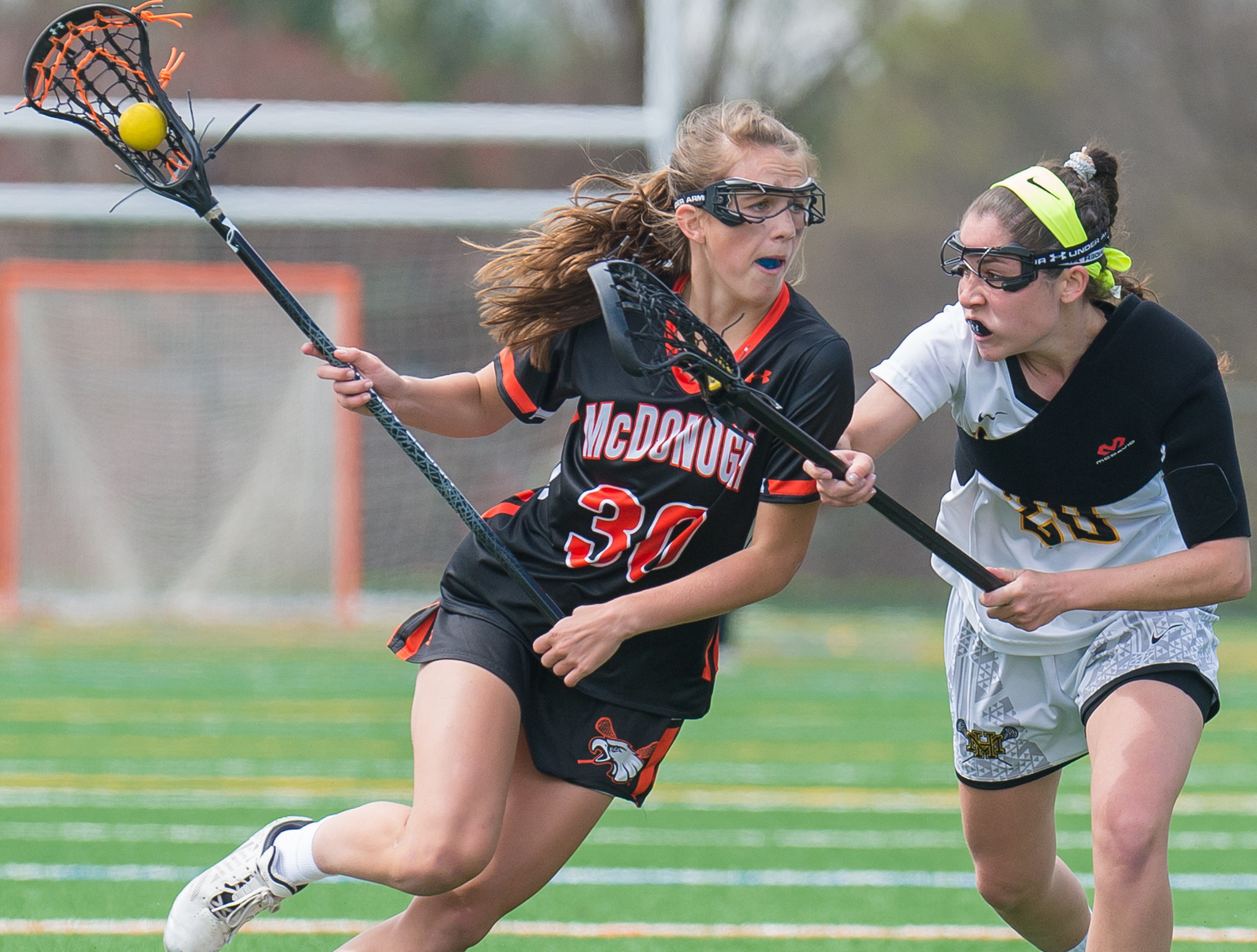 Originally published in the Towson Times on September 5, 2018. Of the nearly 8 million high school athletes in the United States, only a small fraction — about 2 percent — will earn a college athletic scholarship, according to the National Collegiate Athletic Association. Then, there's Towson native Julia...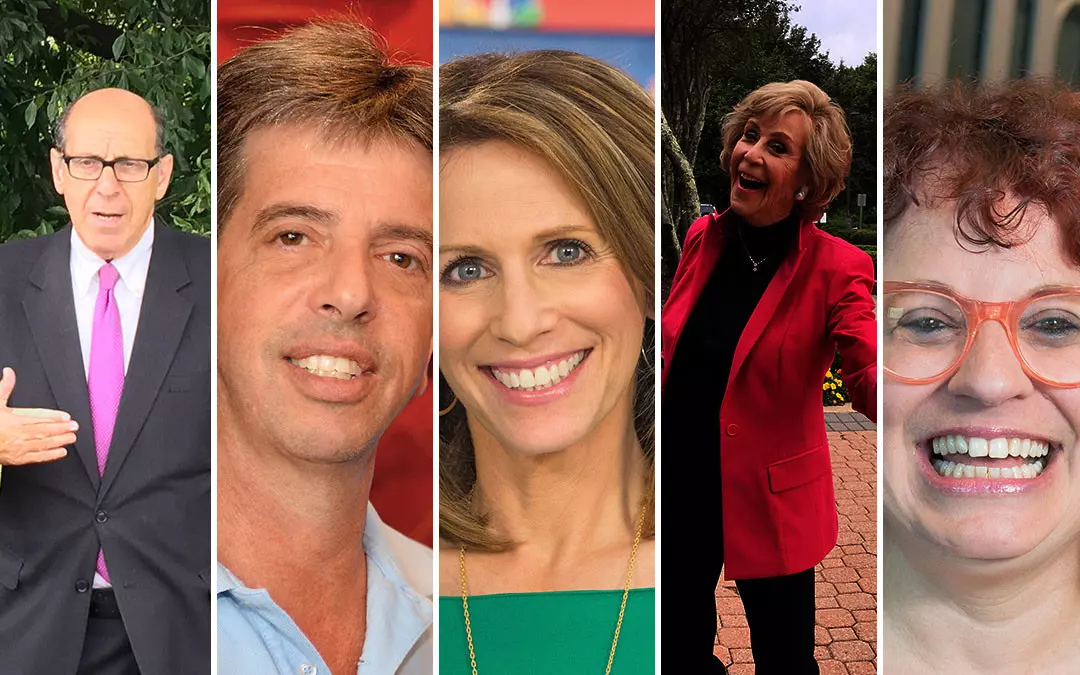 Originally published on Jmoreliving.com on September 29, 2017. What makes a successful media professional? At Jmore, in honor of our media company's one-year anniversary, we talked with five of Charm City's leading Jewish media personalities to find out. Interestingly, several common themes emerged. For starters, many of the media folks...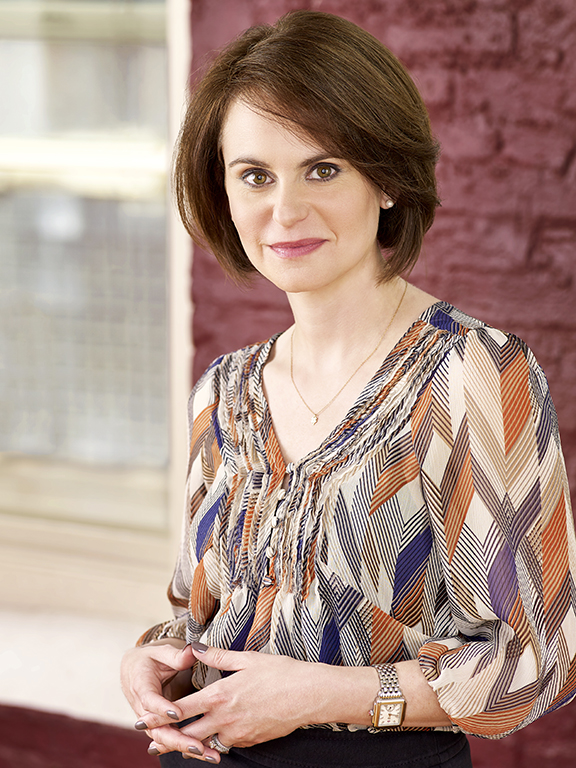 Originally published on Baltimorefishbowl.com on July 26, 2017. Earlier this summer, 36-year-old Owings Mills native Annie Milli made the impressive leap from nonprofit Live Baltimore's marketing director to executive director. But when you consider Milli's intense work ethic and fierce love of Baltimore City, the shock of her rapid-fire...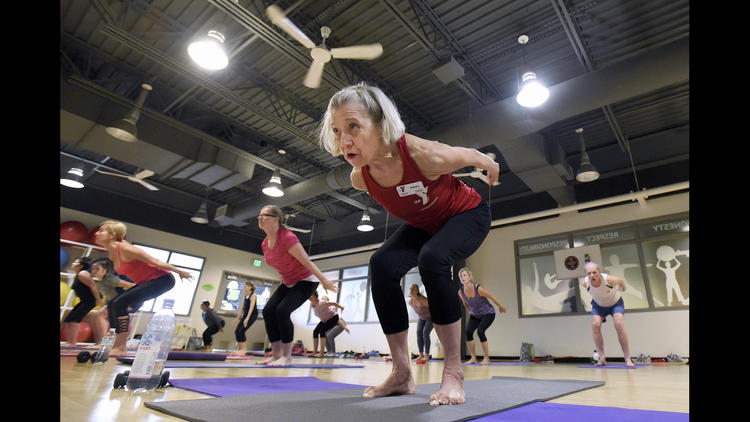 Originally published in the Towson Times on June 21, 2017. "Curl. Roll. Give me first position, legs at 90 degrees. Now 60. Thirty." For an hour, the diminutive Pilates instructor at the front of the packed class calls out commands in a loud and controlled voice. While instructing and...
Originally published on October 11, 2016 in the Baltimore Sun. On the first day of the 2016–2017 academic year, as students at Roland Park Country School filed into the building, they were greeted by two contrasting figures: bagpiper musicians, a longstanding "first-day-back" tradition at the school, and new Head...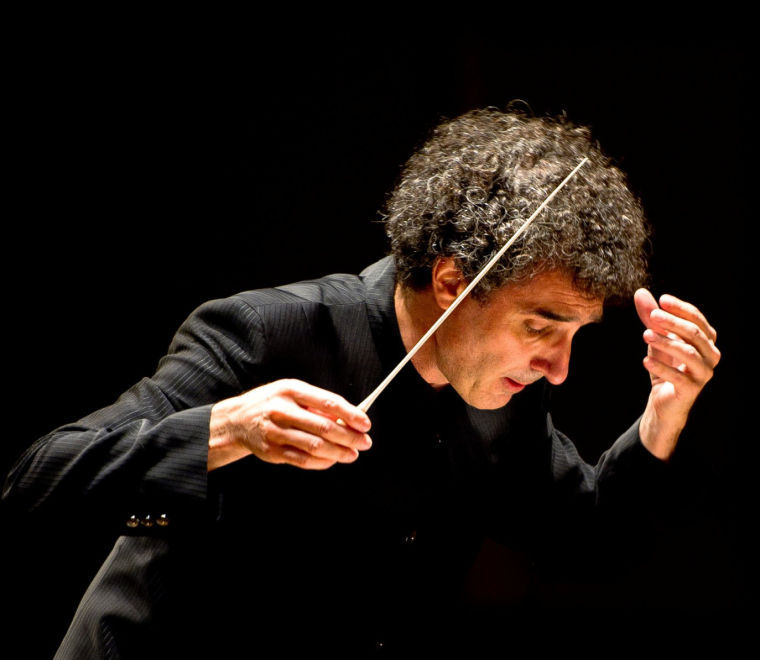 Annapolis is proud to be home to the Annapolis Symphony Orchestra (ASO). Now in its 53rd season, it continues to flourish as a dynamic artistic force within the region. Music director and conductor Maestro José-Luis Novo, now in his tenth season with the ASO, deserves much credit for the...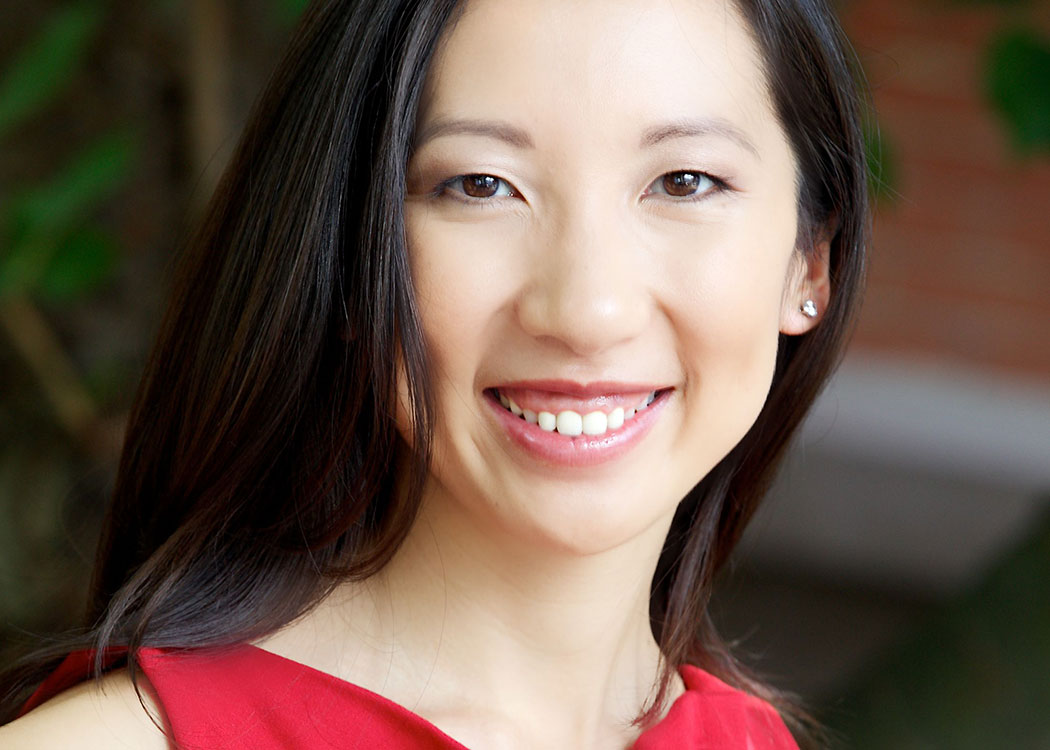 Last January, Dr. Leana S. Wen took the reins from Dr. Oxiris Barbot as Baltimore City Health Commissioner. Being responsible for the health of the entire city seems like a gargantuan charge, especially for someone barely 30. But given Wen's accomplishments to date—she entered college at 13, studied...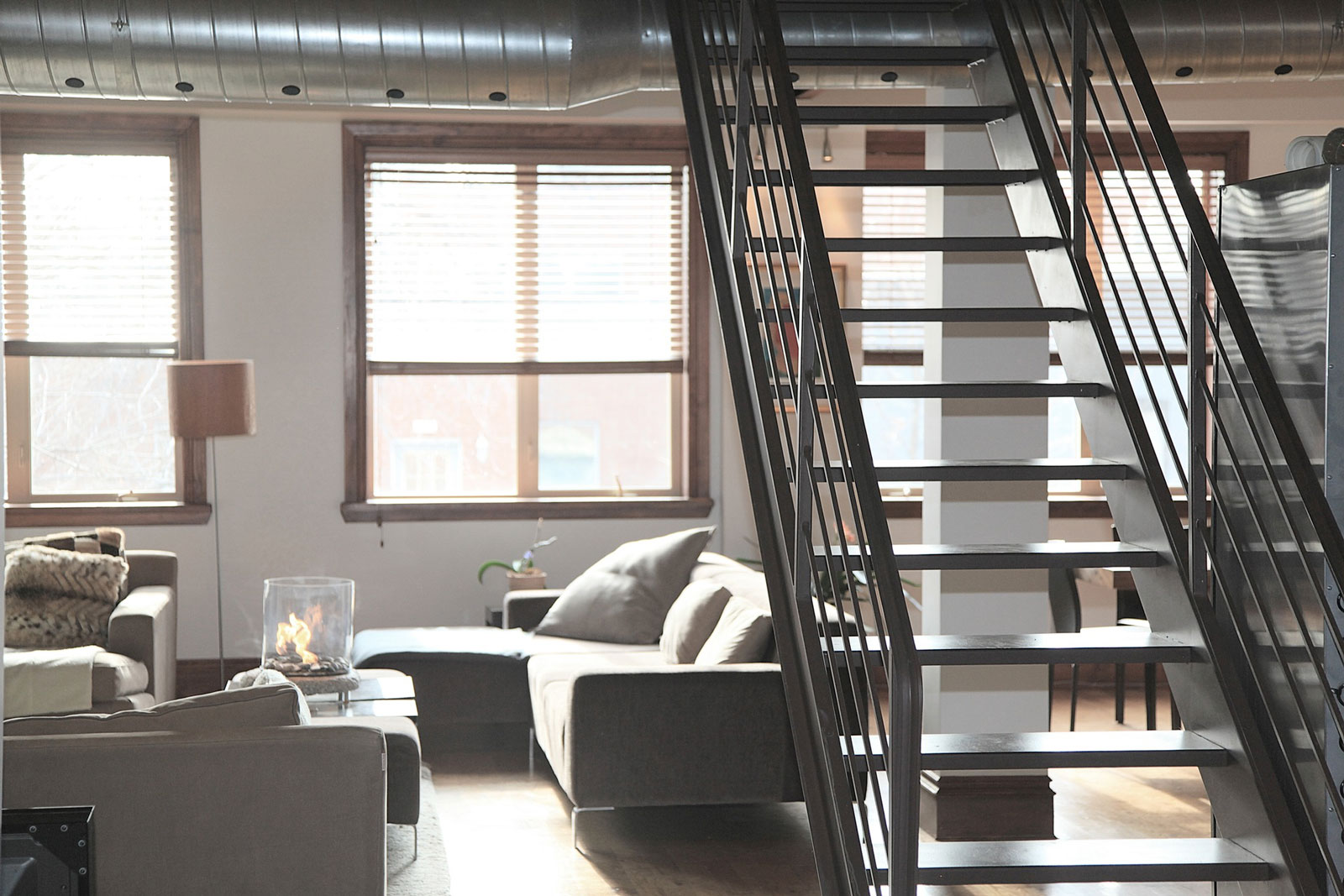 Susan Perrotta's current job may not be as glamorous as her former role as art director for CBS Inc., where she enjoyed a panoramic view of New York City from her three-window corner office. But she's happy with her career move, even when she is painting walls for hours...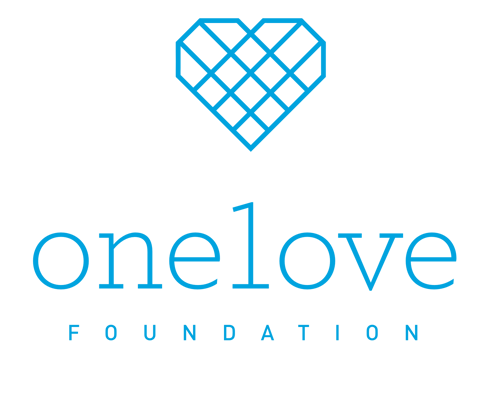 On May 3, 2010, Cockeysville resident Sharon Love was eagerly anticipating the graduation of her 22-year-old daughter, Yeardley, from the University of Virginia. But early that morning, she received a knock on her door. On the other side of the door were police officers, who informed her that her...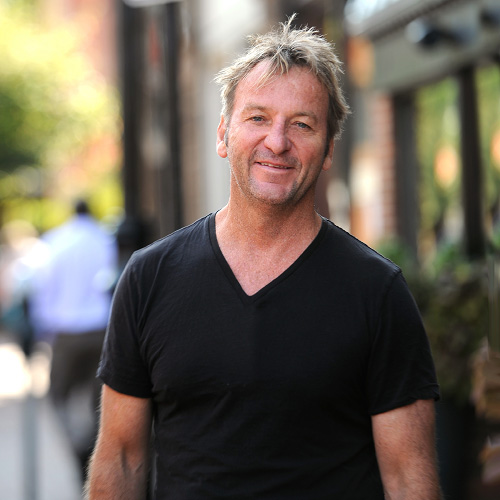 On a recent hot August afternoon, I sat down at a table in the shade outside Metropolitan Kitchen & Lounge (169 West St, Annapolis) with the restaurant's co-owner Gavin Buckley. Almost everyone who walked by stopped to chat with Gavin, making me feel like I was in the presence...