Originally published on USNews.com on Thursday, Nov. 21, 2019. A surprising new study upends the notion that antibodies passed from mother to fetus protect infants from measles for as much as a year. In fact, infants' immunity wanes much more rapidly than once thought, researchers report in the December...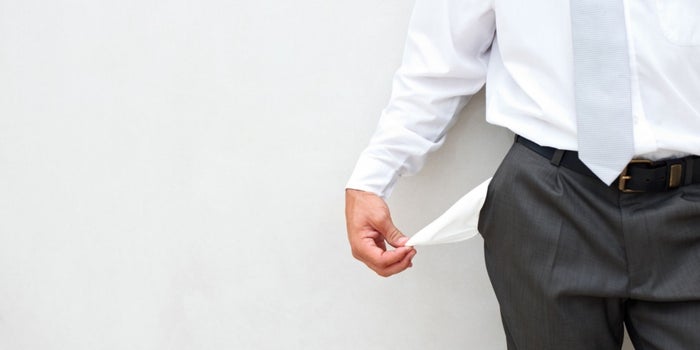 Originally published in U.S. News and World Report on Dec. 17, 2019. Children diagnosed with attention deficit hyperactivity disorder (ADHD) tend to lag behind their peers long after they leave school, earning less as adults and living with their parents longer, a new study finds. This is often true...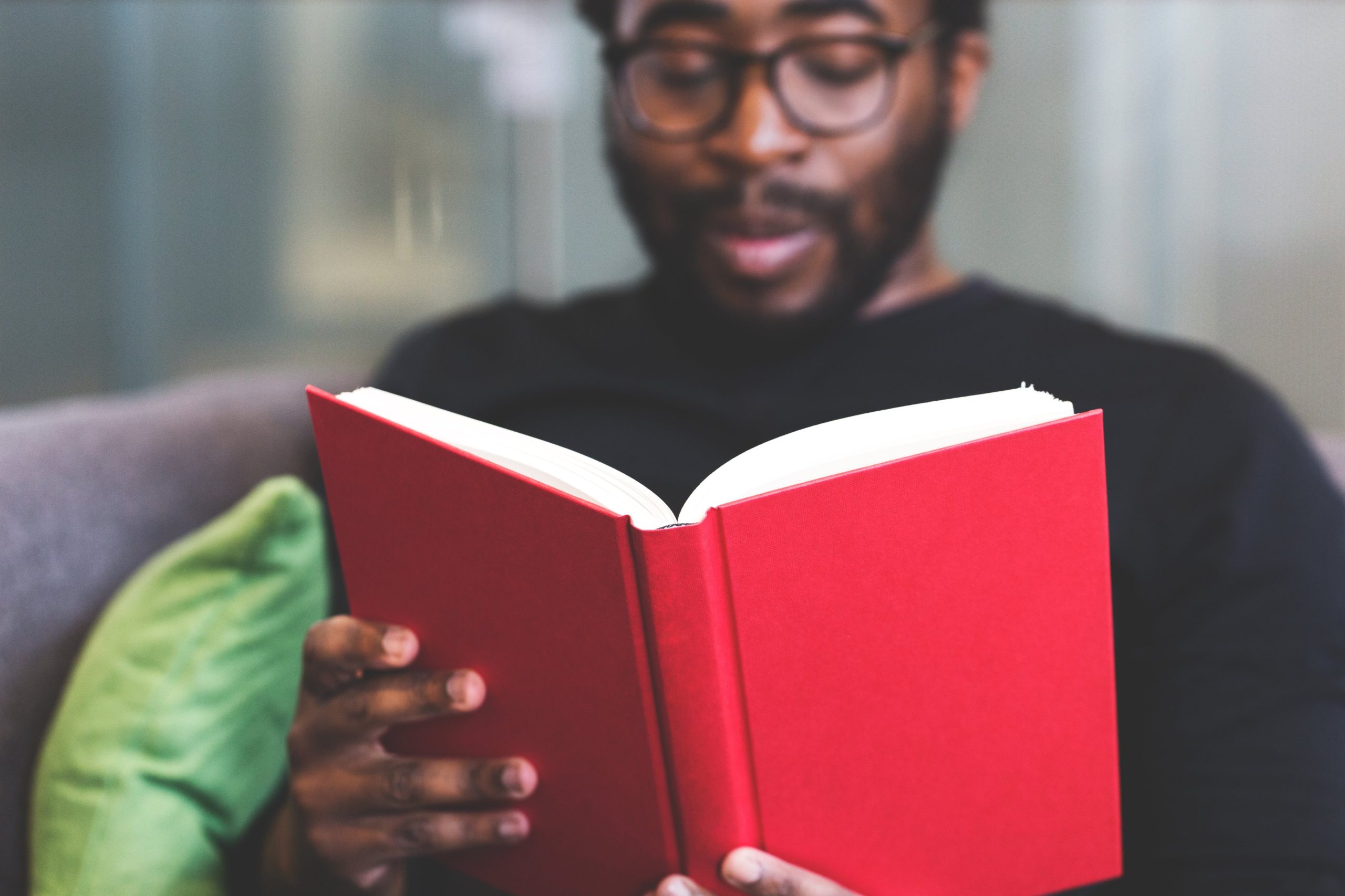 Dec. 9, 2019 at 8:30 a.m. PST Before my 18-year-old daughter left for college a few months ago, she diligently obeyed her curfew, spent most nights in her bedroom and let her father and me know her whereabouts. Now, though, through a university exchange program, she's living in a...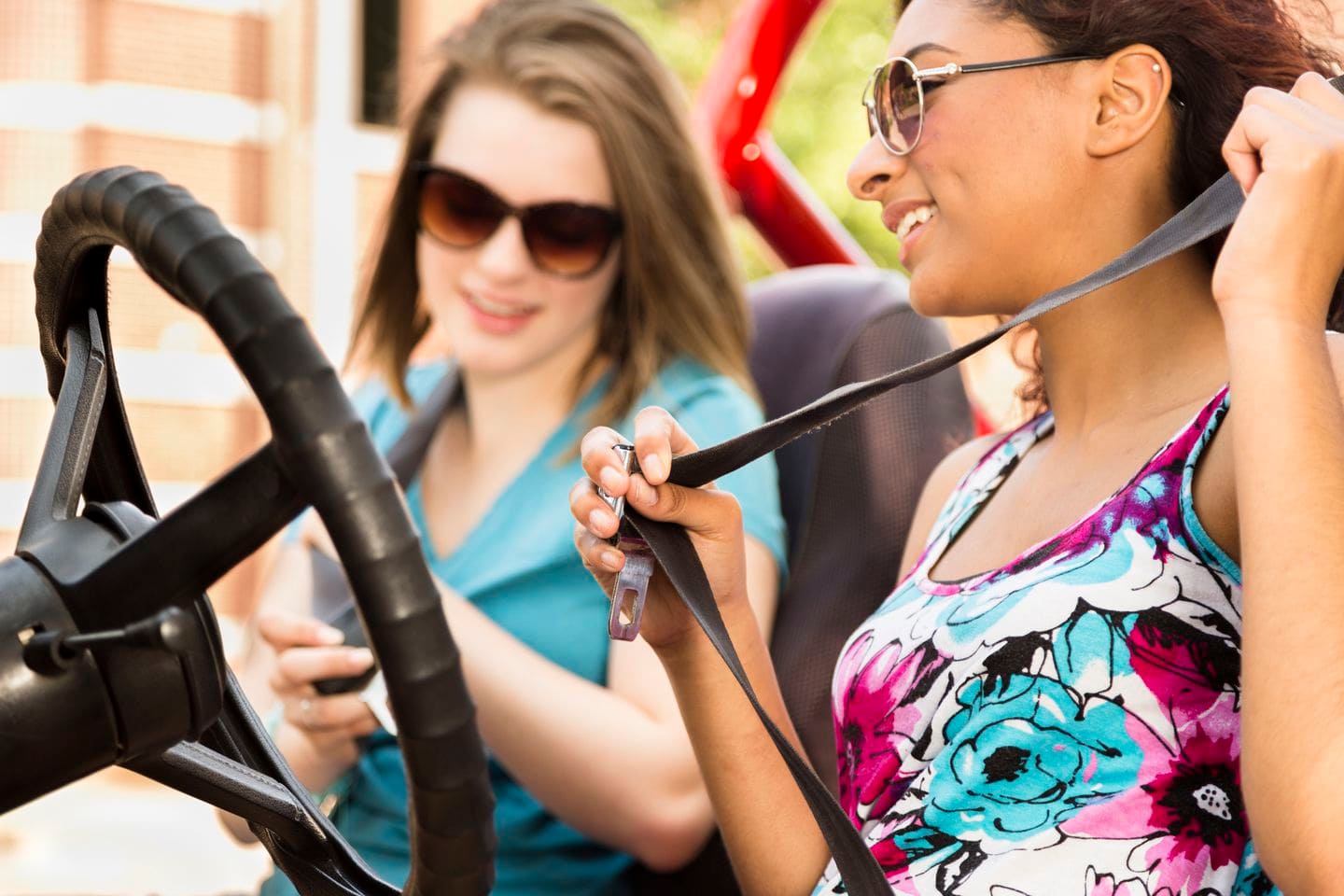 Originally published on September 4, 2019 on Washingtonpost.com. My 17-year-old son routinely walks to Chipotle, about a mile away. He cuts lawns in the neighborhood, eliminating a commute to his summer job. When he goes out socially, he rides with friends or takes Uber. He was registered for driver's...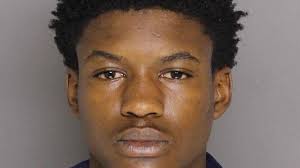 Originally published on May 3, 2019 By now, most of us have seen the mug shot of then 16-year-old city resident Dawnta Harris taken after his arrest for the felony murder of Baltimore County Police Officer Amy Caprio along with burglary and theft. In it, Dawnta looks tough. But...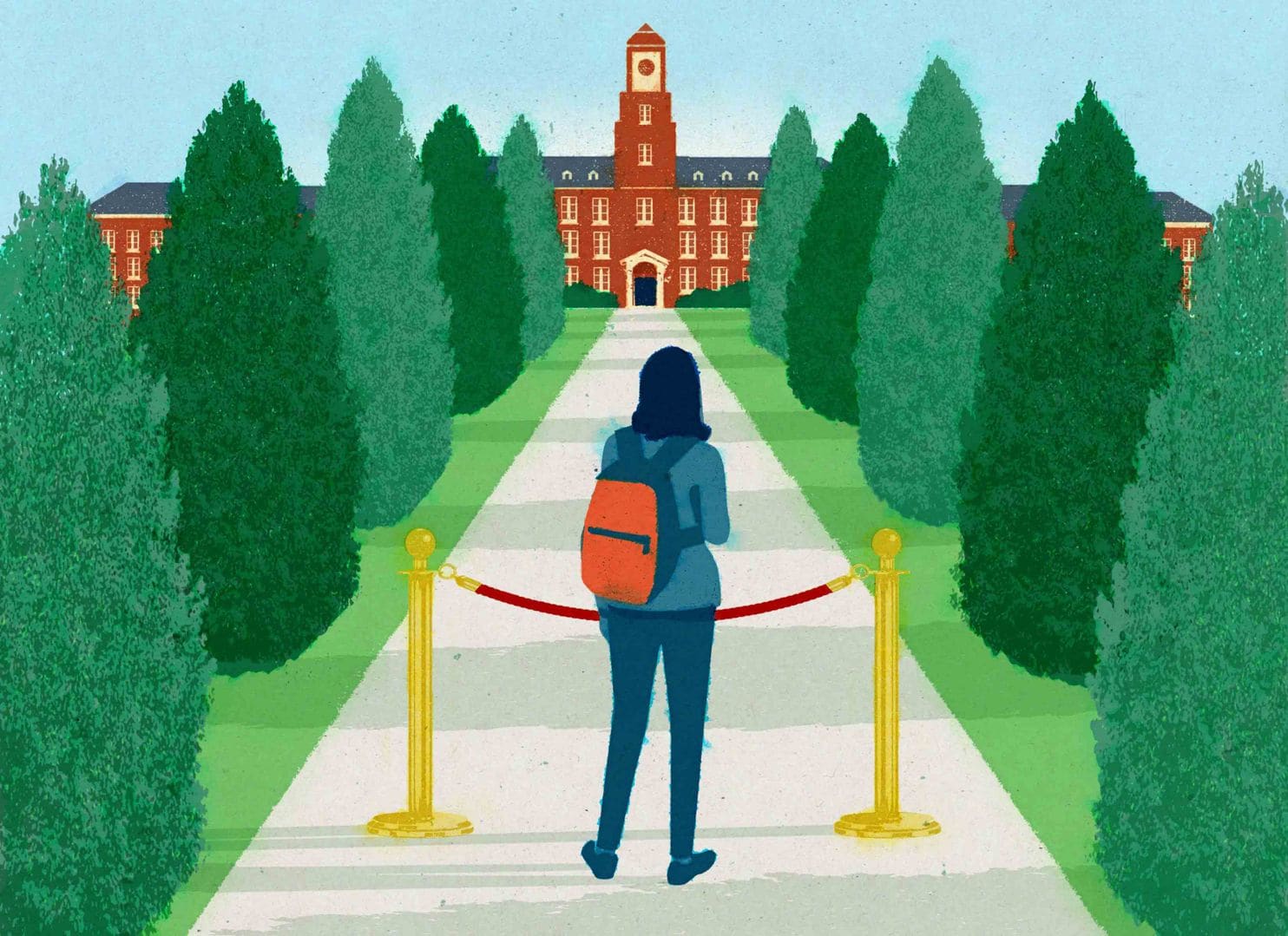 Article originally published in the On Parenting section of the Washington Post on March 5, 2019. Anita Walia's daughter had always been an overachiever. She made the girls' varsity soccer team as a high school freshman, earned good grades in the most challenging courses at the private school she...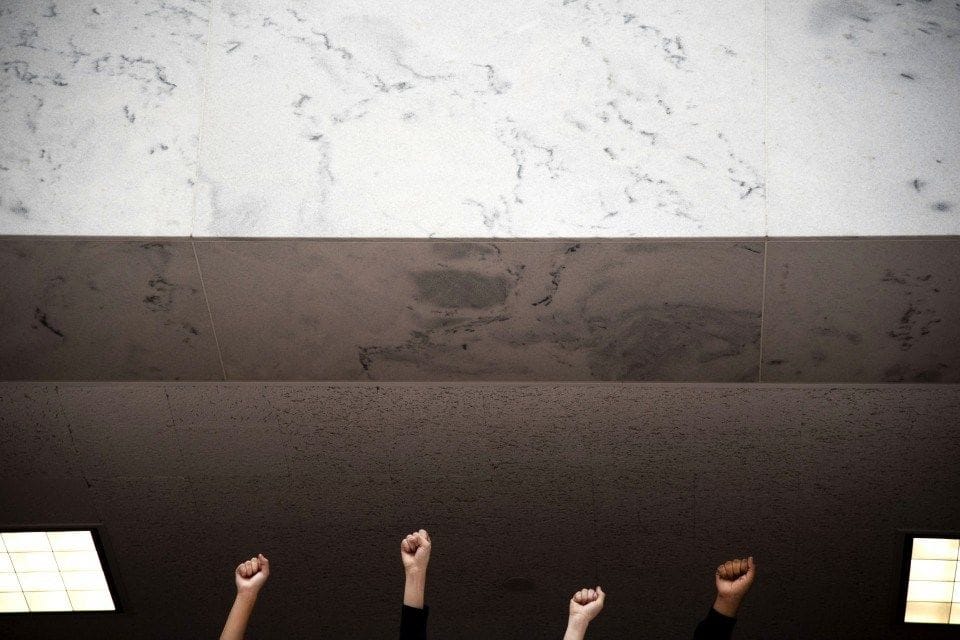 Originally published on September 27, 2018 on Washingtonpost.com It has been 30 years. I thought I had moved on from the painful memories of what I endured in the late '80s as a student at a small, private college. But my own experiences with sexual harassment and attempted sexual...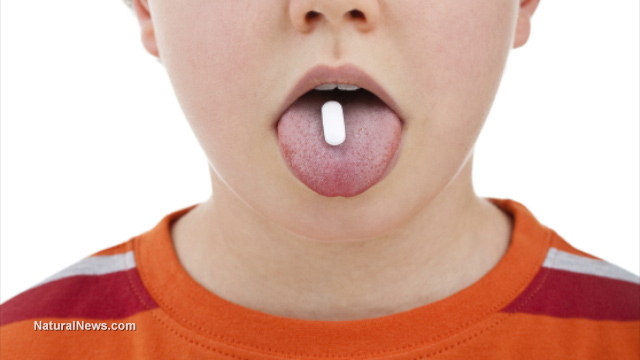 Originally published in Education Week on February 13, 2018 Today, more than 10 percent of all children ages 5-17 in the United States receive a diagnosis of ADHD, despite the American Psychiatric Association's estimation that only 5 percent actually have the disorder. The disparity is even starker for boys,...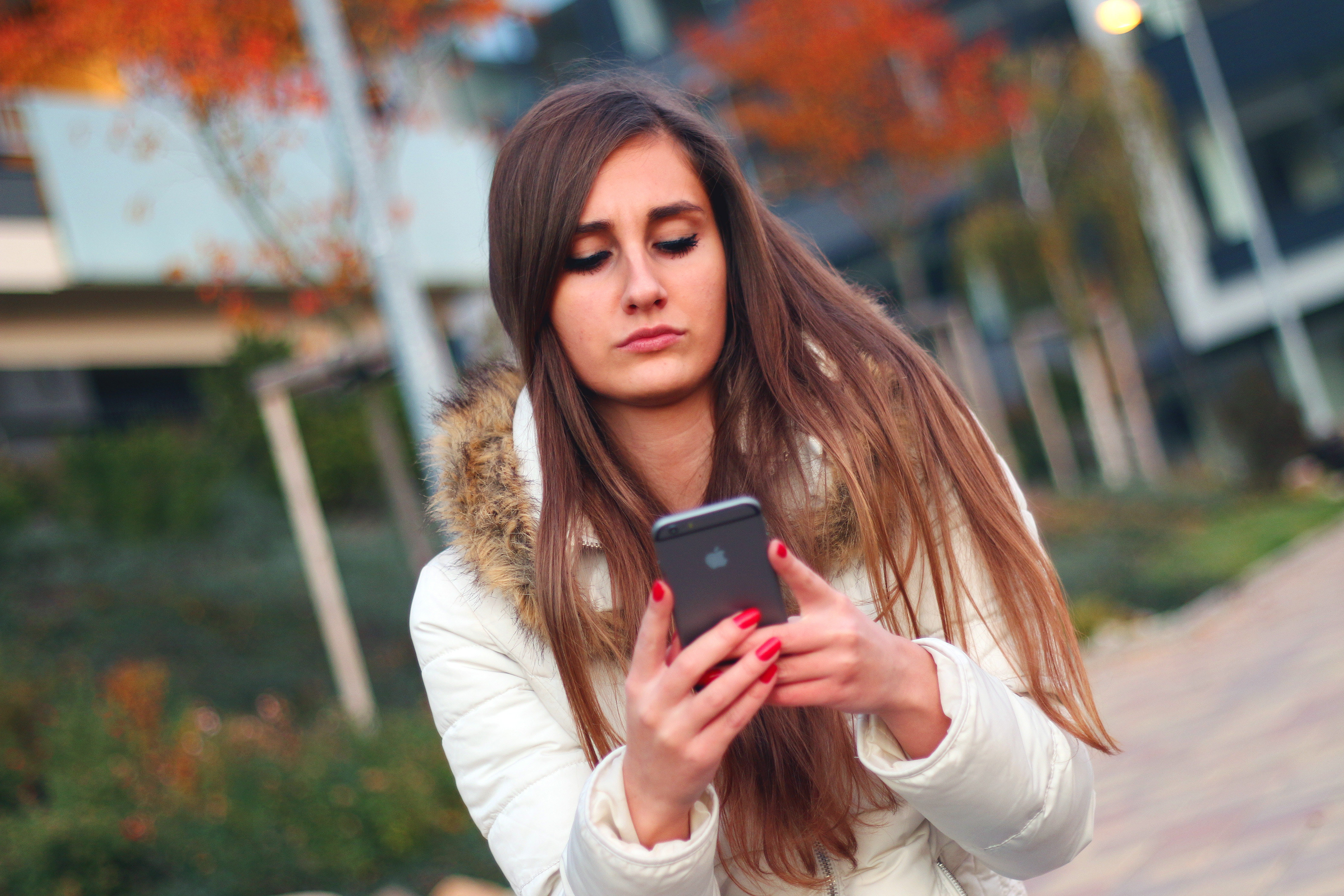 Originally published in the Baltimore Sun on October 26, 2016. For parents of teenagers, it's tougher now than ever to find out what the heck they're up to. Not so long ago, I used to volunteer — selfishly, I'll admit — to play chauffeur to my now-teenage children and...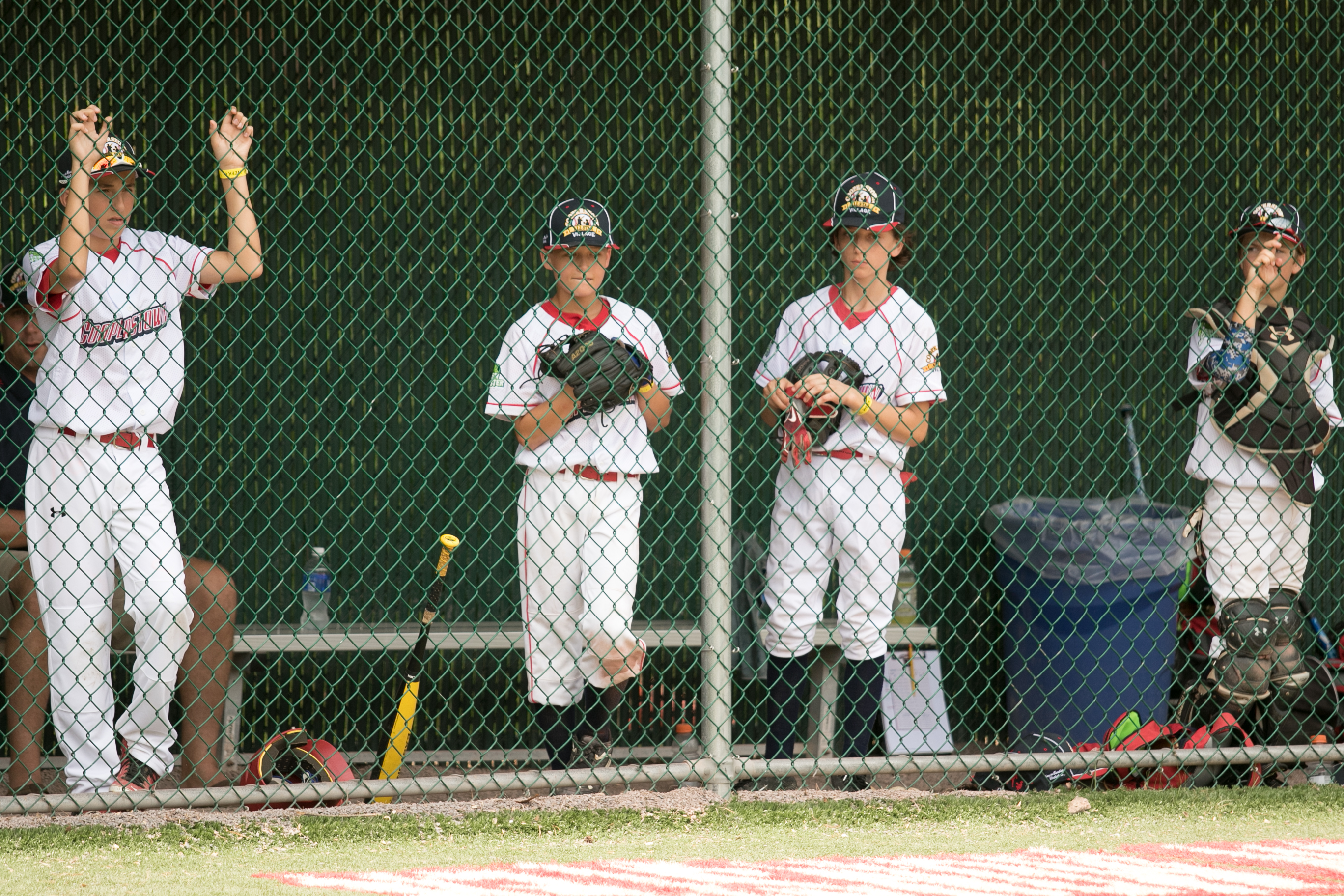 Originally published in the Baltimore Sun on June 2, 2014 Parents of child athletes, take this quiz: Does your child receive lessons from a professional, paid coach in addition to a team coach? Do you routinely travel more than 30 minutes, one way, to your child's sporting events? Does your...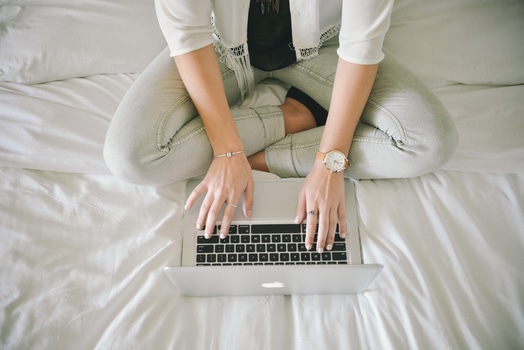 Originally published in the Baltimore Sun on October 28, 2015  _____________________________________________________________________________________________________________________________________ When you become a mother, you have your choice of umpteen how-to books to guide you on everything from when to change a diaper to how to say goodbye outside your firstborn's college dorm. But try to find...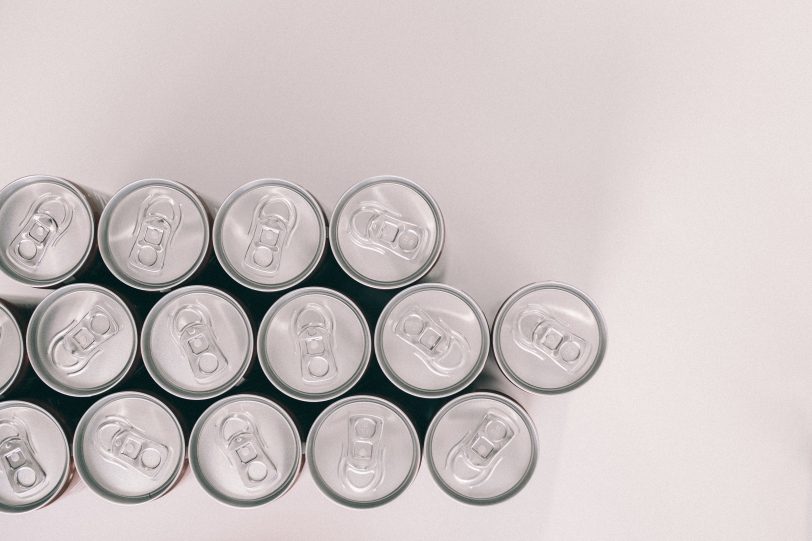 Originally published in the Baltimore Sun on March 20, 2016 Moderation!" This was my mother's parting word to me as I'd breeze out the front door on a Friday or Saturday night, ready to conquer the world, or, rather, our small, suburban town. As a teenager, I never...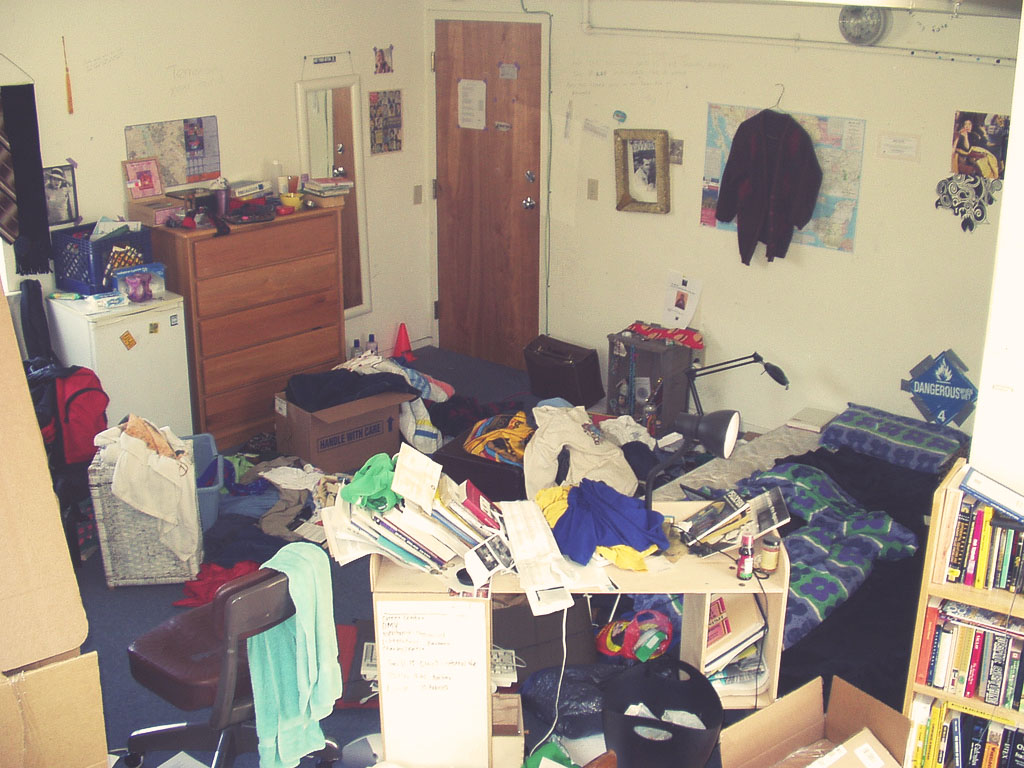 It's a universal, timeless battle borne between parents and their teenaged children. No, it's not an argument over drugs, alcohol, sex, or loud music. And while it may not be as dangerous or controversial as any of these hot-button topics, it's nonetheless the target of many heated discussions and...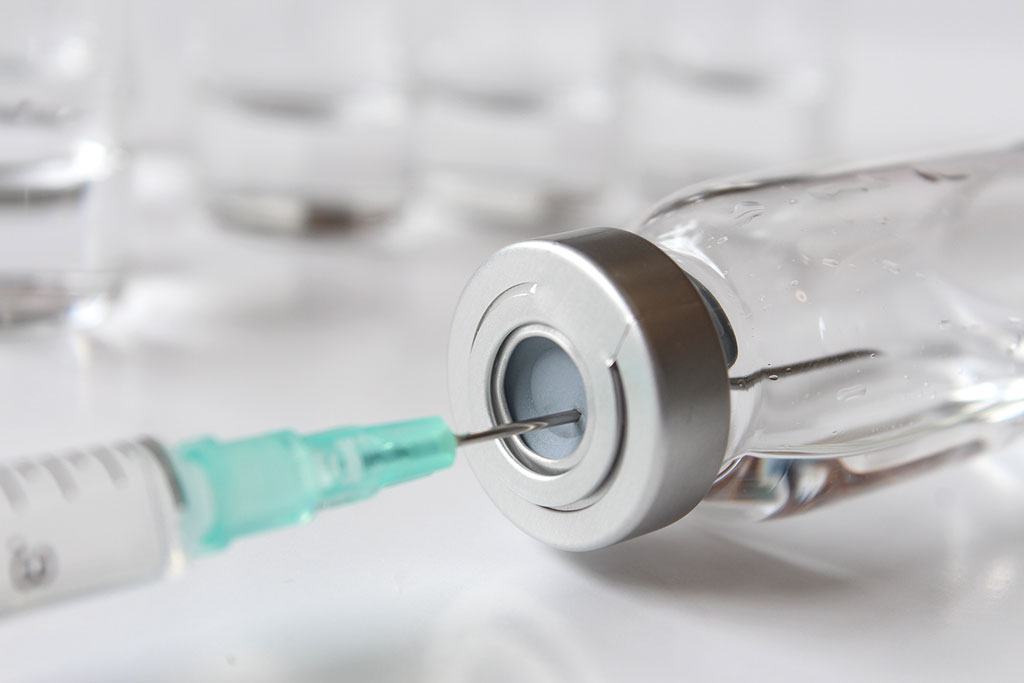 I'm beginning to think I'd have better luck finding a needle in a haystack. But I'm not looking for just any old needle. I want one loaded with the vaccine that I'm told will guard my asthmatic daughter from developing the swine flu, or H1N1. According to scary media...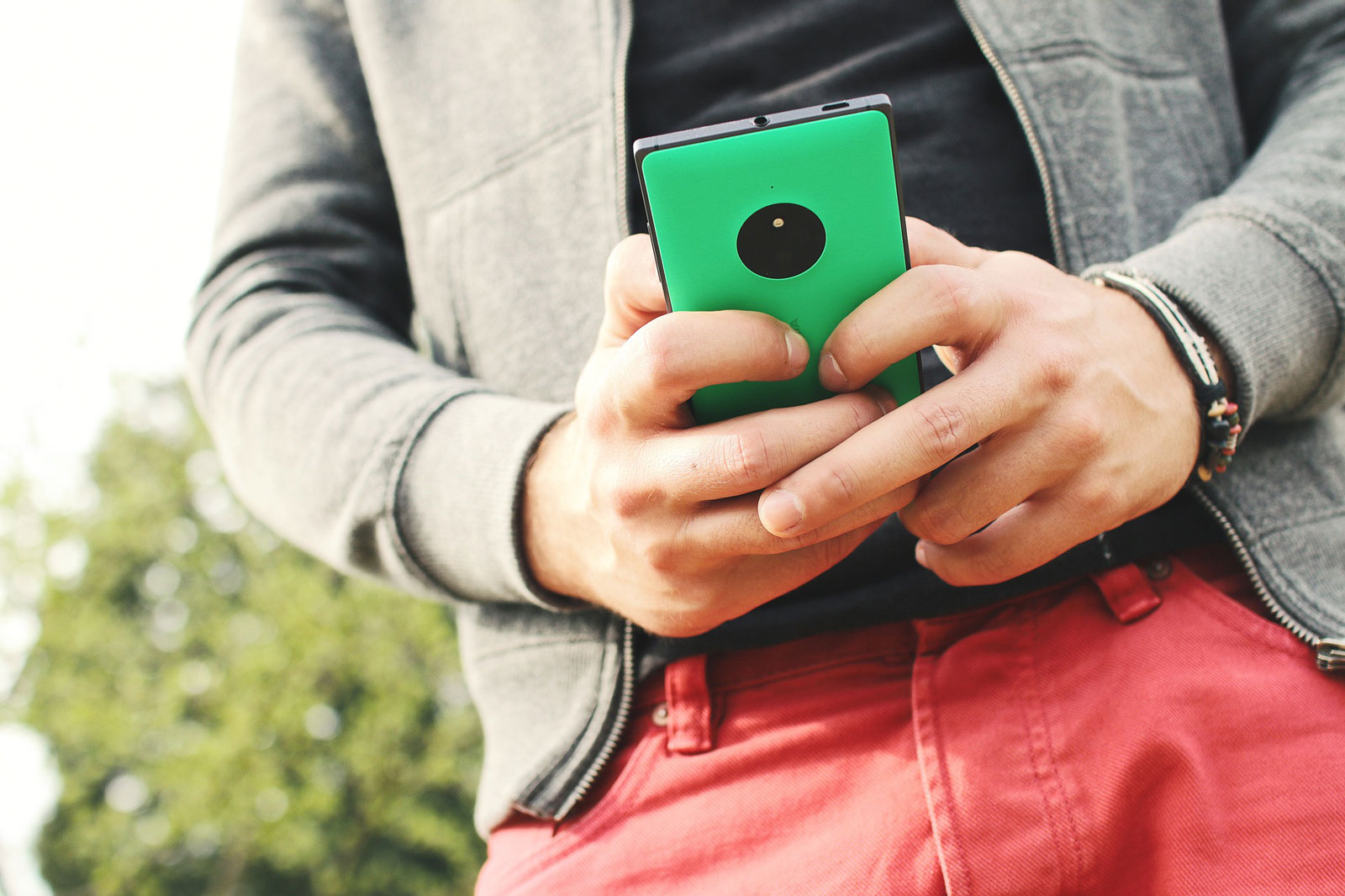 Cyberbullying is the latest buzzword in the war against bullying. School-based lectures and wide-scale campaigns denouncing cyberbullying have beaten the message into adolescents that posting mean stuff online about someone you know can be extremely painful to the victim, resulting in despair, isolation and, in extreme cases, suicide. But...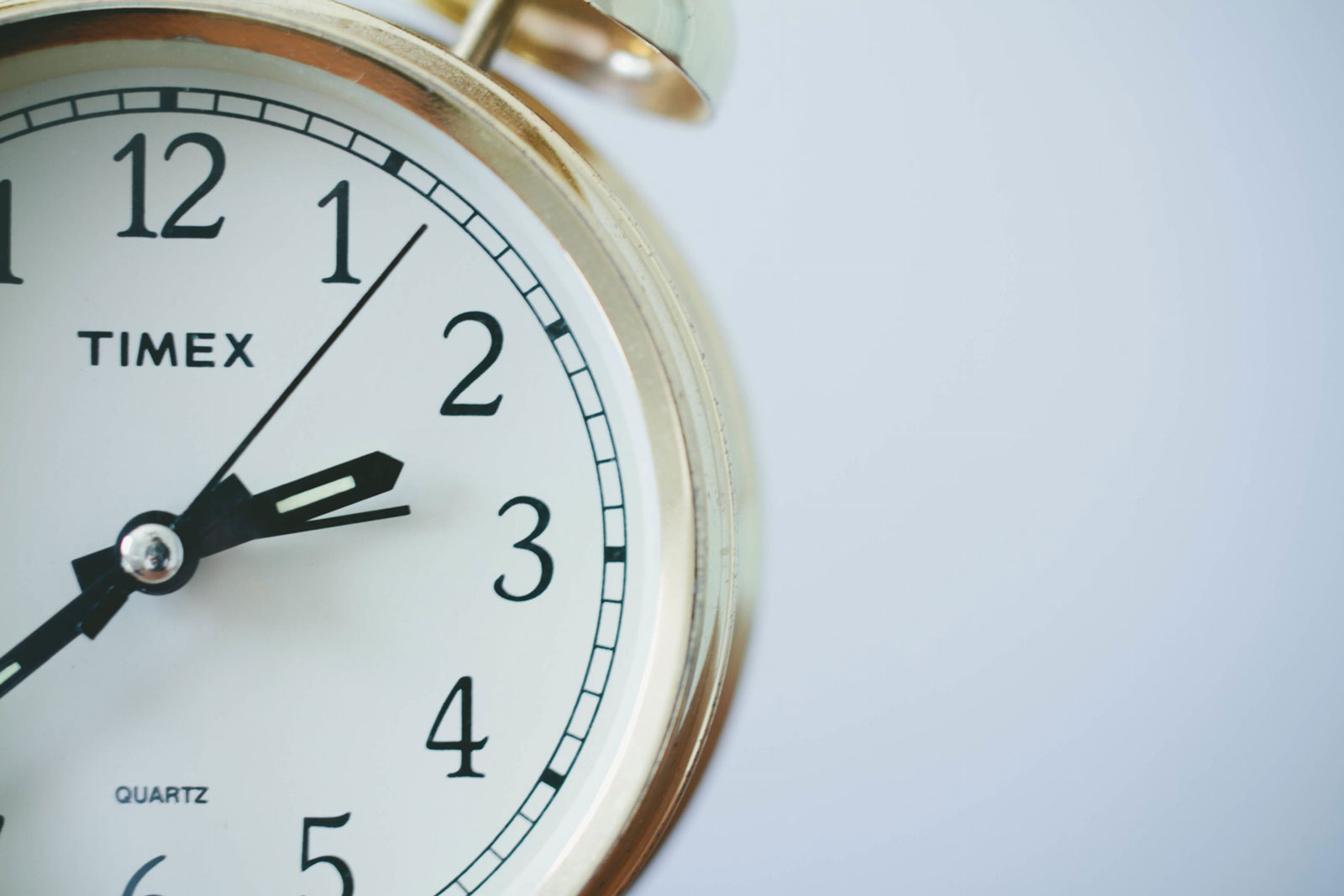 Waiting for a youth baseball game to begin, I whiled away the time talking with a guy whose kid seemed to have a lot in common with my son: Same age, shared interests, similar school curriculums. Before long, the conversation turned to homework. "He's working his butt off," the...