Originally published on May 3, 2019 By now, most of us have seen the mug shot of then 16-year-old city resident Dawnta Harris taken after his arrest for the felony murder of Baltimore County Police Officer Amy Caprio along with burglary and theft. In it, Dawnta looks tough. But...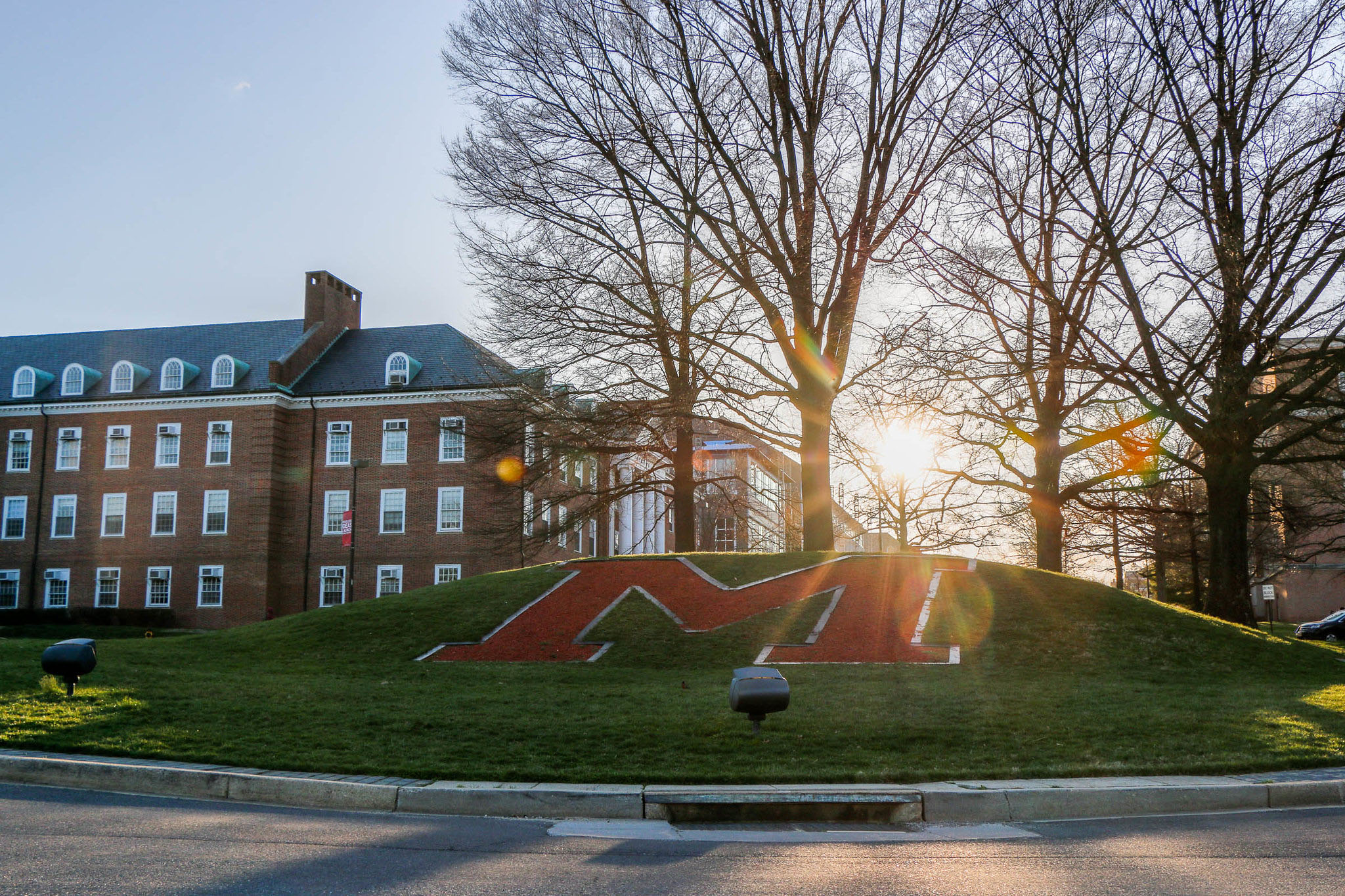 Originally published in the Baltimore Sun on December 13, 2018. Like countless other parents of college-bound high school seniors living in Maryland, I started steering my daughter toward her state's flagship university last year, when we began talking about college options. The University of Maryland, College Park, with its strong...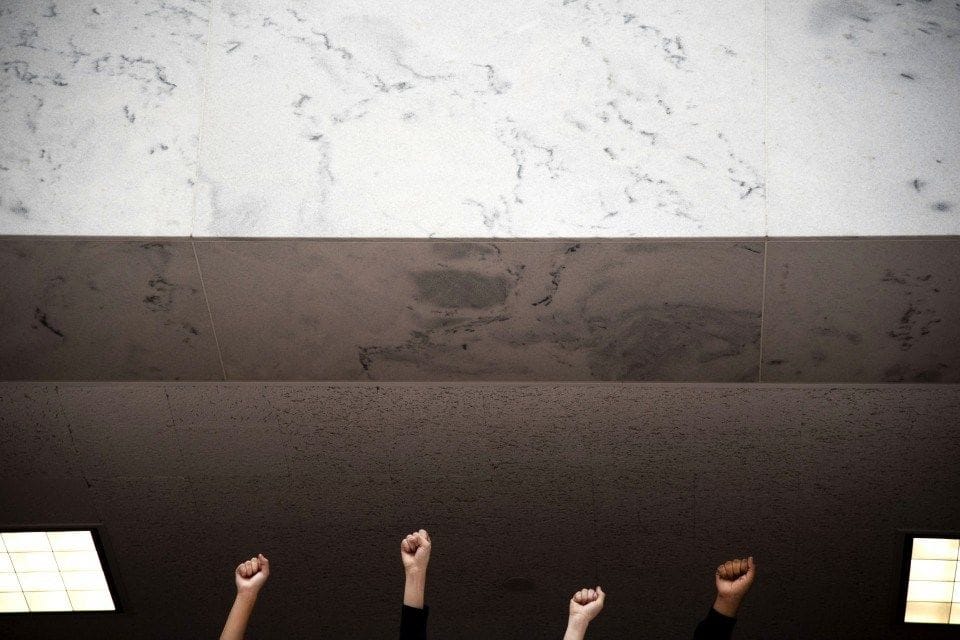 Originally published on September 27, 2018 on Washingtonpost.com It has been 30 years. I thought I had moved on from the painful memories of what I endured in the late '80s as a student at a small, private college. But my own experiences with sexual harassment and attempted sexual...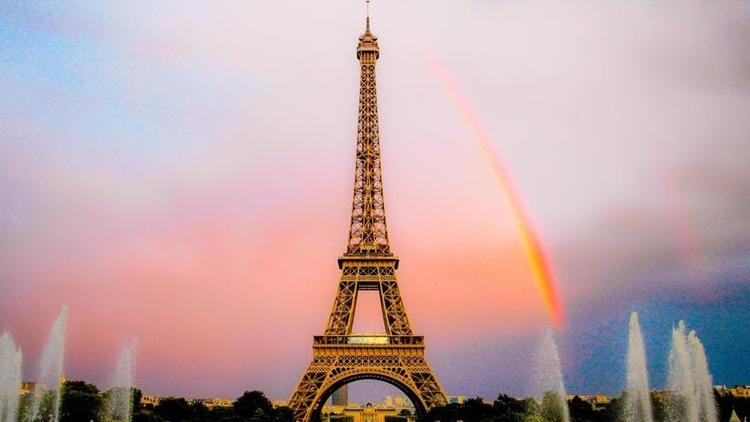 Originally published in the Baltimore Sun on August 23, 2018. It's the middle of August and, so far this summer, I've seen the Dead Sea, the Tuscan countryside, a quaint village in England and some ancient-looking towns in Italy. But the most exotic place I've actually visited is my...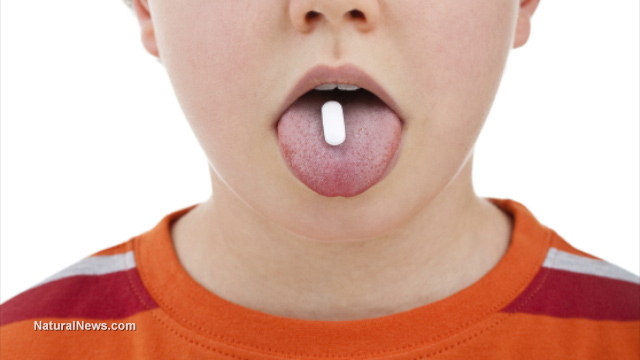 Originally published in Education Week on February 13, 2018 Today, more than 10 percent of all children ages 5-17 in the United States receive a diagnosis of ADHD, despite the American Psychiatric Association's estimation that only 5 percent actually have the disorder. The disparity is even starker for boys,...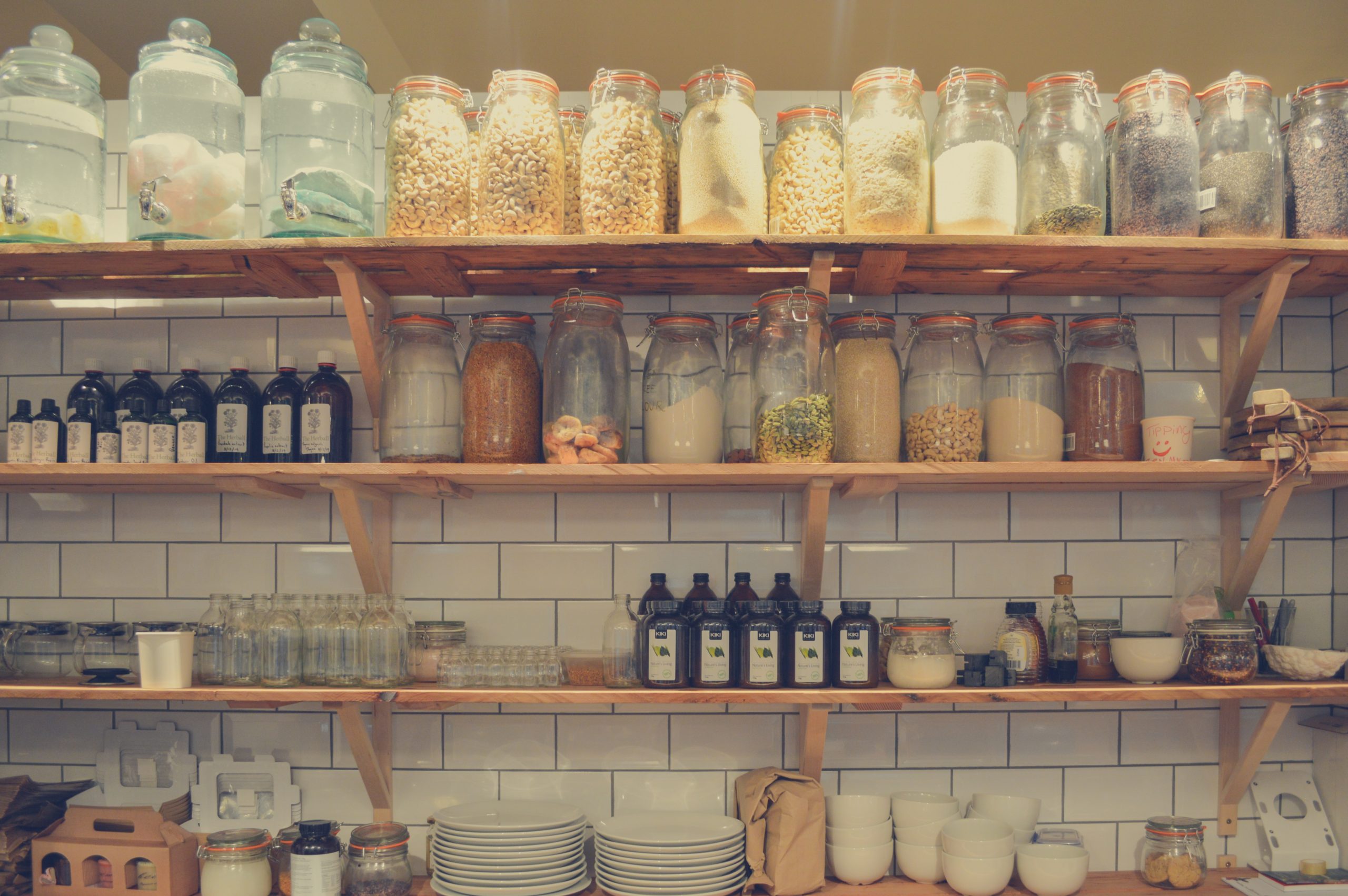 Originally published in the Baltimore Sun on May 12, 2017. As I was placing jars of spaghetti sauce on the shelf of a local food pantry one recent weekend, a man of slight build who appeared to be in his 50s peeked his head in the doorway and asked:...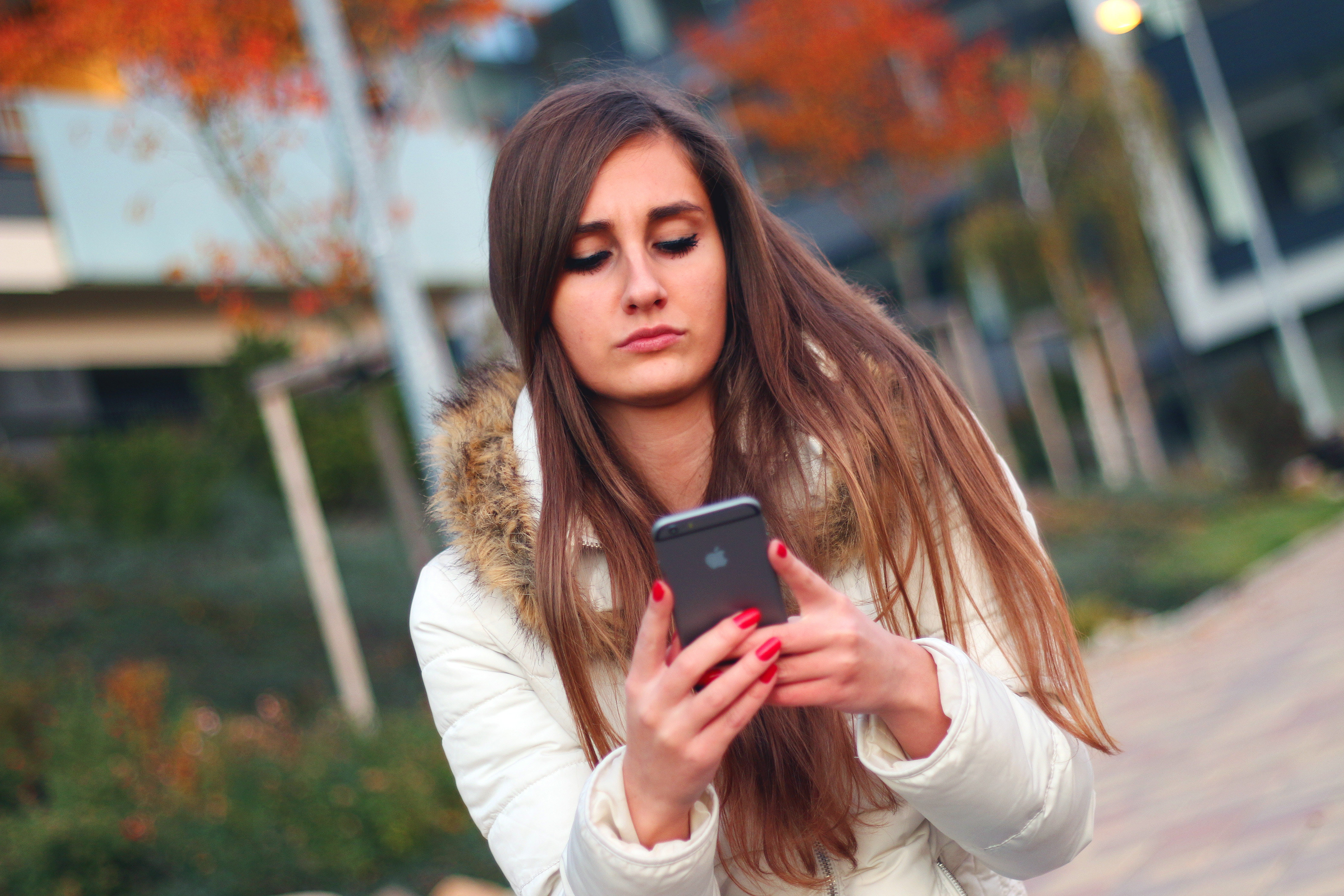 Originally published in the Baltimore Sun on October 26, 2016. For parents of teenagers, it's tougher now than ever to find out what the heck they're up to. Not so long ago, I used to volunteer — selfishly, I'll admit — to play chauffeur to my now-teenage children and...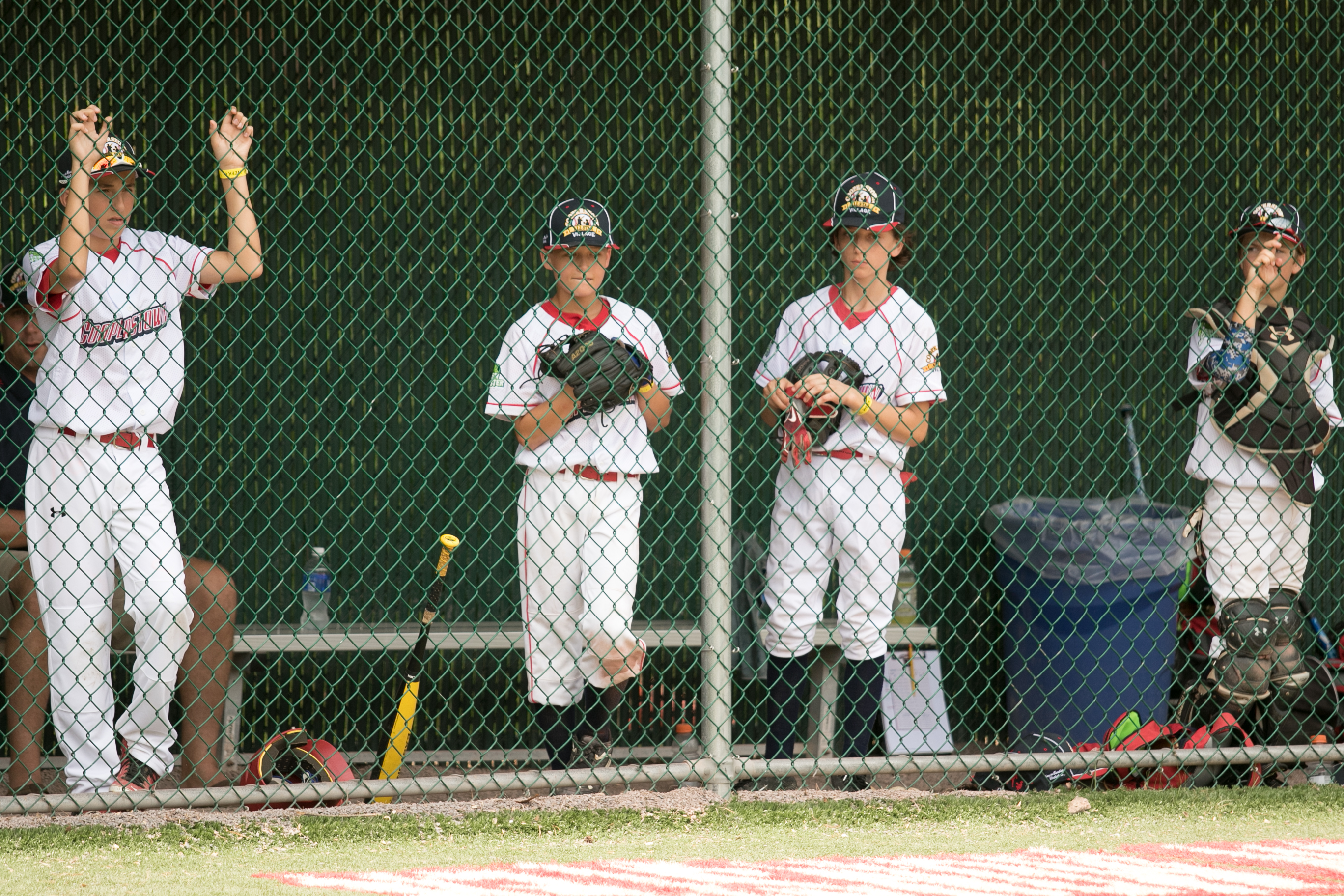 Originally published in the Baltimore Sun on June 2, 2014 Parents of child athletes, take this quiz: Does your child receive lessons from a professional, paid coach in addition to a team coach? Do you routinely travel more than 30 minutes, one way, to your child's sporting events? Does your...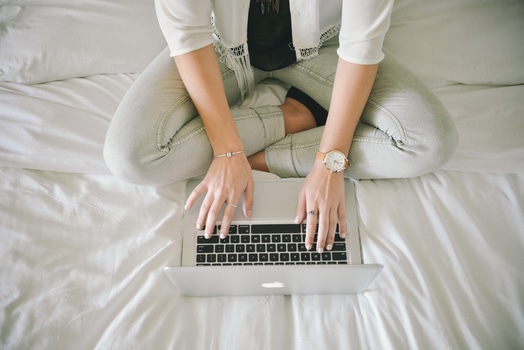 Originally published in the Baltimore Sun on October 28, 2015  _____________________________________________________________________________________________________________________________________ When you become a mother, you have your choice of umpteen how-to books to guide you on everything from when to change a diaper to how to say goodbye outside your firstborn's college dorm. But try to find...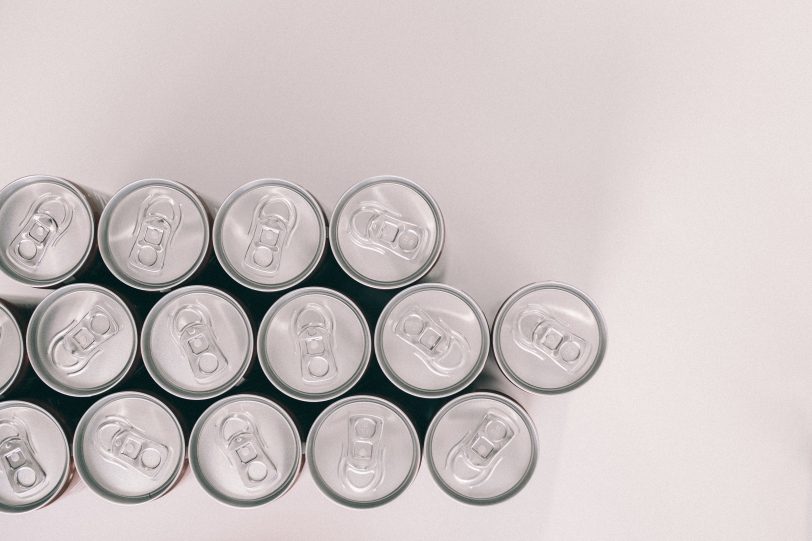 Originally published in the Baltimore Sun on March 20, 2016 Moderation!" This was my mother's parting word to me as I'd breeze out the front door on a Friday or Saturday night, ready to conquer the world, or, rather, our small, suburban town. As a teenager, I never...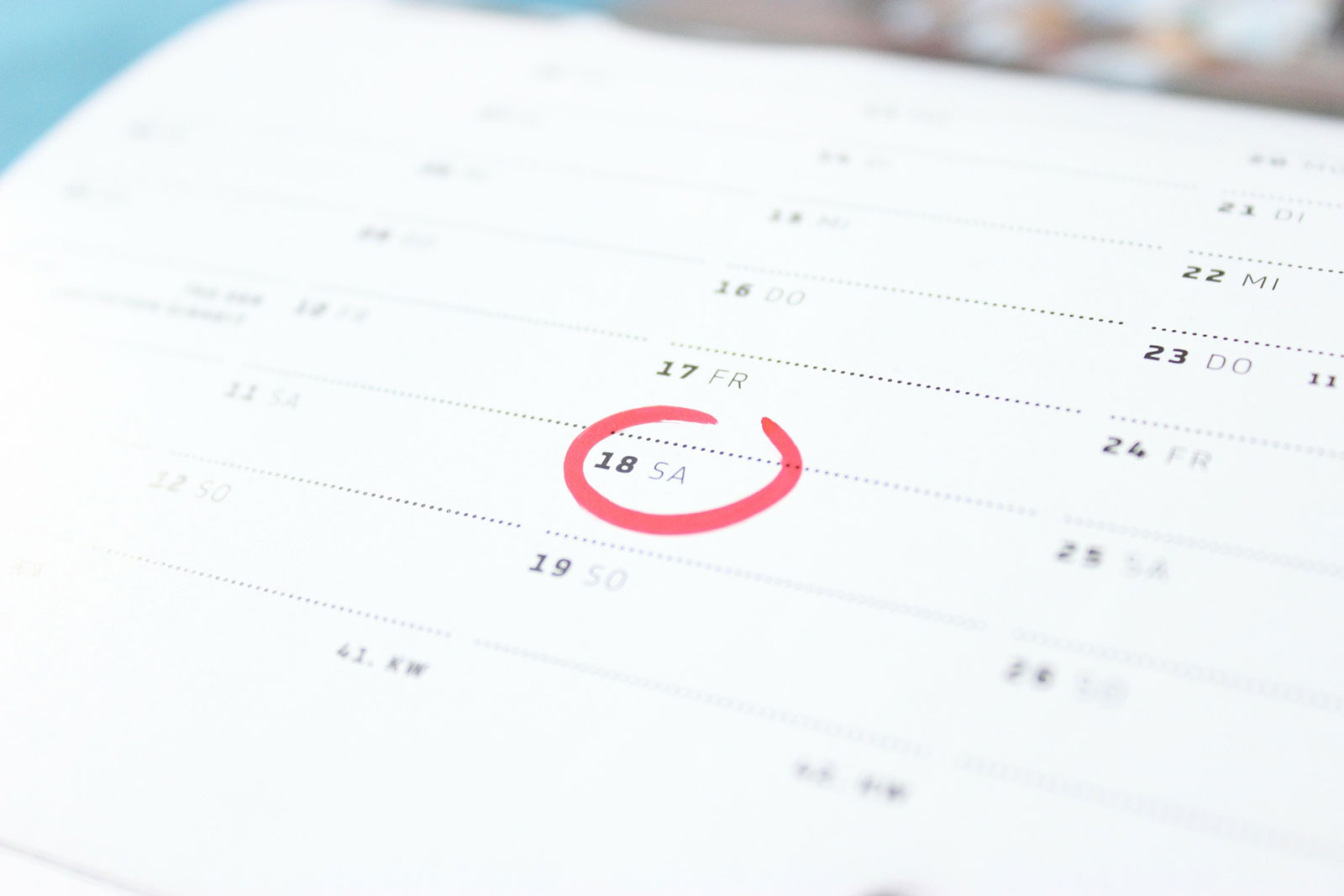 The office of Maryland Comptroller Peter Franchot recently released a report suggesting that Maryland students start school after Labor Day so that families can take one last summer-fling vacation, thereby giving the state a nearly $75 million economic boost. I haven't crunched any numbers on the topic but, as...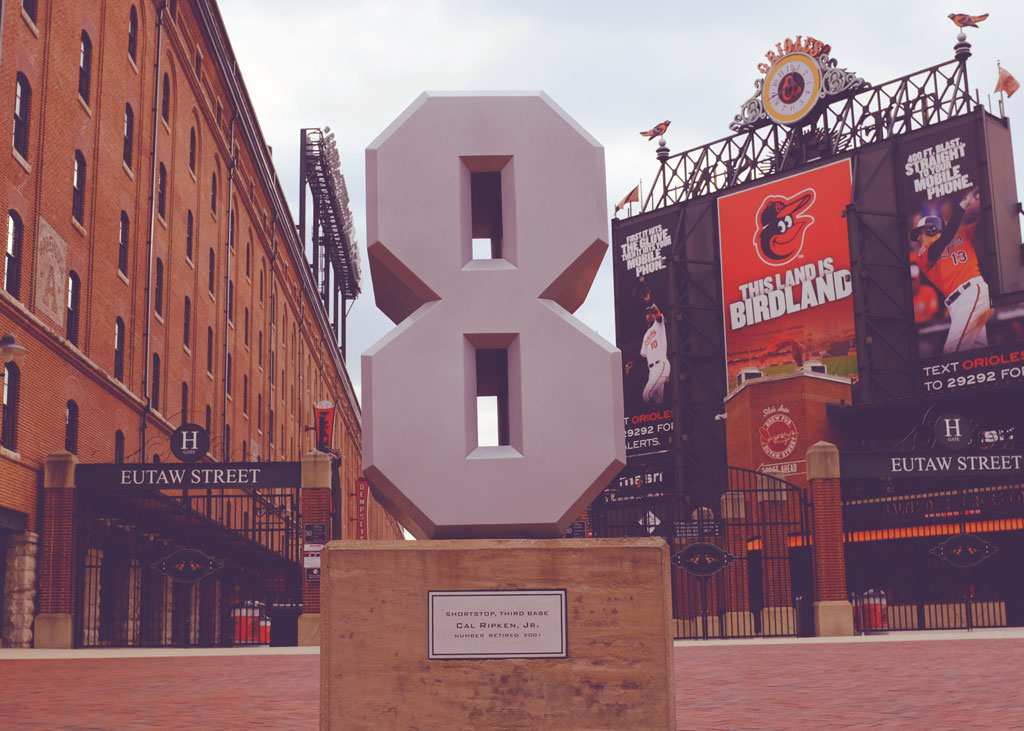 I'm so thrilled for the Orioles, for the city of Baltimore, and for my 12-year-old son, who's learned what it means to be a true fan supporting his hometown team....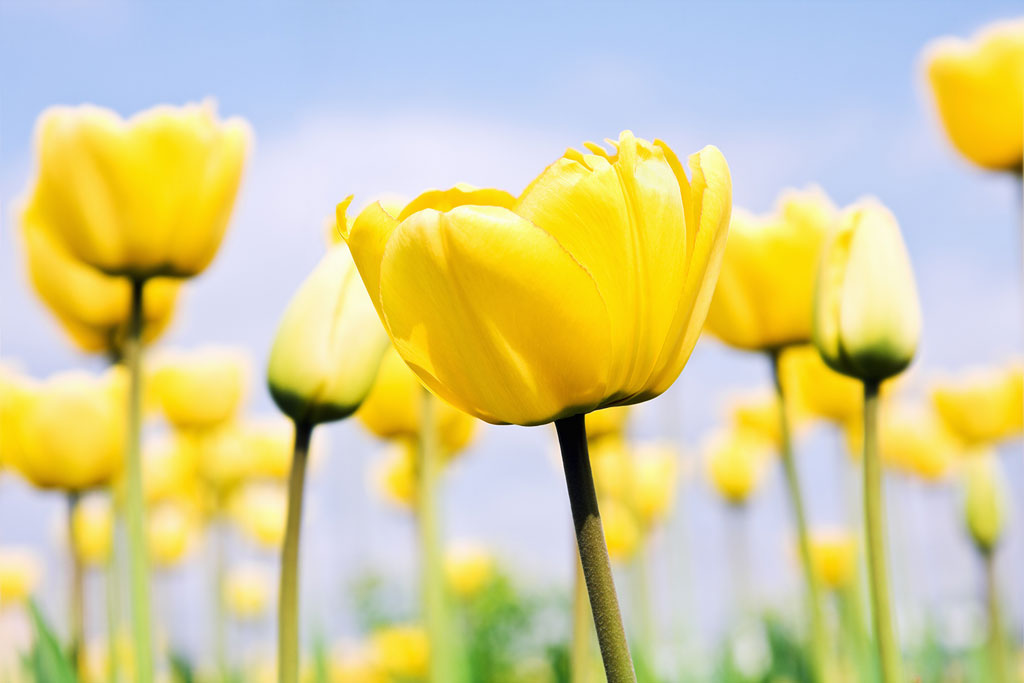 Originally published in Newsweek, September 26, 2008 Every time I step outside to water the flowers on my front porch, I am reminded of how my "stimulus" check from the federal government stimulated little more than false hope and pretense. My household has never been flush with cash, but this...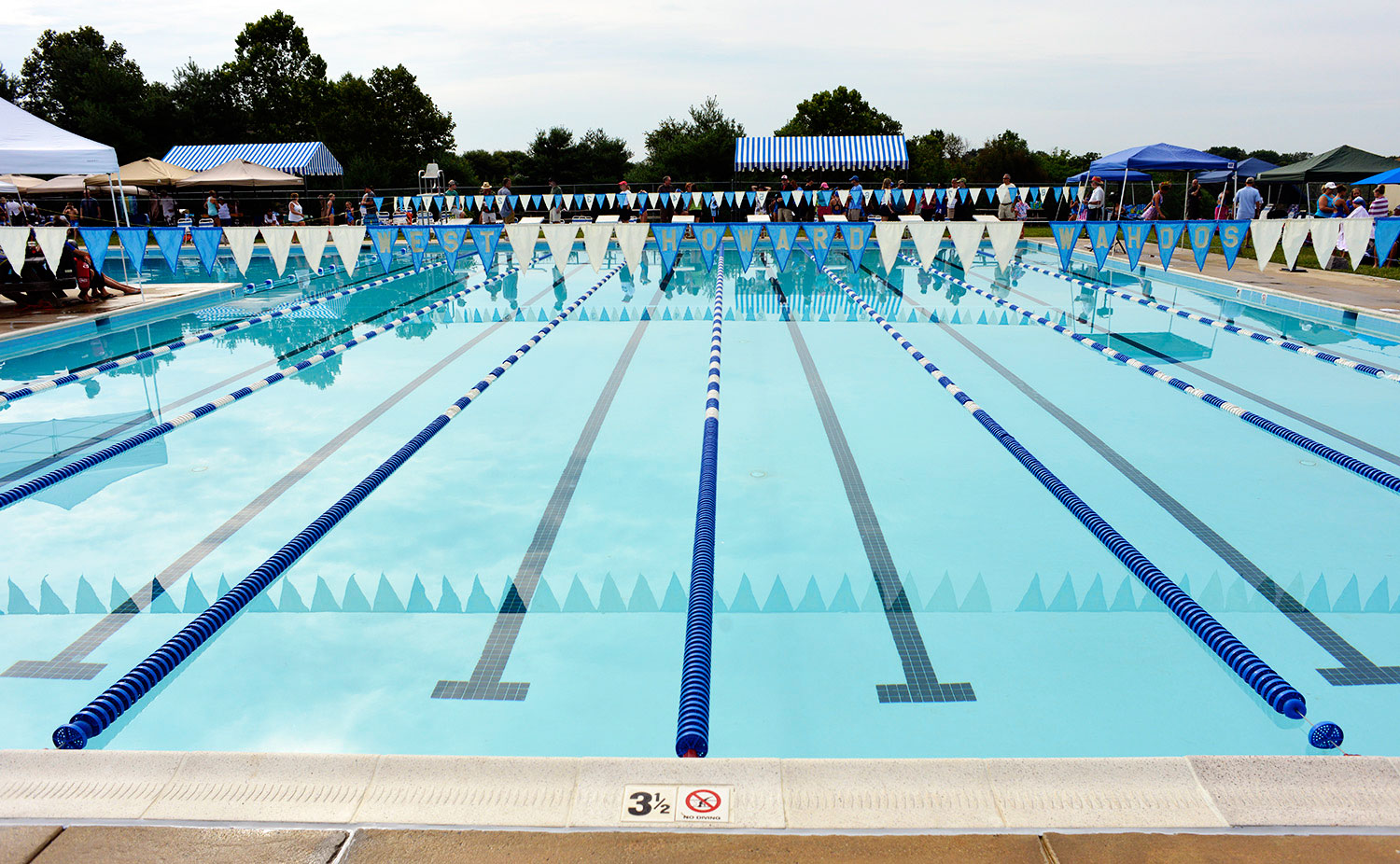 As a plodding lap swimmer at Meadowbrook, the Mt. Washington pool where Michael Phelp shas trained for almost two decades, I've been watching the phenom swimmer at close range since he was 14 or so. In that time, I've witnessed — along with scores of other equally mesmerized members...