Dec. 9, 2019 at 8:30 a.m. PST Before my 18-year-old daughter left for college a few months ago, she diligently obeyed her curfew, spent most nights in her bedroom and let her father and me know her whereabouts. Now, though, through a university exchange program, she's living in a...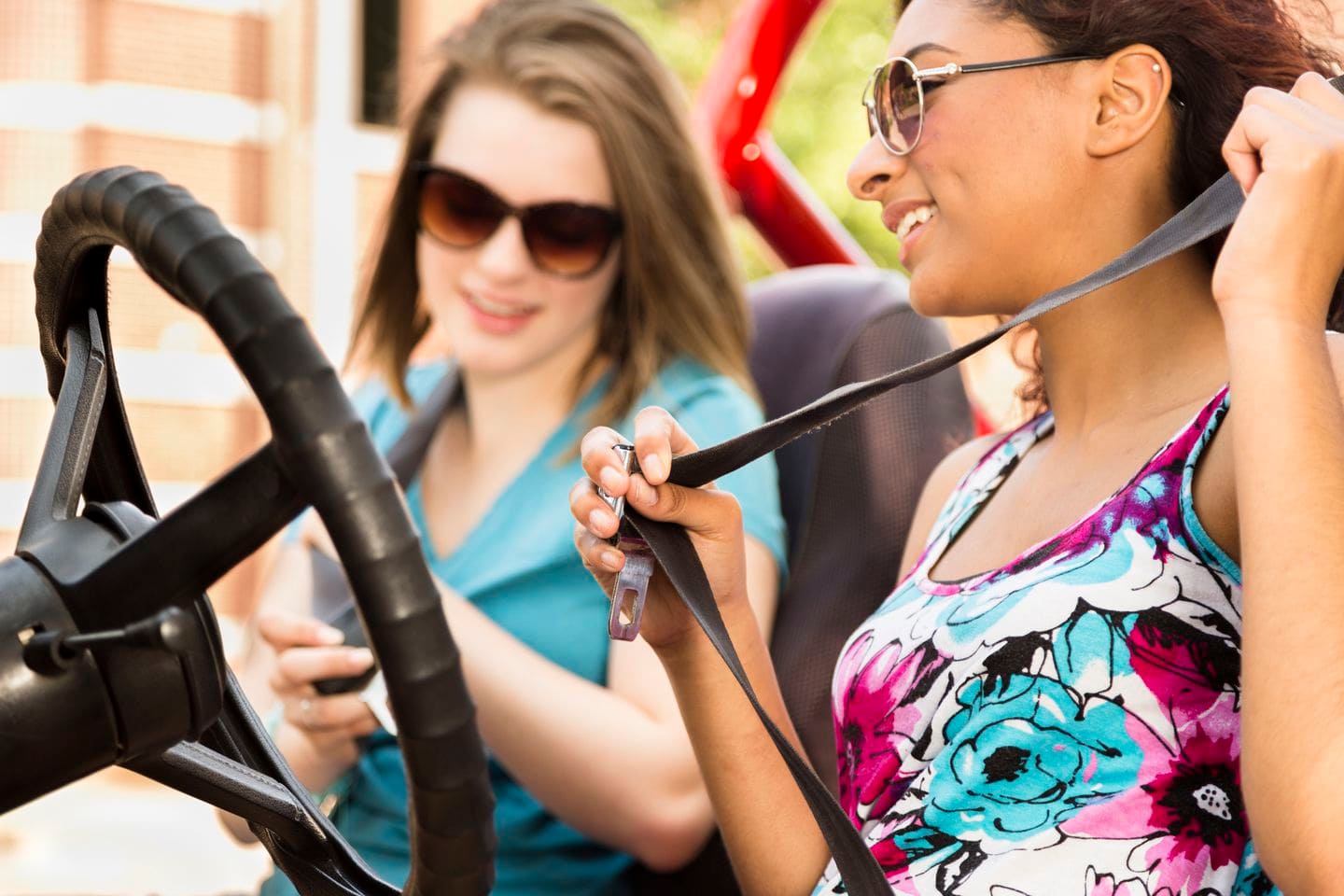 Originally published on September 4, 2019 on Washingtonpost.com. My 17-year-old son routinely walks to Chipotle, about a mile away. He cuts lawns in the neighborhood, eliminating a commute to his summer job. When he goes out socially, he rides with friends or takes Uber. He was registered for driver's...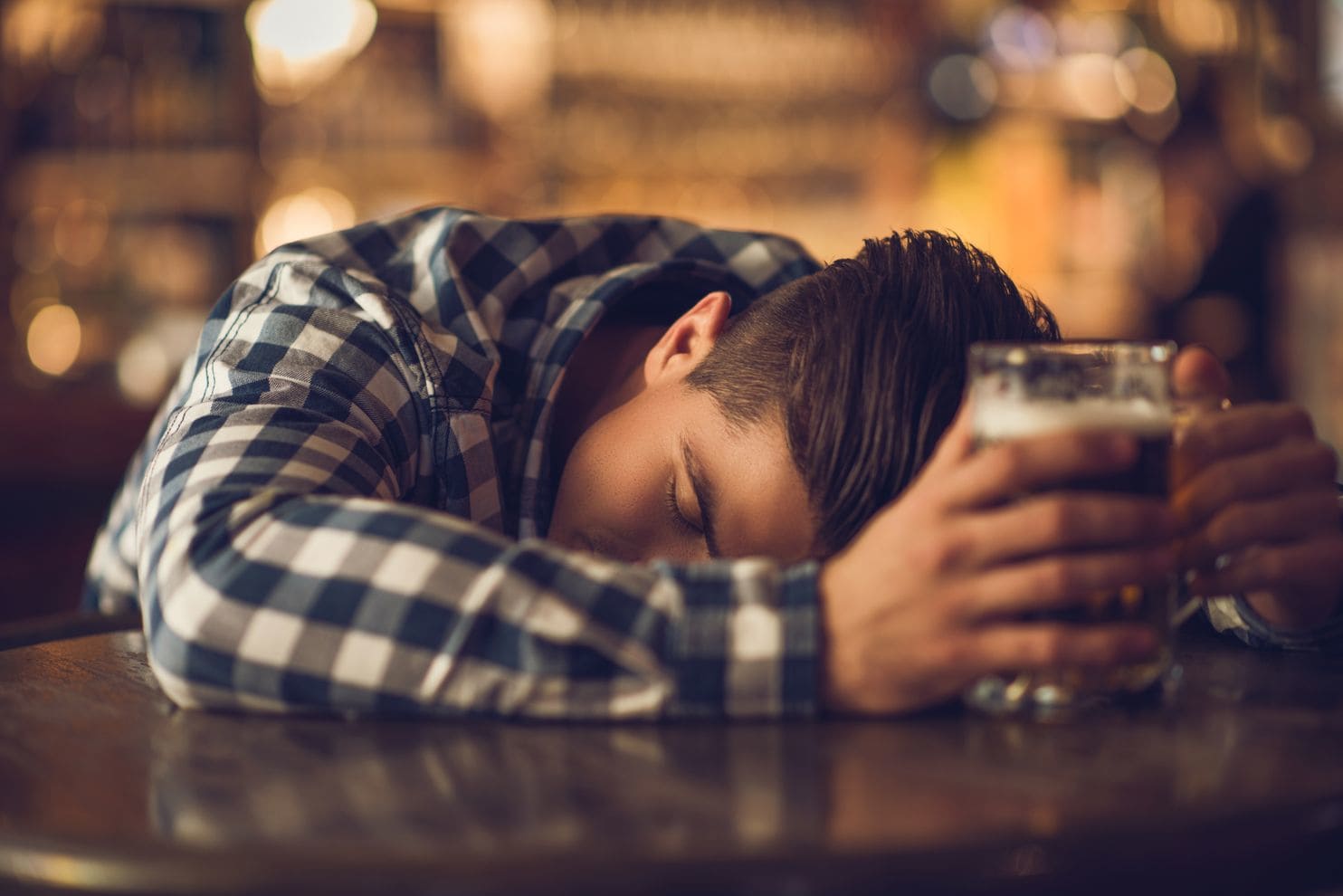 Originally published in the Washington Post's online version on Apr. 1, 2019. "Well, we did it when we were their age." This common refrain, popular among parents with a permissive attitude toward underage drinking, is often coupled with well-intentioned efforts to keep adolescents safe while consuming alcohol: Think encouraging...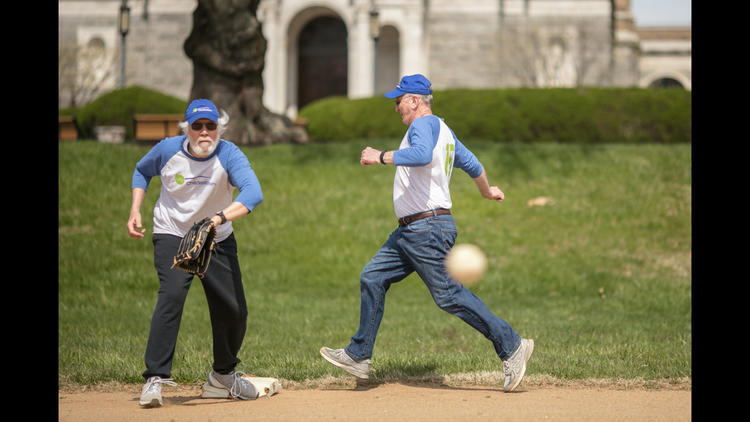 Originally published on Baltimoresun.com on May 1, 2018. It's 9:50 a.m. on a picture-perfect Monday in April. Softball practice starts in 10 minutes. But already, the players have gathered on the field. One runs a few laps up and down the left field line. Others do a few stretches...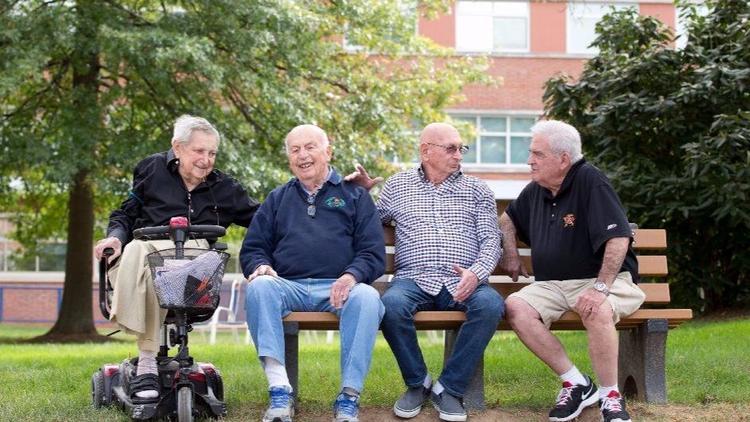 Originally published in Baltimoresun.com on December 11, 2017. On a Thursday morning in October, with coffee brewing in the background, five old friends gather at a small conference room at the senior community residence North Oaks in Pikesville, where some of them now reside. They reminisce about good times...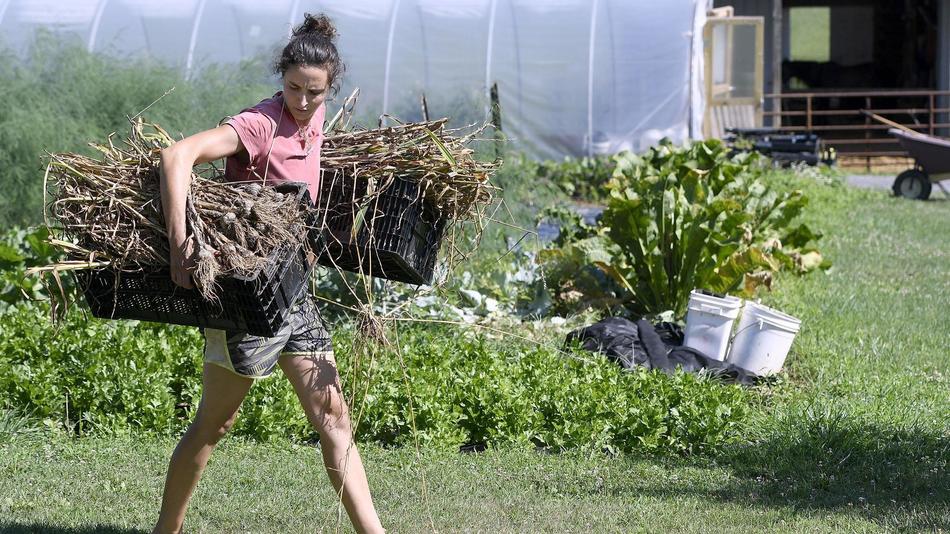 Originally published in the Baltimore Sun on August 17, 2017. It's not quite 9 a.m. and already the sun is glaring overhead when Jess Beck greets the reporter with a firm handshake … and bare feet. She and her mother, Cathy Marsteller Cooper, momentarily stop harvesting ripe, pesticide-free tomatoes...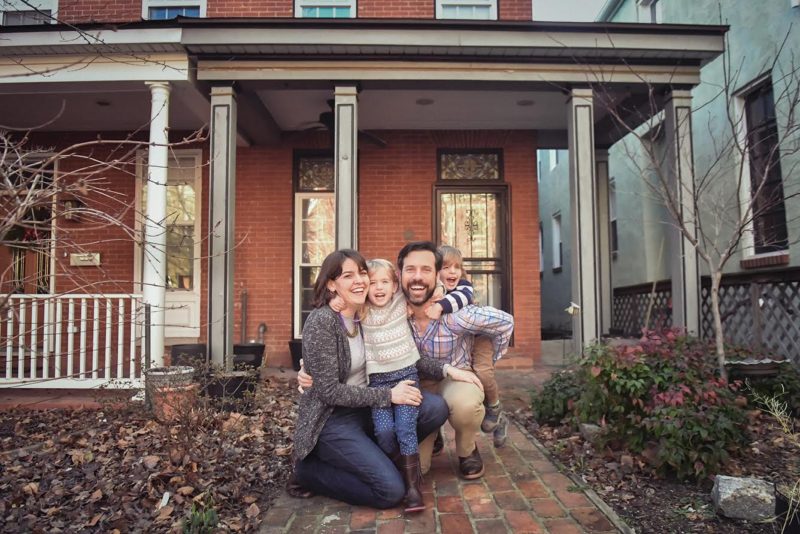 Originally published in Baltimore's Child In 2001, California native Patrick Gutierrez and his wife, Sacha, moved to the Baltimore City neighborhood of Brewers Hill, where they lived happily for several years. But in 2010, with their family expanding to include two young daughters, their living quarters started feeling cramped....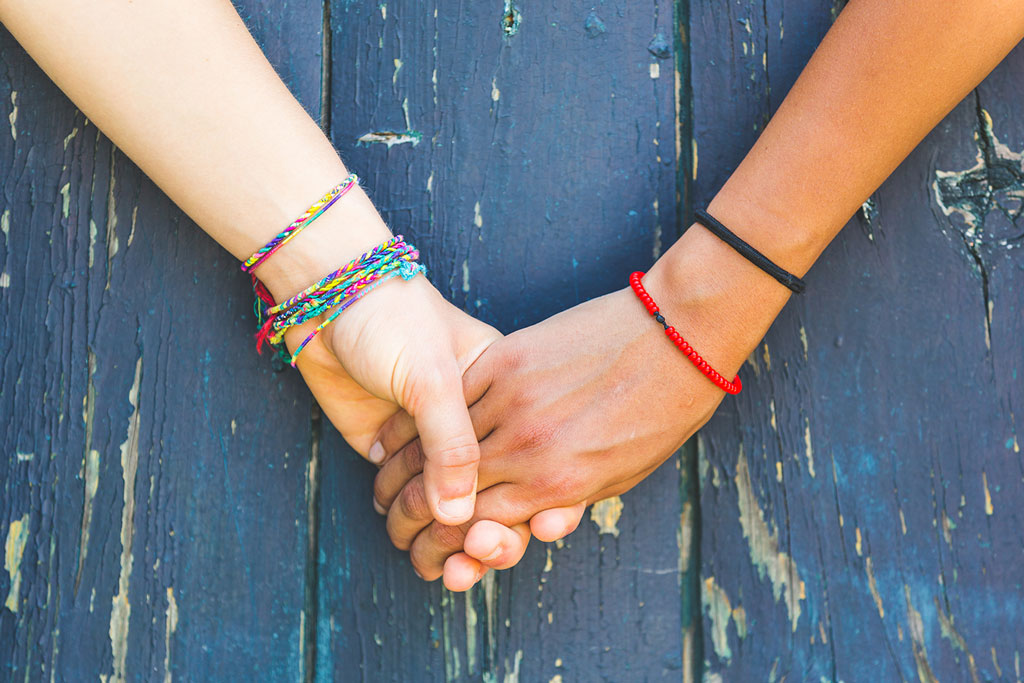 Fitting in. It's what most teenagers aspire to do. Sure, there are outliers who do things like dye their hair bright colors and pierce multiple body parts to draw attention to themselves. But very few teens want to be too different. And being on the LGBTQ (lesbian, gay, bisexual,...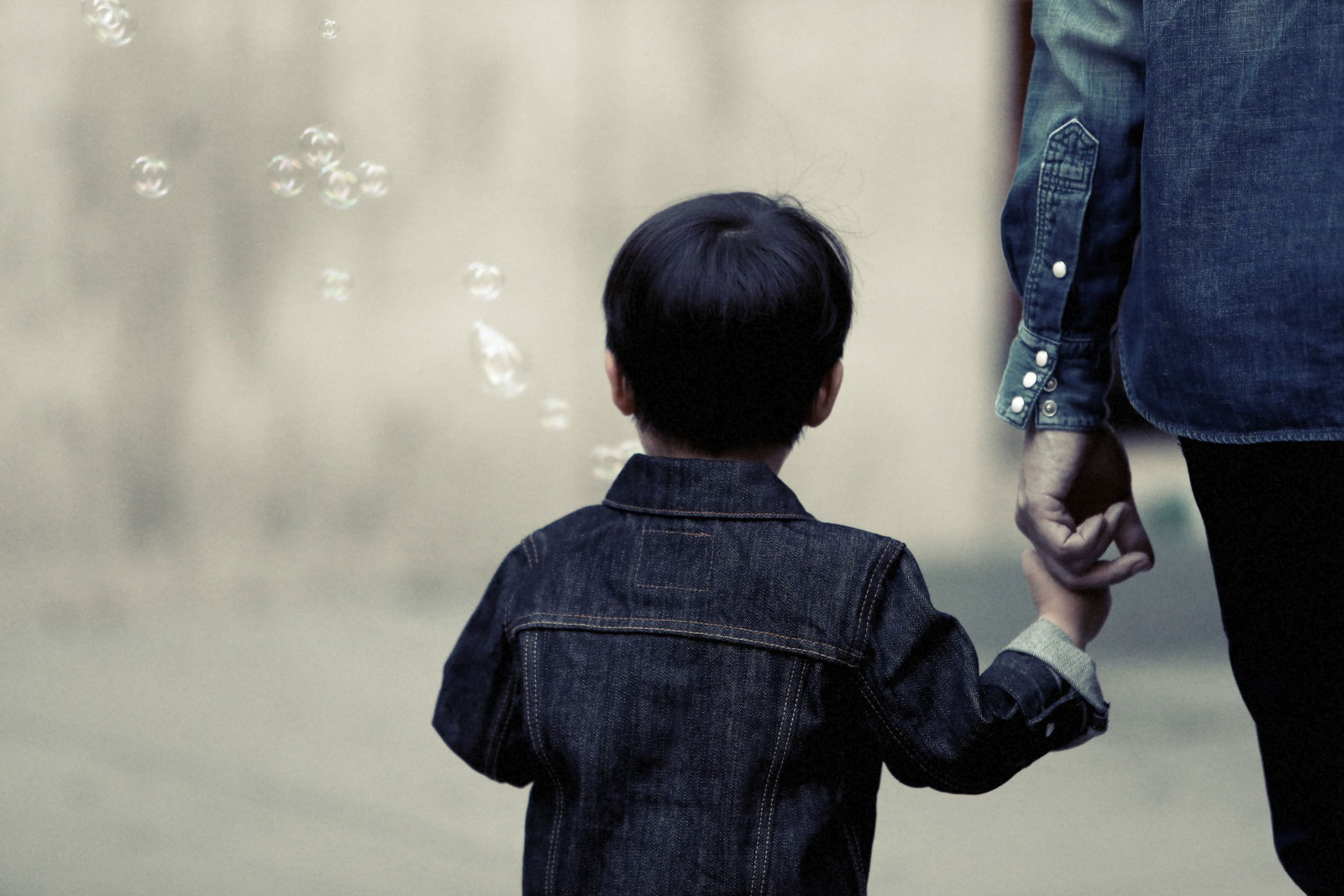 If Nathan Sowers had raised his kids in the 1950s, he would have turned "Father Knows Best" on its head. Sowers, an Ellicott City resident and owner of River House Pizza Co., was a stay-at-home dad from the time his two now-preteen children were infants until they were old...