Originally published on USNews.com on Thursday, Nov. 21, 2019. A surprising new study upends the notion that antibodies passed from mother to fetus protect infants from measles for as much as a year. In fact, infants' immunity wanes much more rapidly than once thought, researchers report in the December...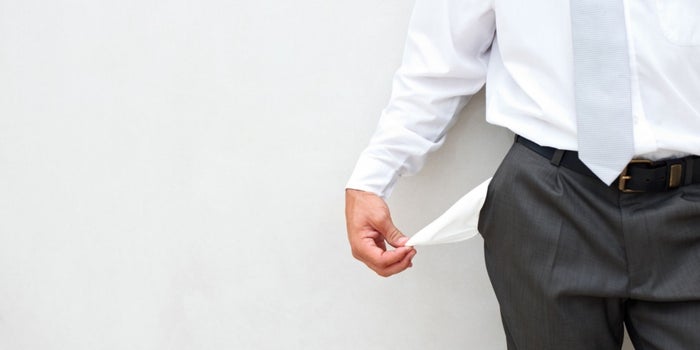 Originally published in U.S. News and World Report on Dec. 17, 2019. Children diagnosed with attention deficit hyperactivity disorder (ADHD) tend to lag behind their peers long after they leave school, earning less as adults and living with their parents longer, a new study finds. This is often true...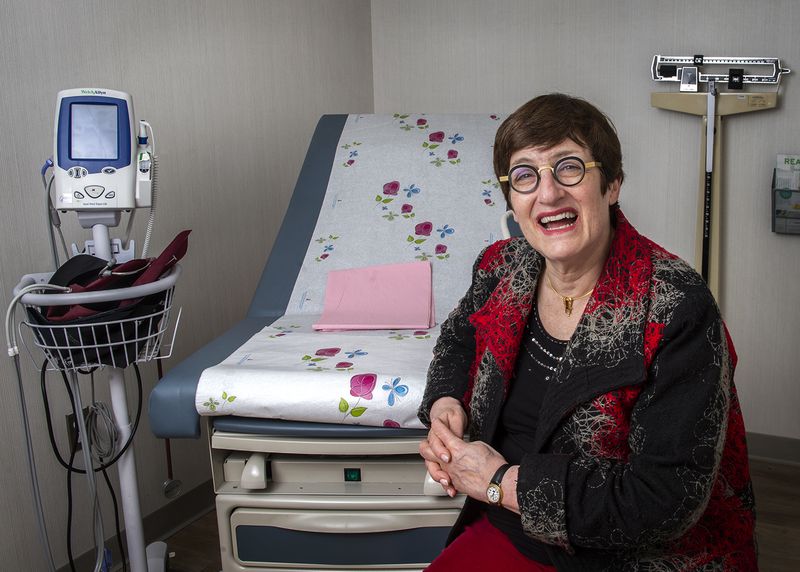 Every day an estimated 6,000 women in the U.S. reach menopause, a natural part of aging. But for countless women, it feels like anything but. The symptoms, which range from merely bothersome to debilitating, are triggered by the body's loss of estrogen, which occurs at a median age of 50 to 52...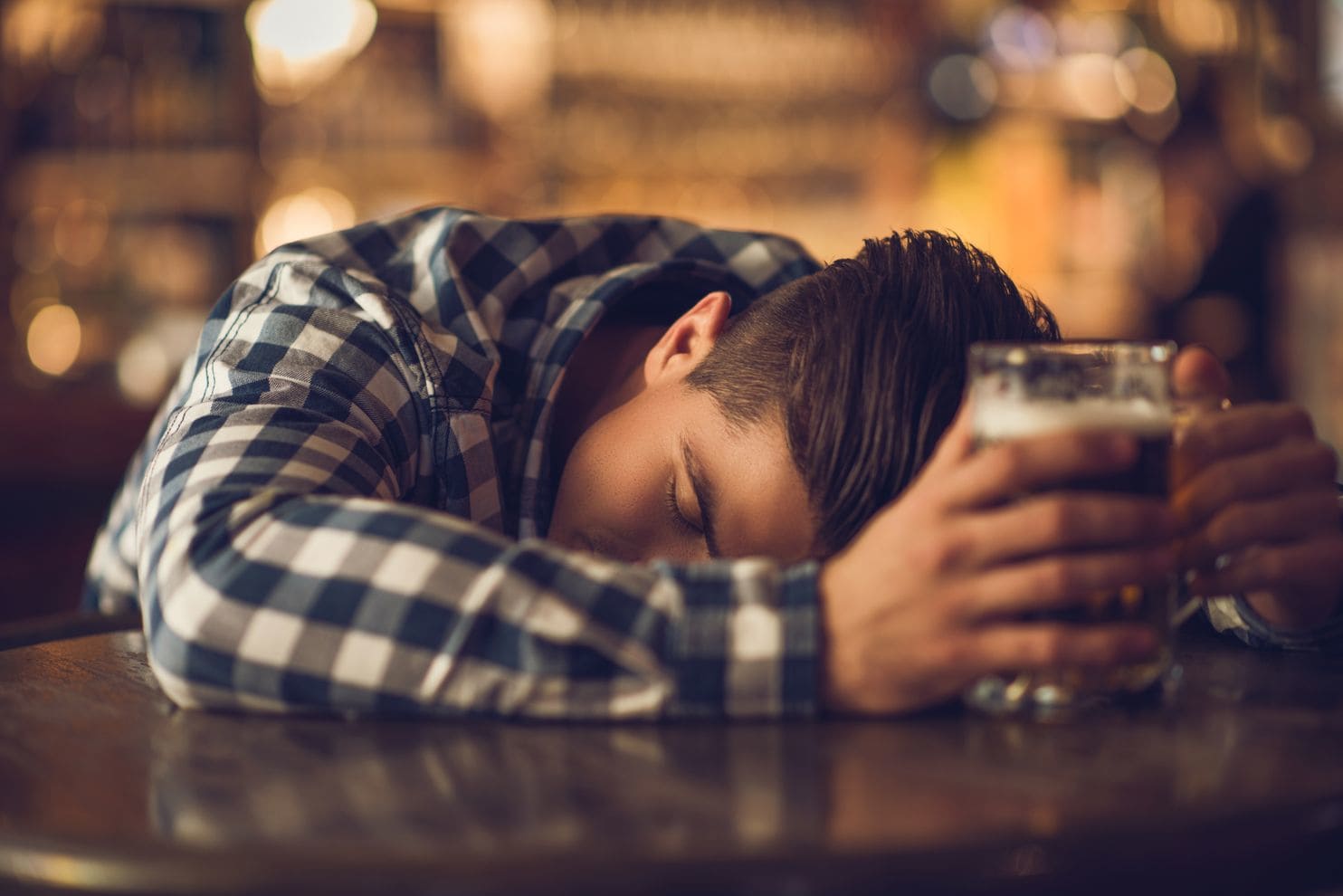 Originally published in the Washington Post's online version on Apr. 1, 2019. "Well, we did it when we were their age." This common refrain, popular among parents with a permissive attitude toward underage drinking, is often coupled with well-intentioned efforts to keep adolescents safe while consuming alcohol: Think encouraging...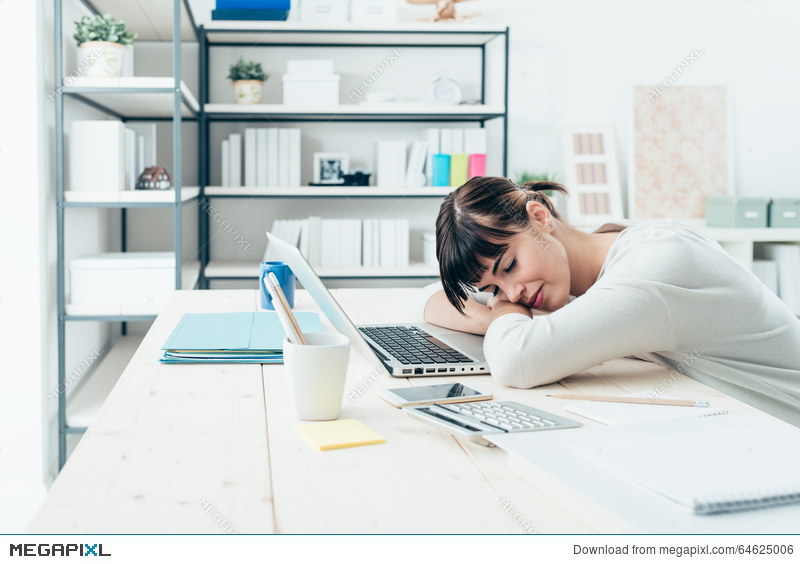 Originally published August 6, 2009 in the Baltimore Sun.  Late one afternoon during a particularly stressful week at work, LaWanda Stone Abernathy did what most officeworkers only dream of – she stepped away from her desk and into a dimly lit room, kicked back on a futon and fell asleep...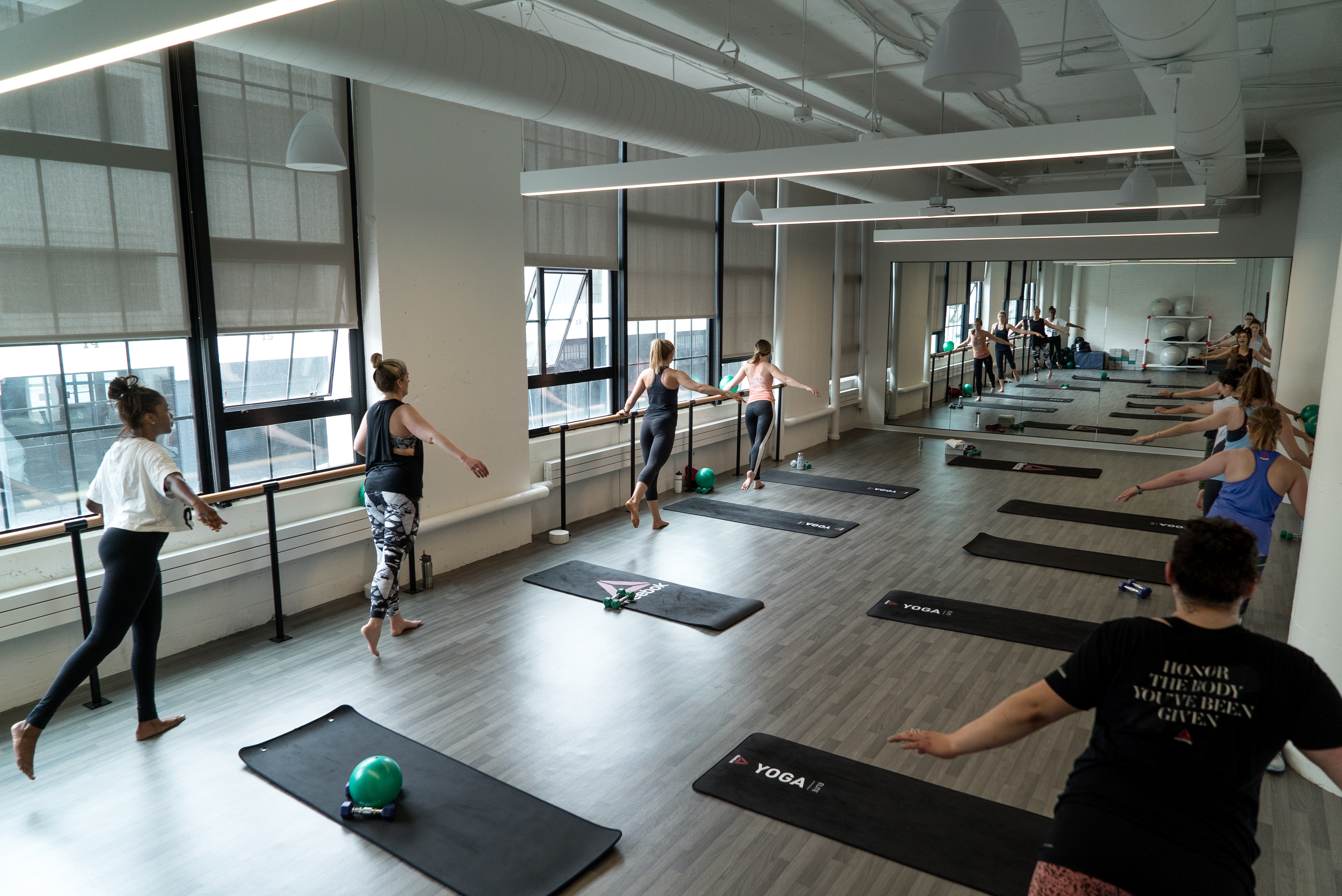 Originally published on Washingtonpost.com on November 27, 2018 Reebok employee Dan Sarro used to worry that co-workers would look askance at him if he arrived at work at 9:30 a.m. Then, as part of a company wellness overhaul, senior management at Reebok established "core" business hours. Meetings aren't held...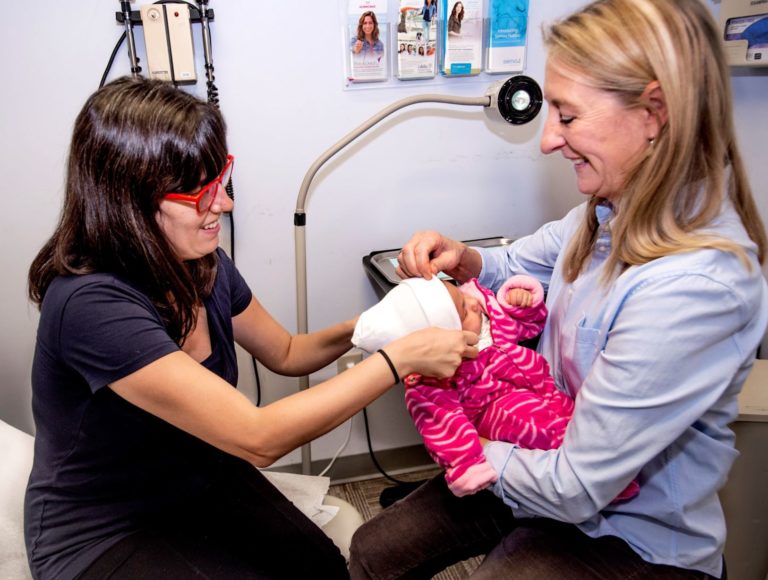 The Connecticut Childbirth & Women's Center in Danbury is a 50-minute drive from Evelyn DeGraf's home in Westchester. Pregnant with her second child, the 37-year-old didn't hesitate to make the drive—she wanted her birth to be attended by a midwife, not a doctor. DeGraf believed midwifery care to be...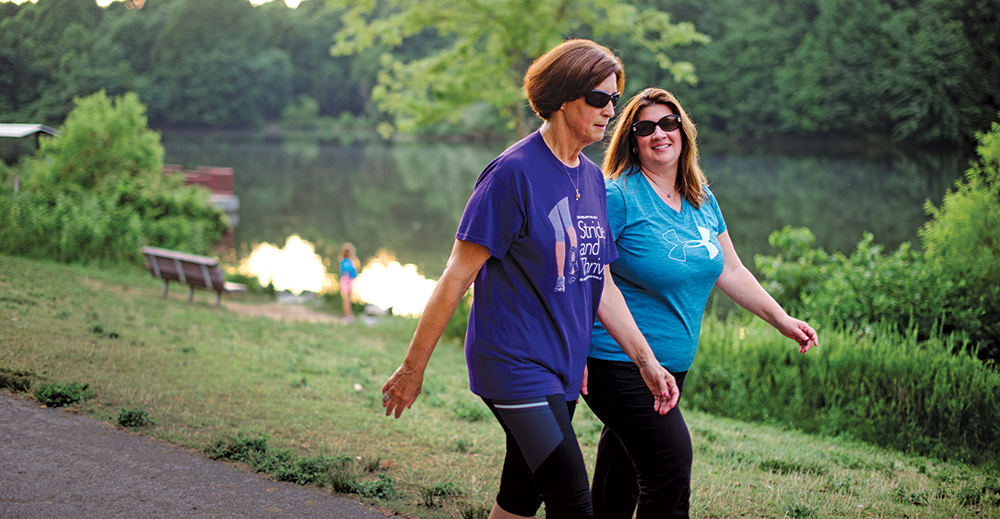 Originally published in the September 2018 issue of Her Mind magazine. After being widowed suddenly at the age of 35, Ellicott City resident Janet Weise approached each day in survival mode. Balancing the equally demanding jobs of a single mother to her son with her career as a college...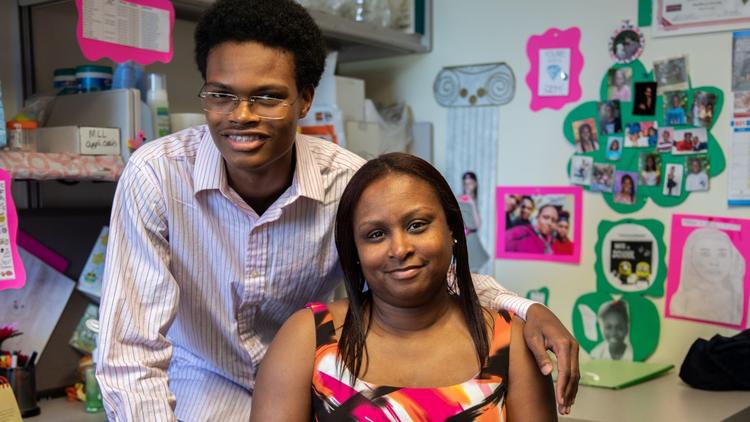 This article was originally published in the Hartford Courant on August 8, 2018. Kimberly Streater was pregnant with her third of six children when she called her friend for a ride to the hospital after sustaining a hit to her stomach by her then-husband. When she reached the hospital,...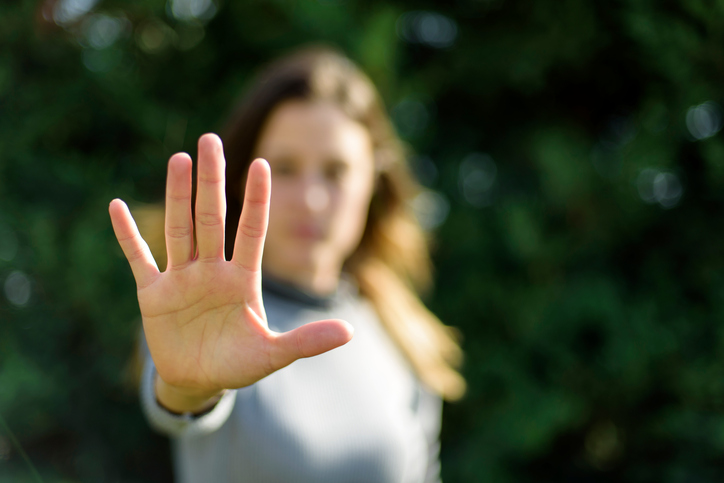 Originally published on WNPR.org on March 14, 2018 West Hartford resident Adrienne Doughty recalls the summer night in the family camper when her then-husband hurled an object at her that whipped past her head before shattering a window. The sound of broken glass brought a neighbor running. That started...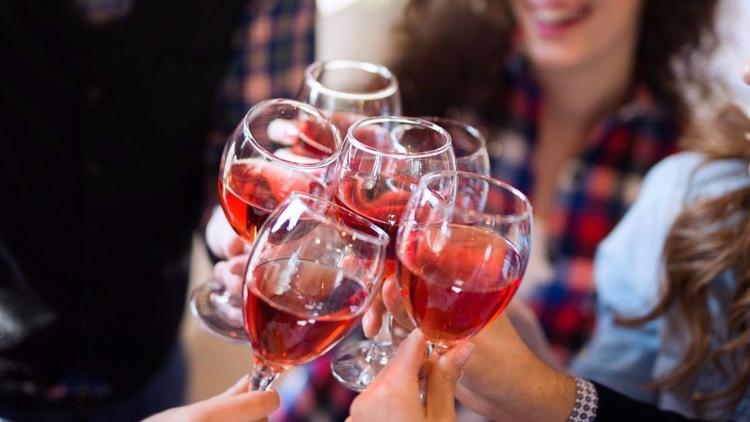 Originally published in November 2017 on hartfordcourant.com. An ever-increasing number of women in the state are drinking to excess, state and federal data show. Statewide, female admissions to acute hospital emergency departments for alcohol-related reasons rose by 4.8 percent between fiscal years 2012 and 2016, according to the Connecticut Hospital...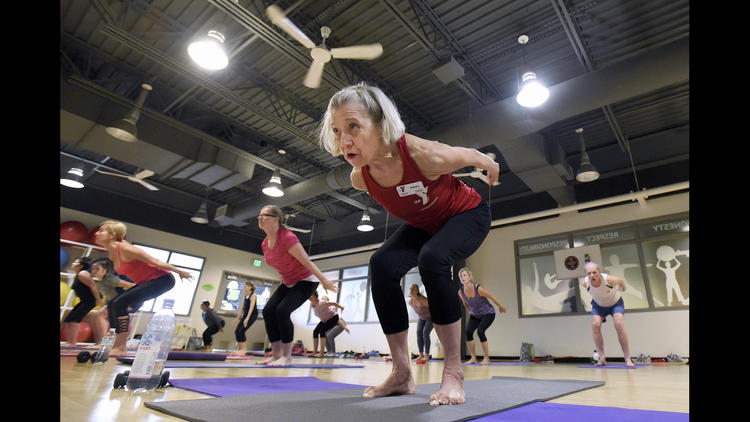 Originally published in the Towson Times on June 21, 2017. "Curl. Roll. Give me first position, legs at 90 degrees. Now 60. Thirty." For an hour, the diminutive Pilates instructor at the front of the packed class calls out commands in a loud and controlled voice. While instructing and...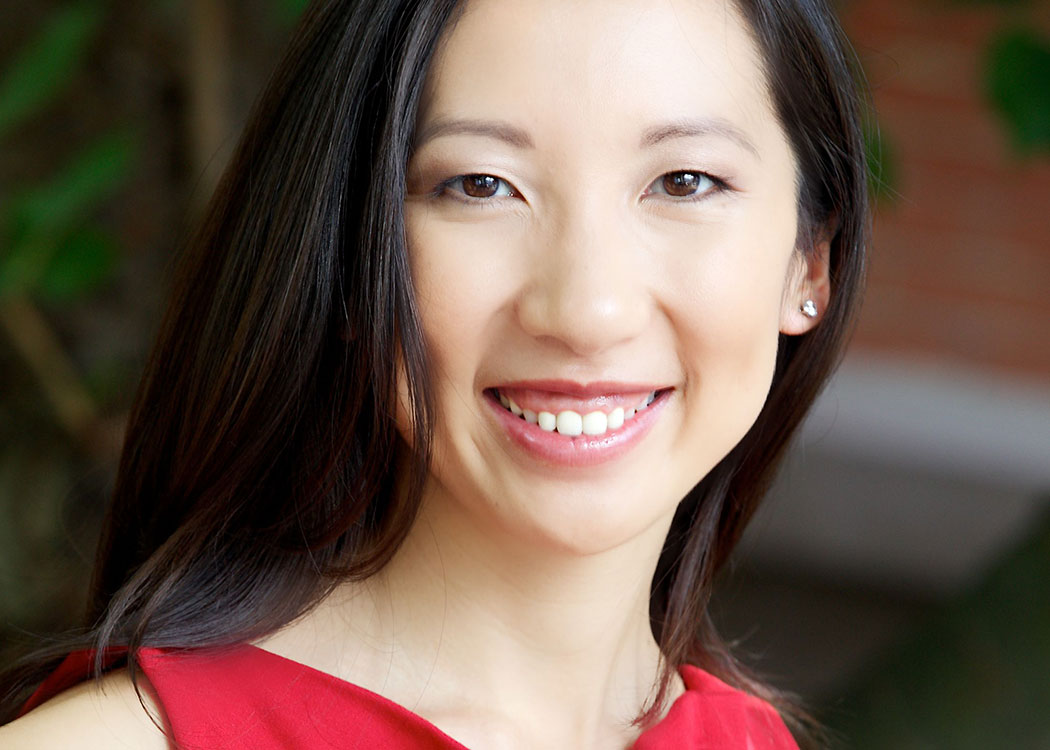 Last January, Dr. Leana S. Wen took the reins from Dr. Oxiris Barbot as Baltimore City Health Commissioner. Being responsible for the health of the entire city seems like a gargantuan charge, especially for someone barely 30. But given Wen's accomplishments to date—she entered college at 13, studied...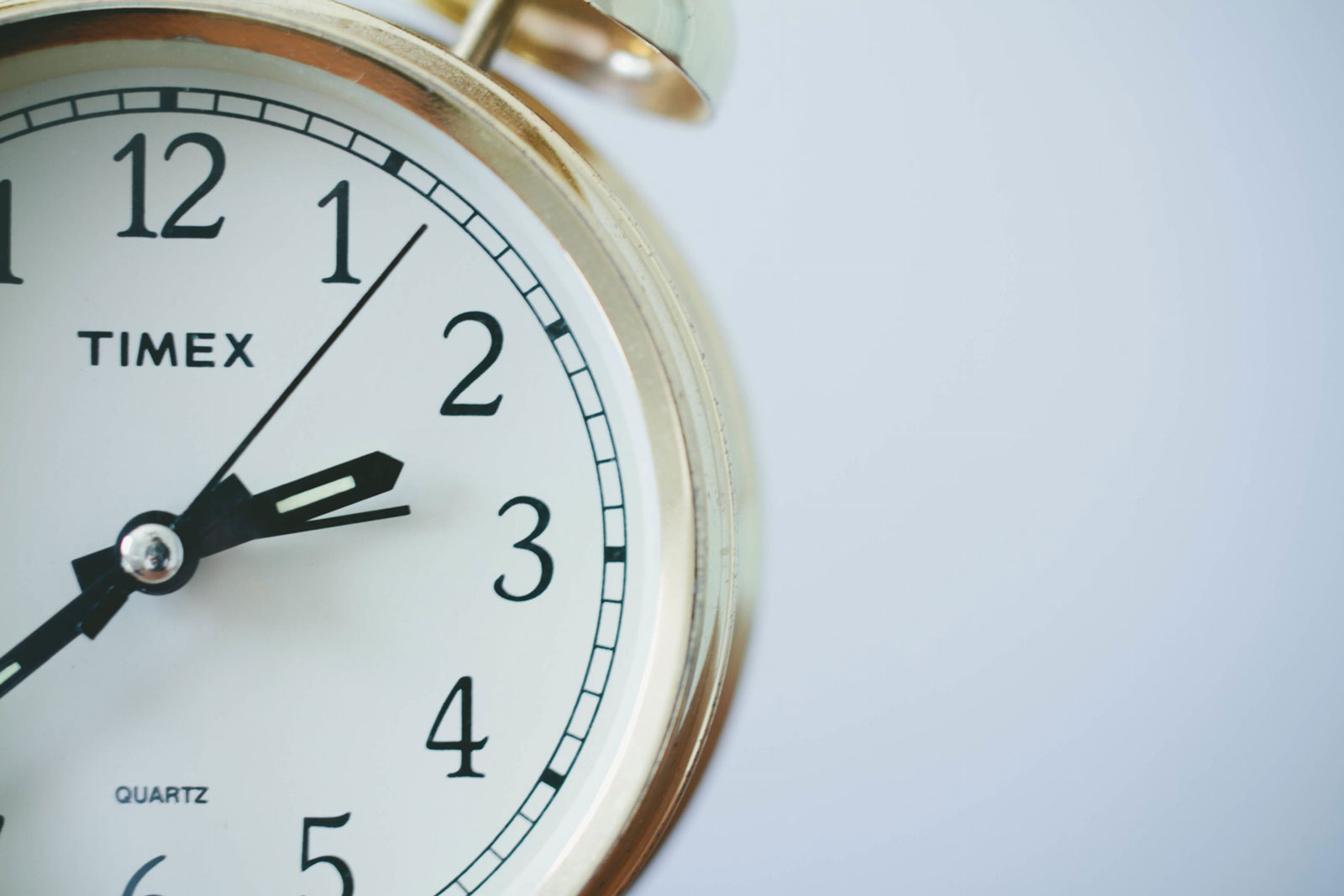 Waiting for a youth baseball game to begin, I whiled away the time talking with a guy whose kid seemed to have a lot in common with my son: Same age, shared interests, similar school curriculums. Before long, the conversation turned to homework. "He's working his butt off," the...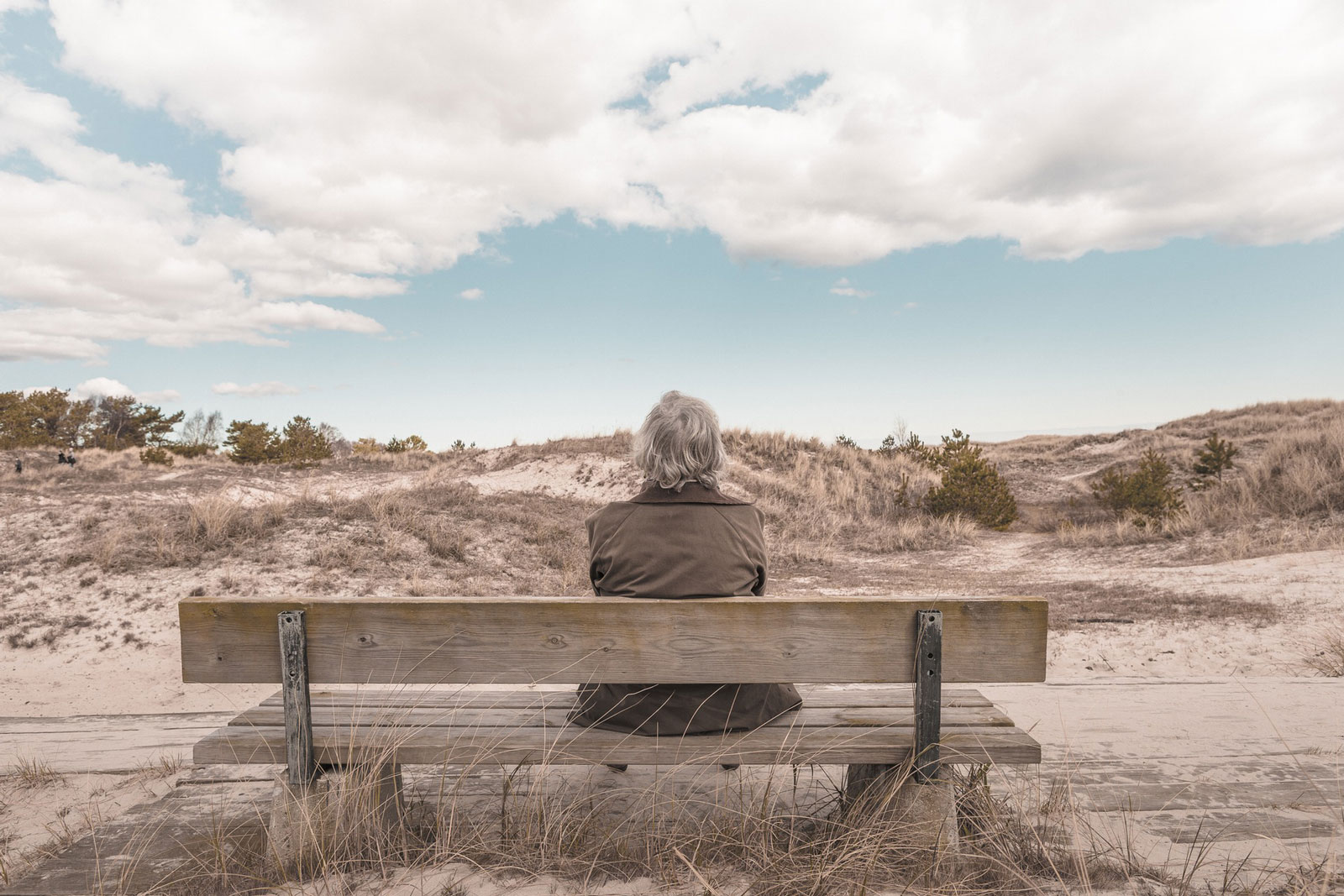 On playgrounds across the country, it's getting harder to tell who's watching the children -- Dad or Granddad. Experts predict the trend of older fathers will continue creeping upwards. Why the rise and, more importantly, at what cost?...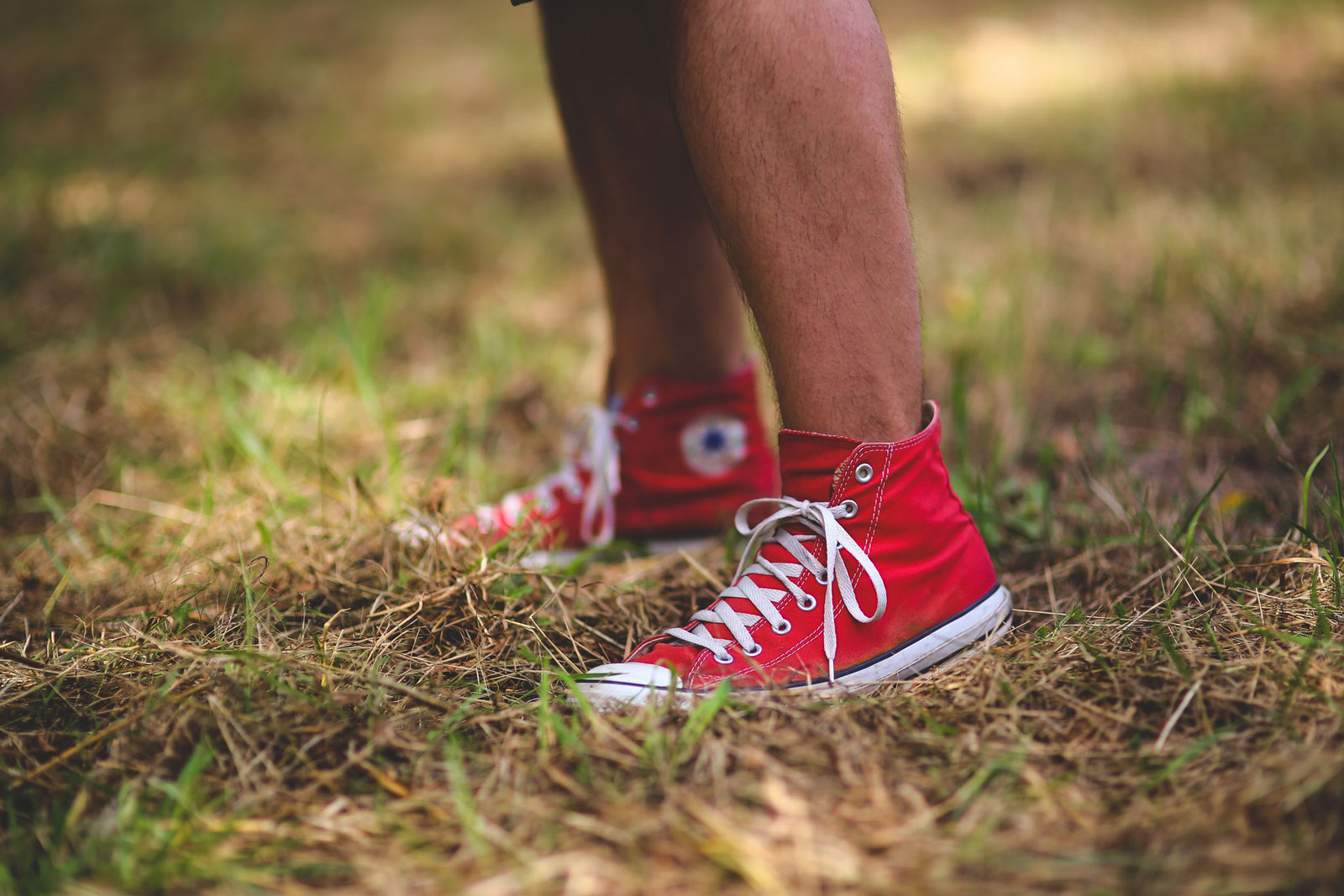 You're trying your best to enjoy an evening cookout, but a constant swarm of mosquitoes follows you from grill to poolside. The threat? A pierce to your skin, leaving behind an itchy red welt and possibly even a serious illness. As you swat madly at the pests, you notice...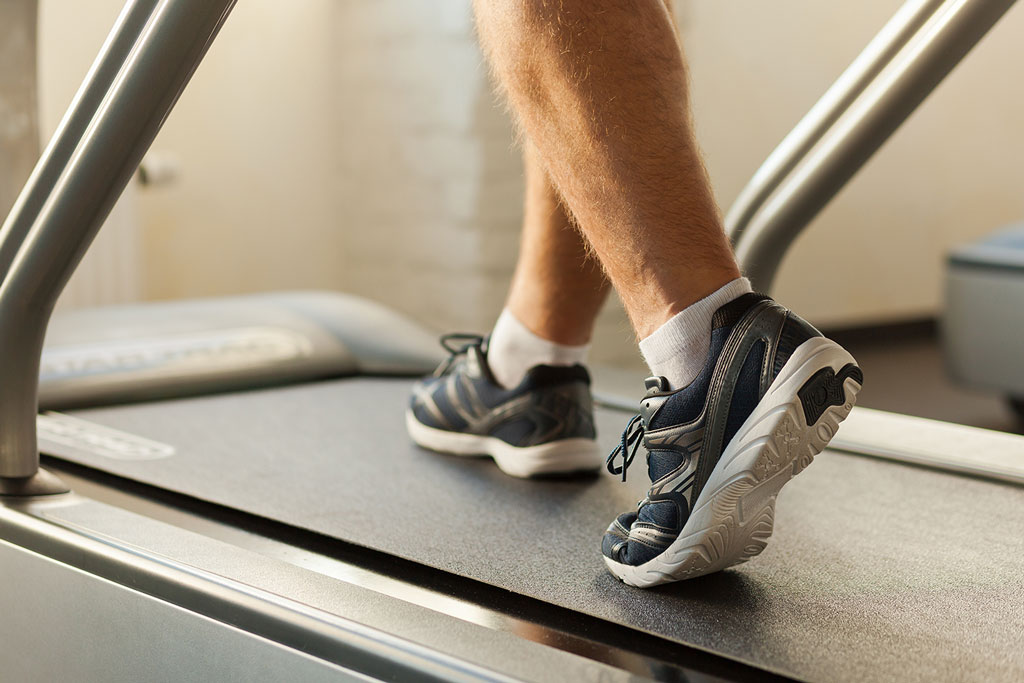 Brett Martin walks about seven miles during the average workday, which isn't bad for a guy who rarely leaves his office. From behind his custom-designed vertical desk, which fits snugly atop his treadmill, the 39-year-old president of a background-checking company performs the usual office tasks: checking e-mails, typing on his...