Originally published in the Washington Post's online version on Apr. 1, 2019. "Well, we did it when we were their age." This common refrain, popular among parents with a permissive attitude toward underage drinking, is often coupled with well-intentioned efforts to keep adolescents safe while consuming alcohol: Think encouraging...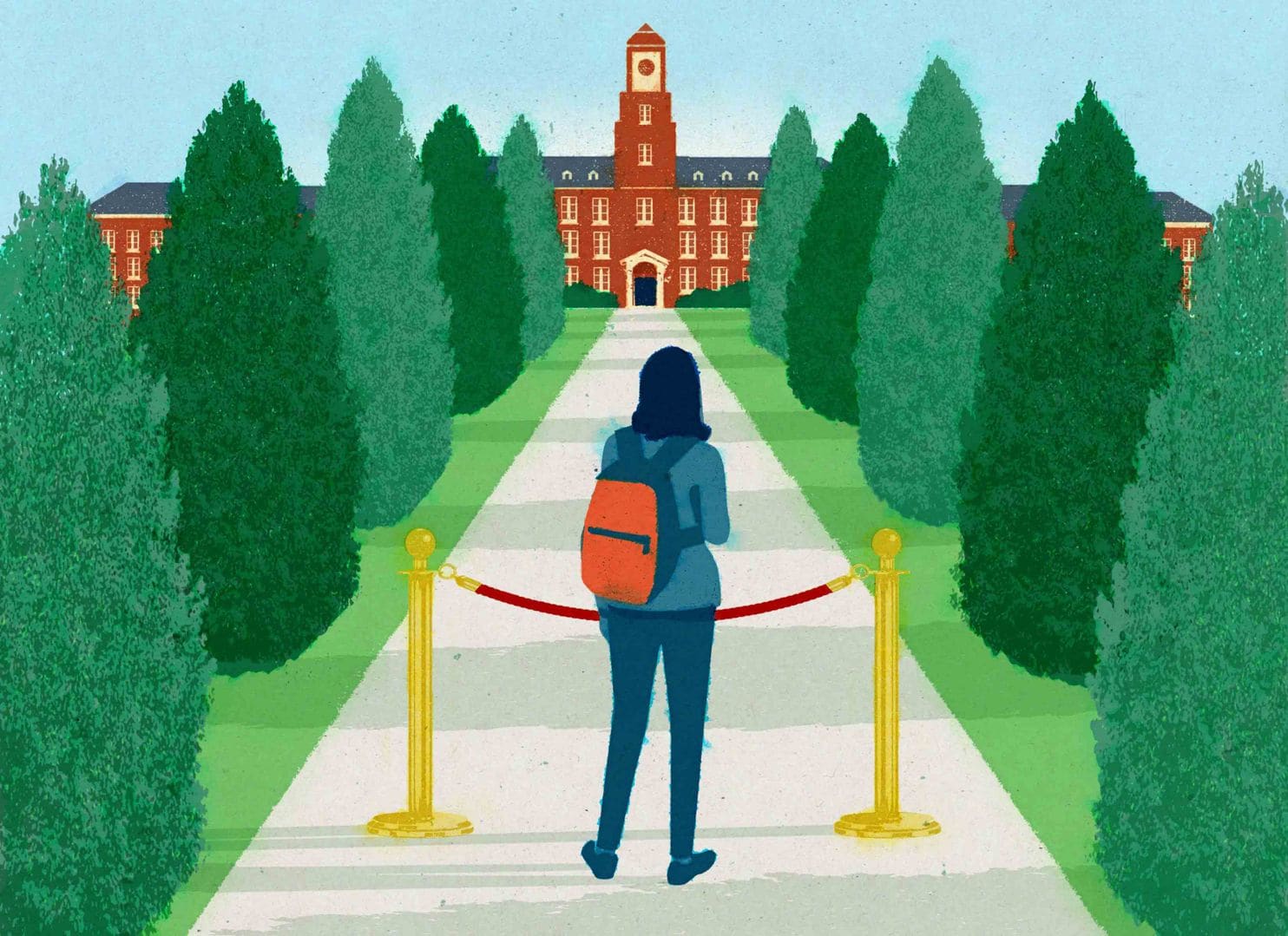 Article originally published in the On Parenting section of the Washington Post on March 5, 2019. Anita Walia's daughter had always been an overachiever. She made the girls' varsity soccer team as a high school freshman, earned good grades in the most challenging courses at the private school she...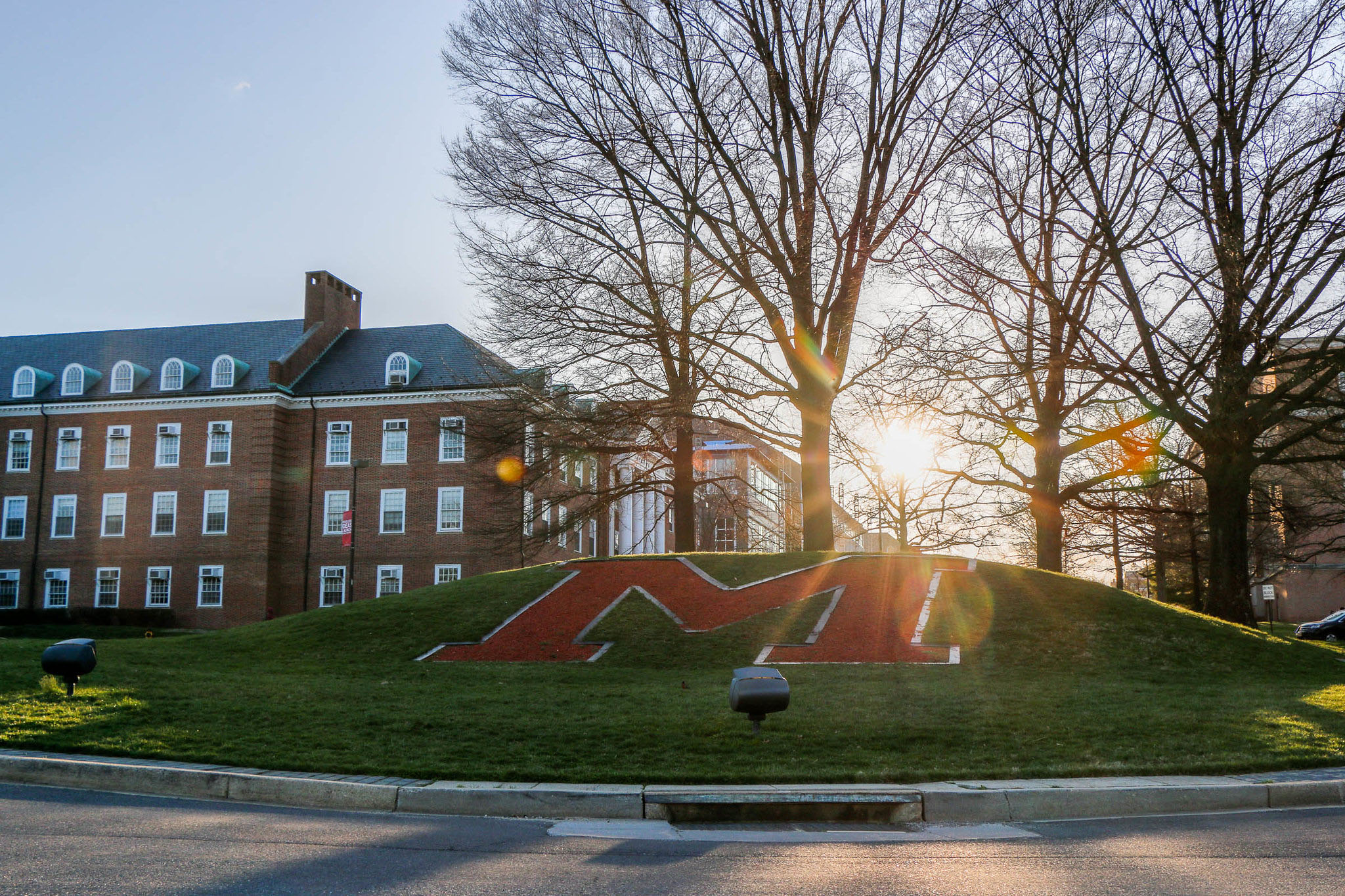 Originally published in the Baltimore Sun on December 13, 2018. Like countless other parents of college-bound high school seniors living in Maryland, I started steering my daughter toward her state's flagship university last year, when we began talking about college options. The University of Maryland, College Park, with its strong...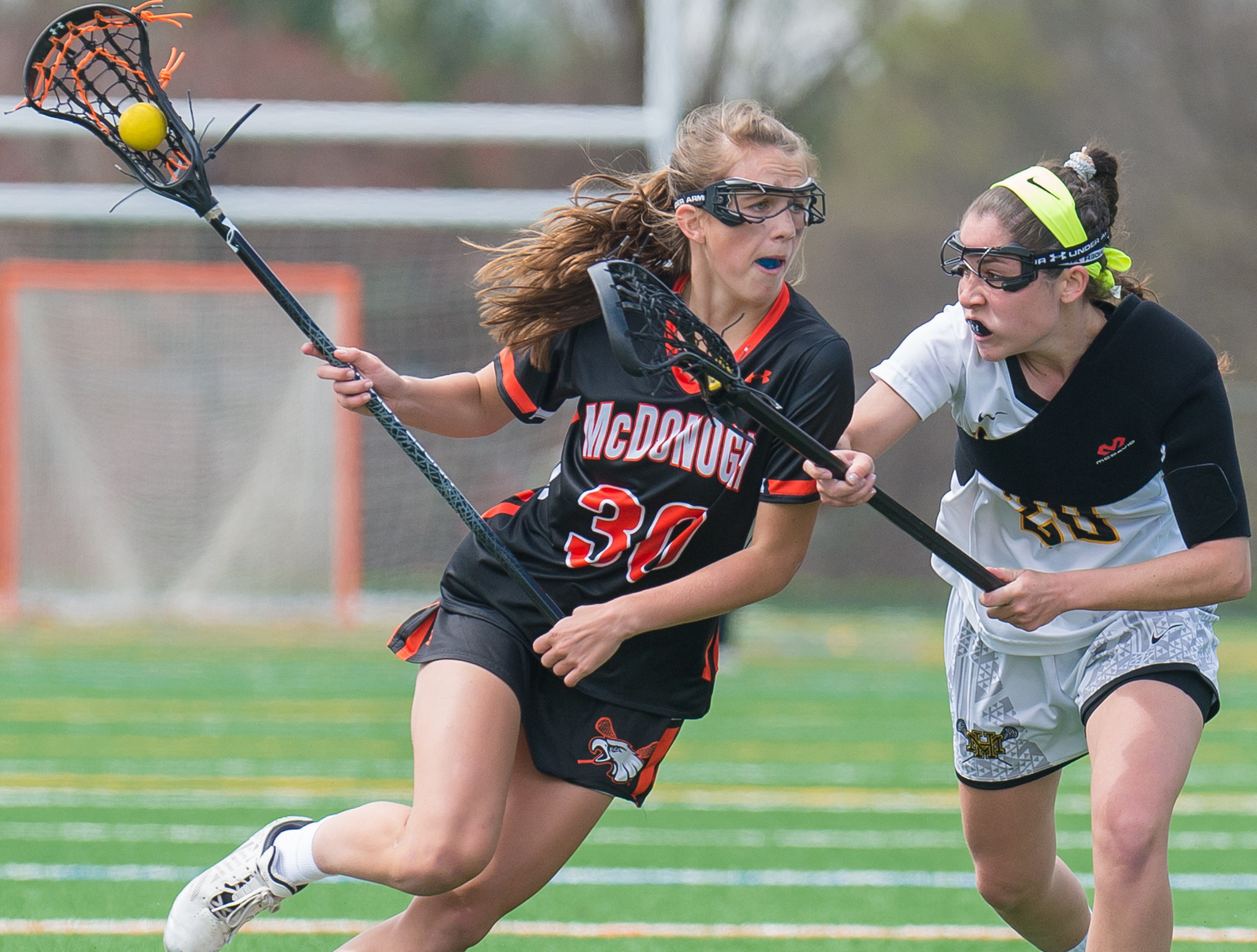 Originally published in the Towson Times on September 5, 2018. Of the nearly 8 million high school athletes in the United States, only a small fraction — about 2 percent — will earn a college athletic scholarship, according to the National Collegiate Athletic Association. Then, there's Towson native Julia...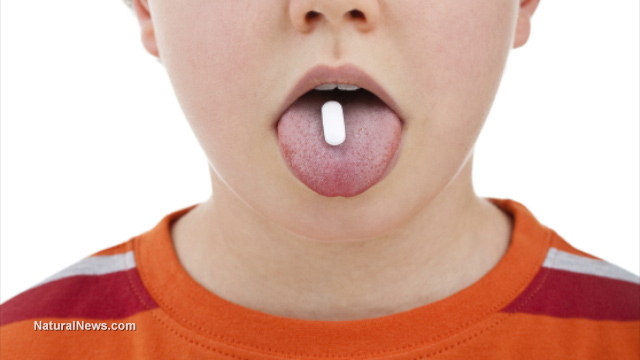 Originally published in Education Week on February 13, 2018 Today, more than 10 percent of all children ages 5-17 in the United States receive a diagnosis of ADHD, despite the American Psychiatric Association's estimation that only 5 percent actually have the disorder. The disparity is even starker for boys,...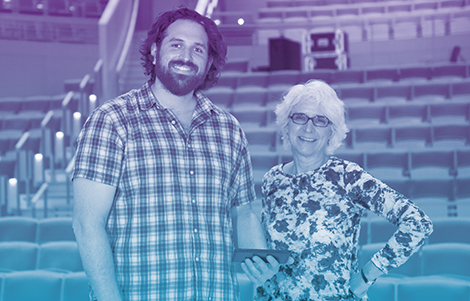 Originally published in the Summer 2016 issue of UMBC Magazine. UMBC professor of music Linda Dusman found herself sitting next to UMBC President Freeman A. Hrabowski, III at a UMBC Orchestra concert in 2010. Between movements, she whispered snippets of background information about the music to one of the...
Originally published on October 11, 2016 in the Baltimore Sun. On the first day of the 2016–2017 academic year, as students at Roland Park Country School filed into the building, they were greeted by two contrasting figures: bagpiper musicians, a longstanding "first-day-back" tradition at the school, and new Head...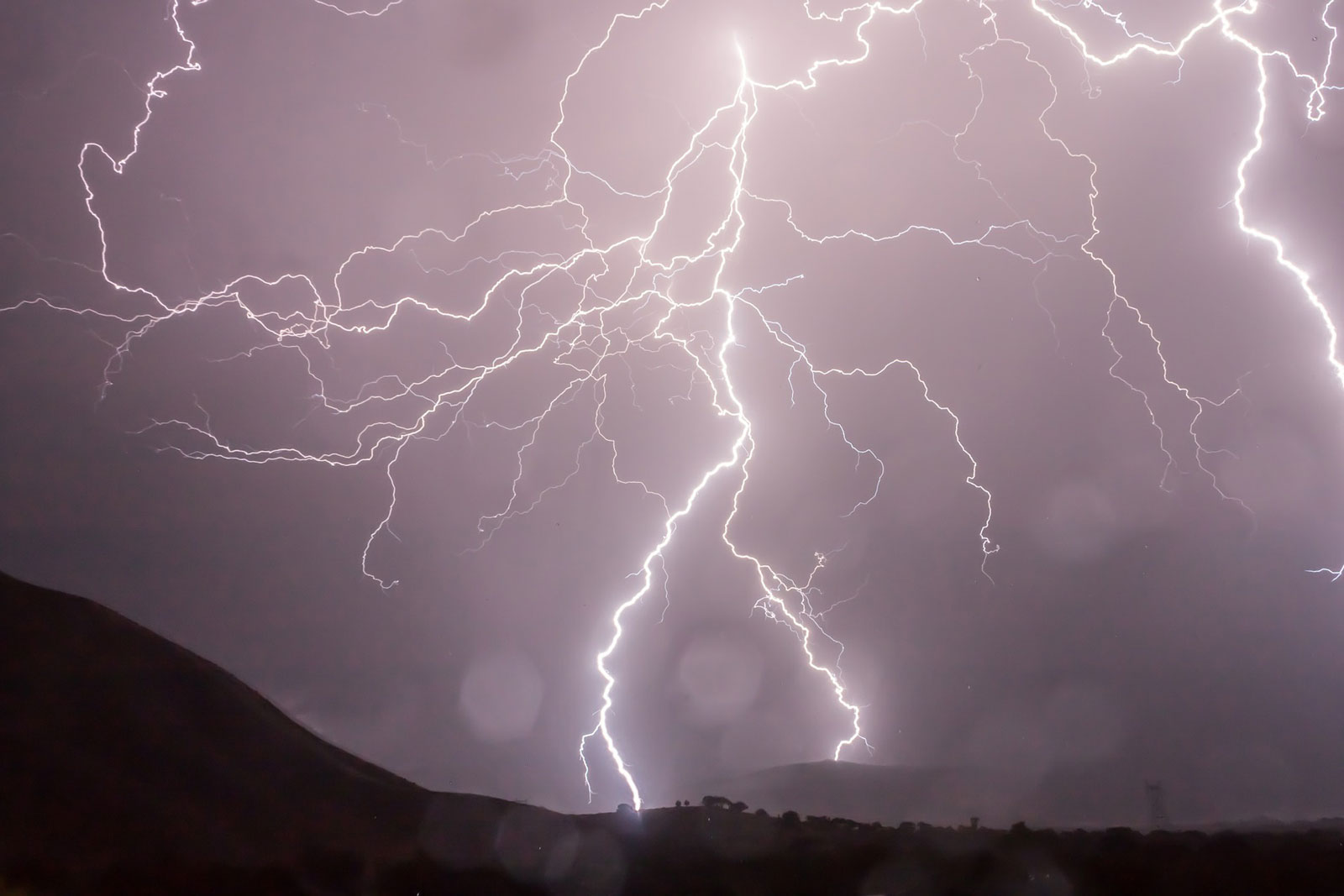 Wondering if you'll need to rent a tent at an outdoor event you're having next weekend? Worried that your upcoming travel plans will be interrupted by storms? Just ask 14-year-old Pikesville resident Julian Baron. Plenty of other people do, from his classmates at Gilman School who want to know...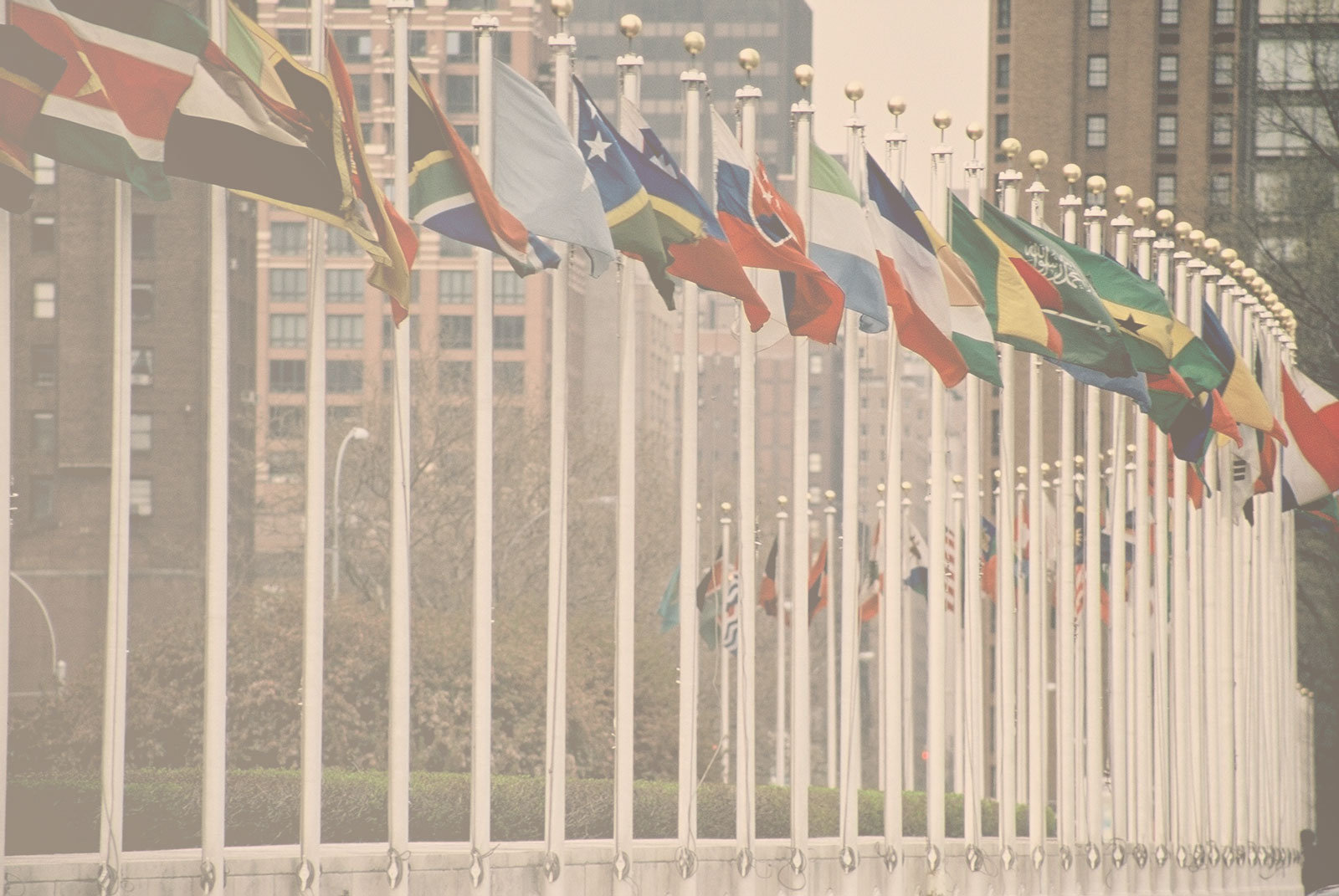 Clad in business suits and high heels, flocks of young men and women hurry down Baltimore's Pratt Street toward the Renaissance Hotel on a breezy February evening. Soon, all 1,650 or so individuals gather in the hotel's ballroom for opening ceremonies of the much-anticipated four-day event for which they've...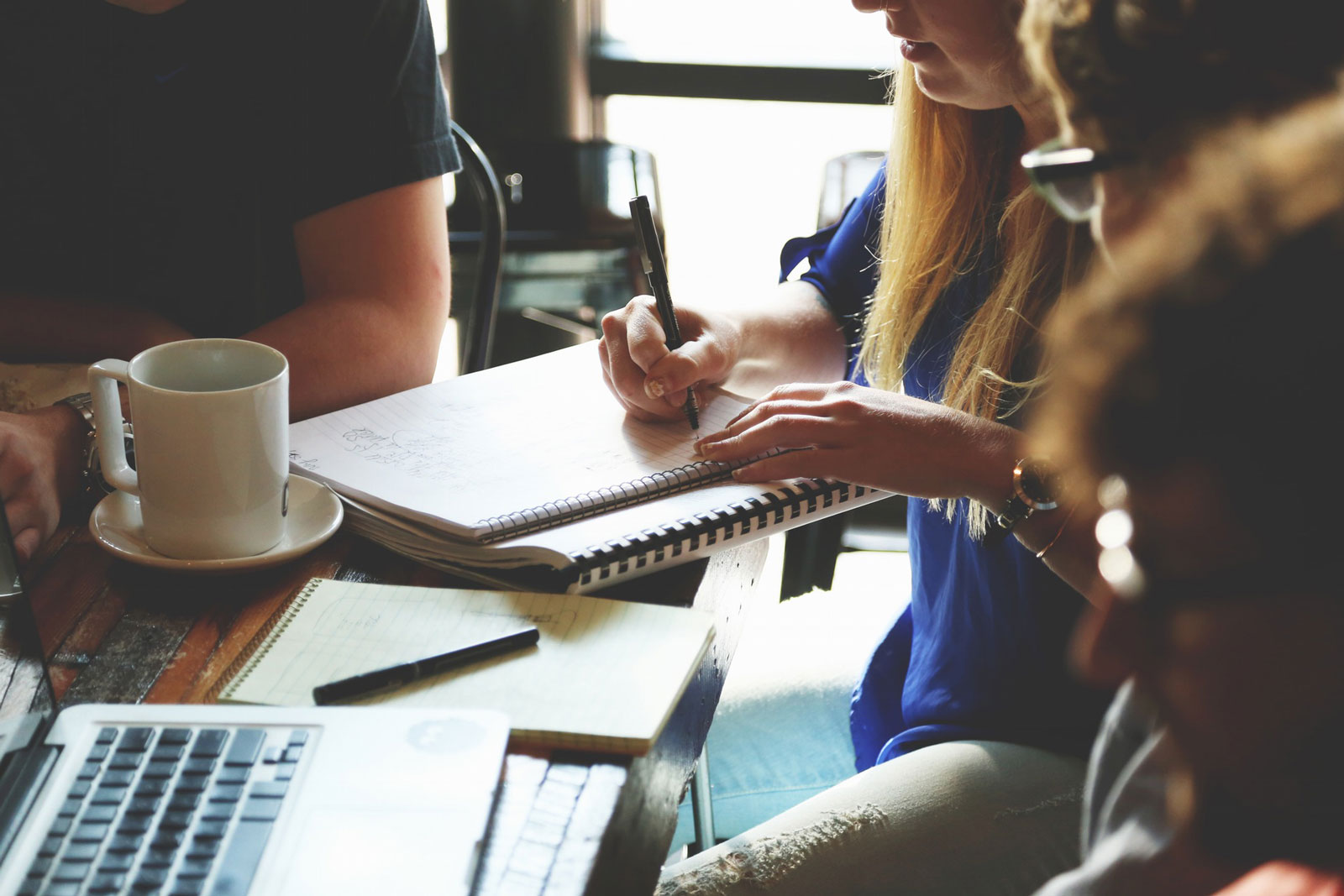 Zach Parkinson feels fortunate. Even in a stammering economy, the Johns Hopkins University senior knows his entrance into the job market is better timed than the class of 2010. The international relations major astutely sums up the sentiment of countless Maryland graduating seniors as they search want ads and email...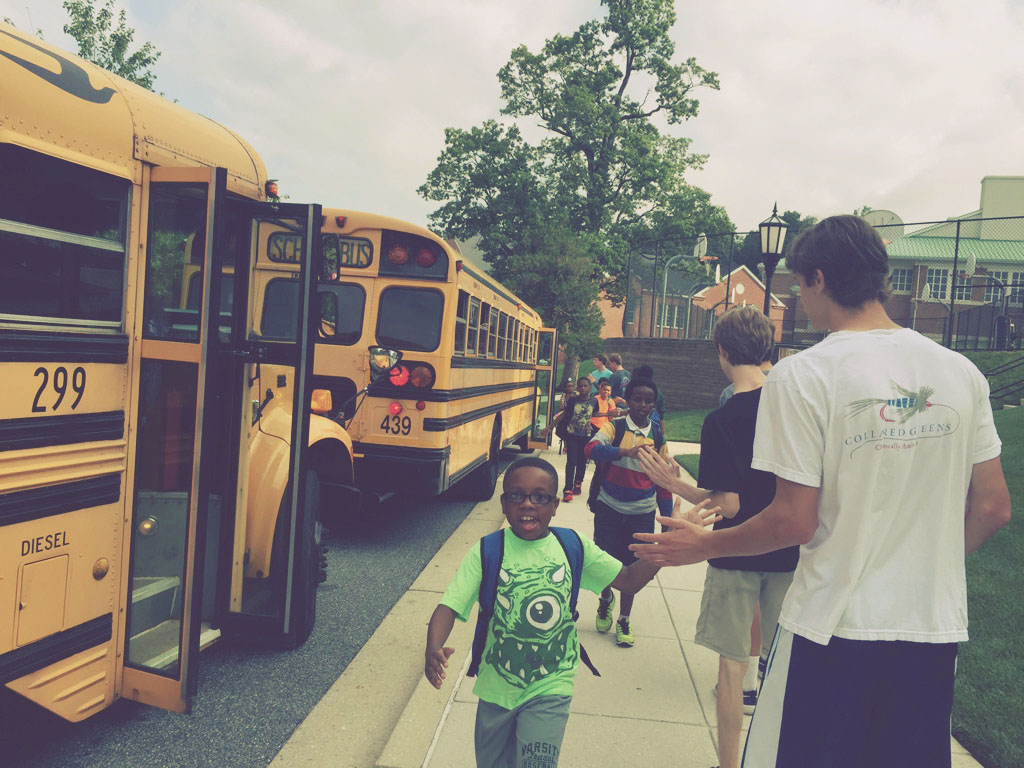 On a blindingly sunny day in June, at precisely 8:15 am, a couple of packed school buses pull up to the curb of St. Paul's Middle School in Brooklandville and deposit around 110 elementary- and middle school-aged children onto the sprawling bucolic private school campus. As they file out,...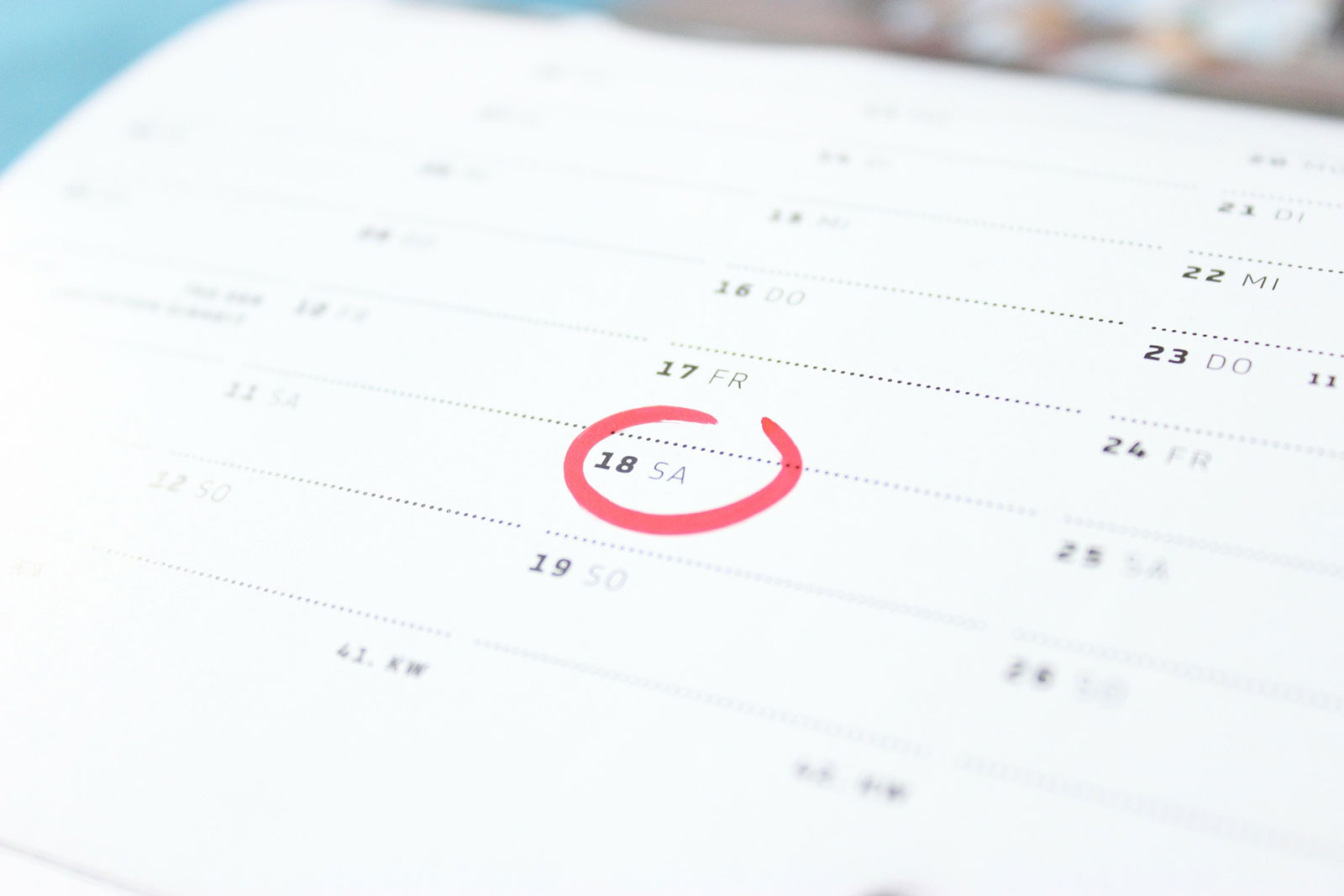 The office of Maryland Comptroller Peter Franchot recently released a report suggesting that Maryland students start school after Labor Day so that families can take one last summer-fling vacation, thereby giving the state a nearly $75 million economic boost. I haven't crunched any numbers on the topic but, as...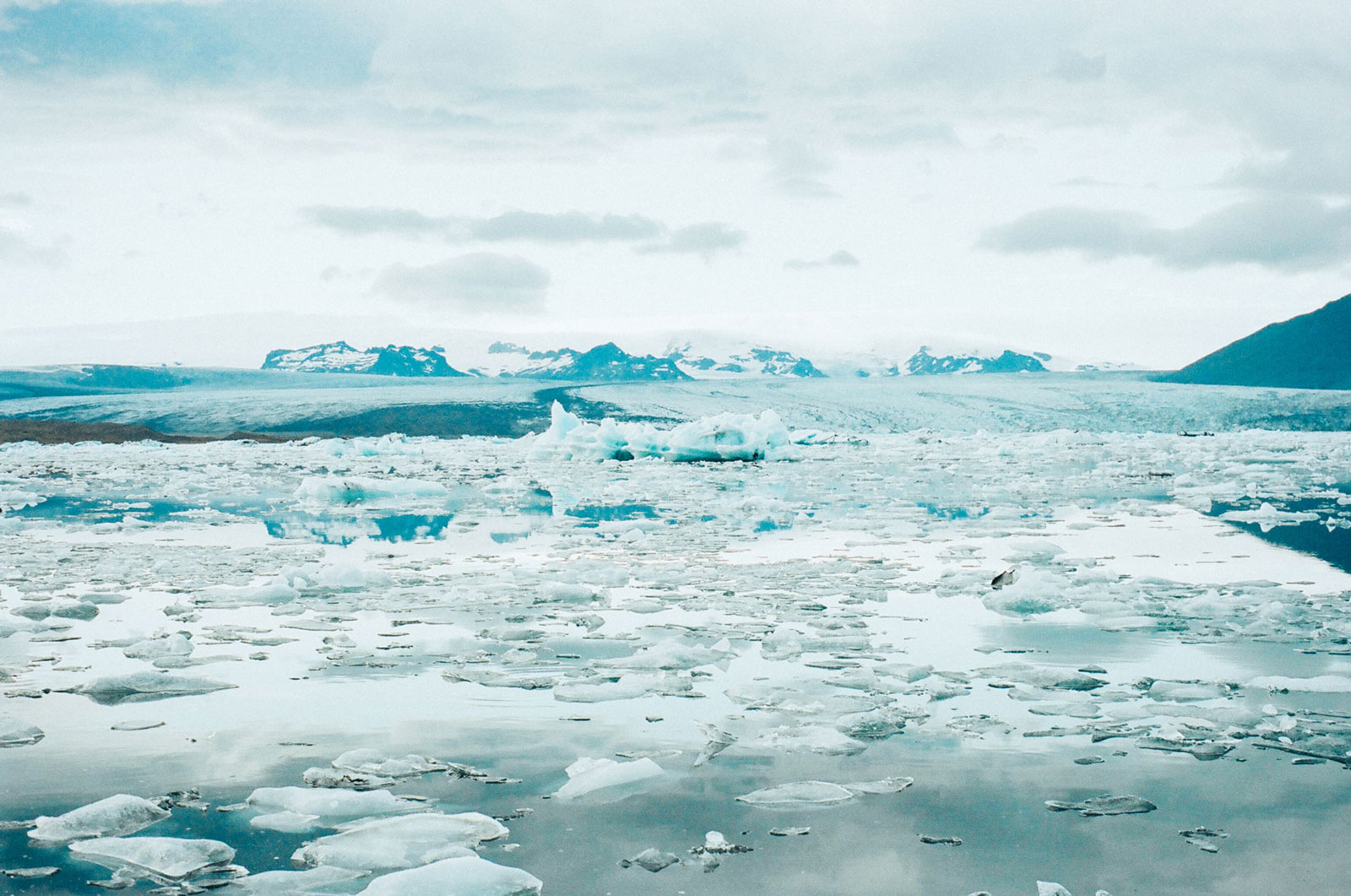 Picture this: You're crouched low in a tundra buggy, in the middle of Canada's Wapusk National Park, an isolated area near the edge of the Arctic Circle where the ratio of polar bears to humans is about 19 to one—950 polar bears live in the area; only 50 or...