Originally published in Annapolis Home Magazine in November 2018. Lucinda Merry-Browne, an energetic visionary, is rarely at home. Her demanding job as founding artistic director of Annapolis' nonprofit theater, Compass Rose, keeps her on the go. When she's not raising funds for a new building for the theater, she...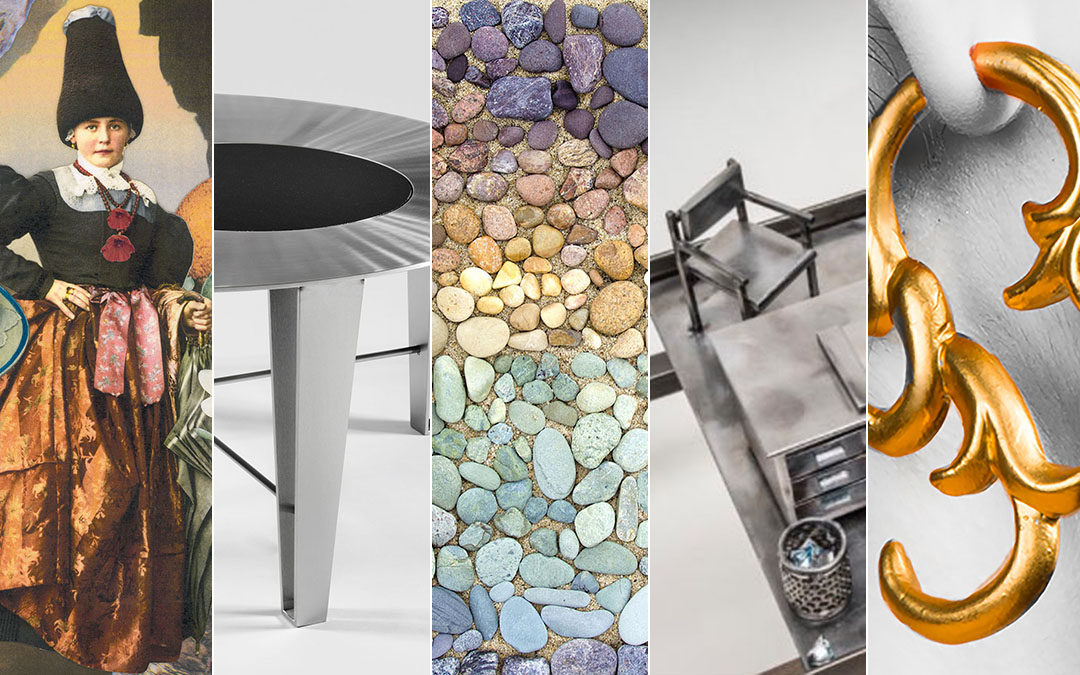 Some of these profiled artists received highly specific training to pursue their endeavors. Others fell into them. For those who earn their living from their art, most agree it's getting increasingly harder to do so. Nevertheless, all feel passionately about their work, and they've got impressive pieces to show...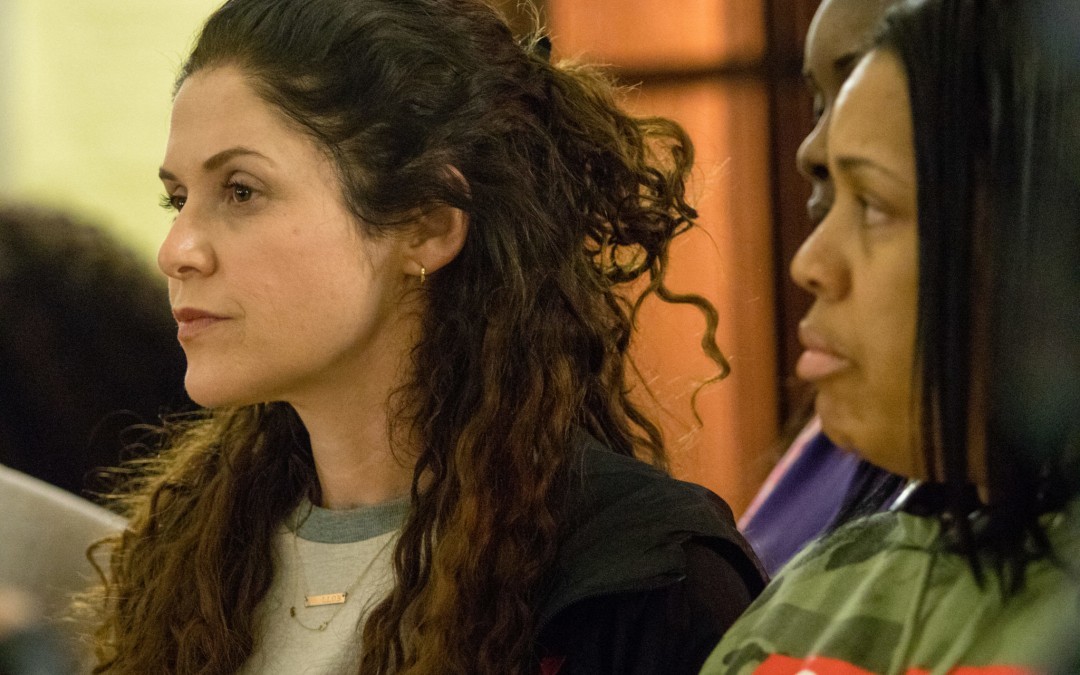 Amanda Lipitz grew up loving musicals and learning how to give back. These passions — plus a Bachelor of Fine Arts in theater from New York University's Tisch School of the Arts, an internship at Nickelodeon and a post-graduate job with a Broadway producer — put the 36-year-old Owings...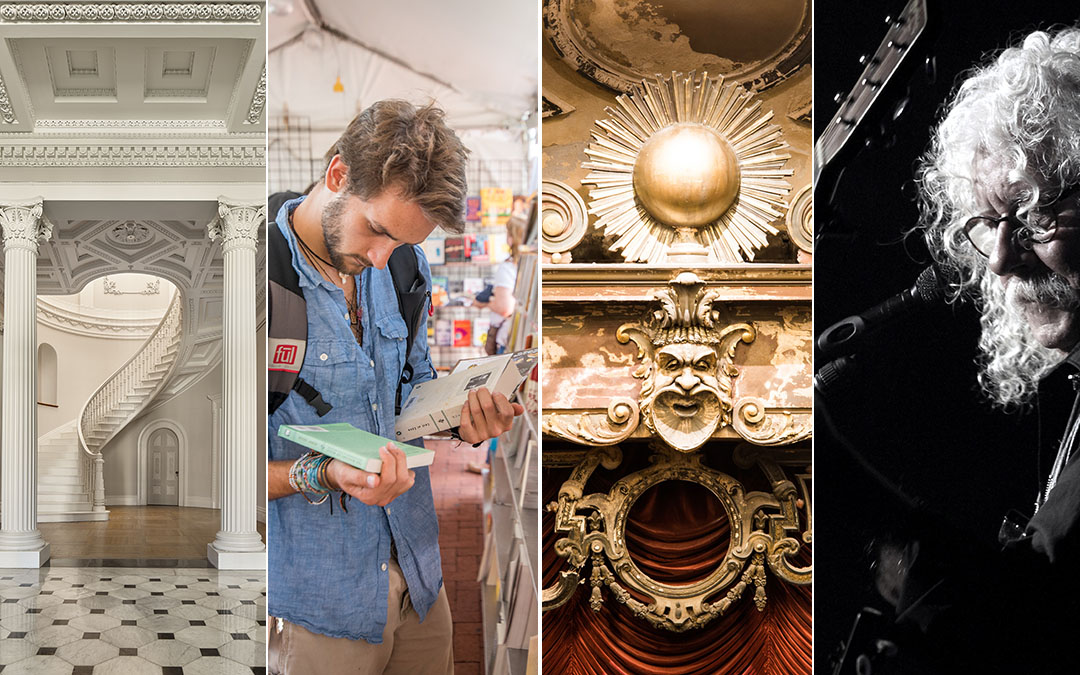 Originally published in Jmoreliving.com on September 1, 2018. There's a lot to love about the fall. The oppressive heat and the you-can-cut-it-with-a-knife humidity ease up; summer getaways have left folks feeling recharged and ready to socialize again; and the city's arts and culture scene responds with an abundant calendar...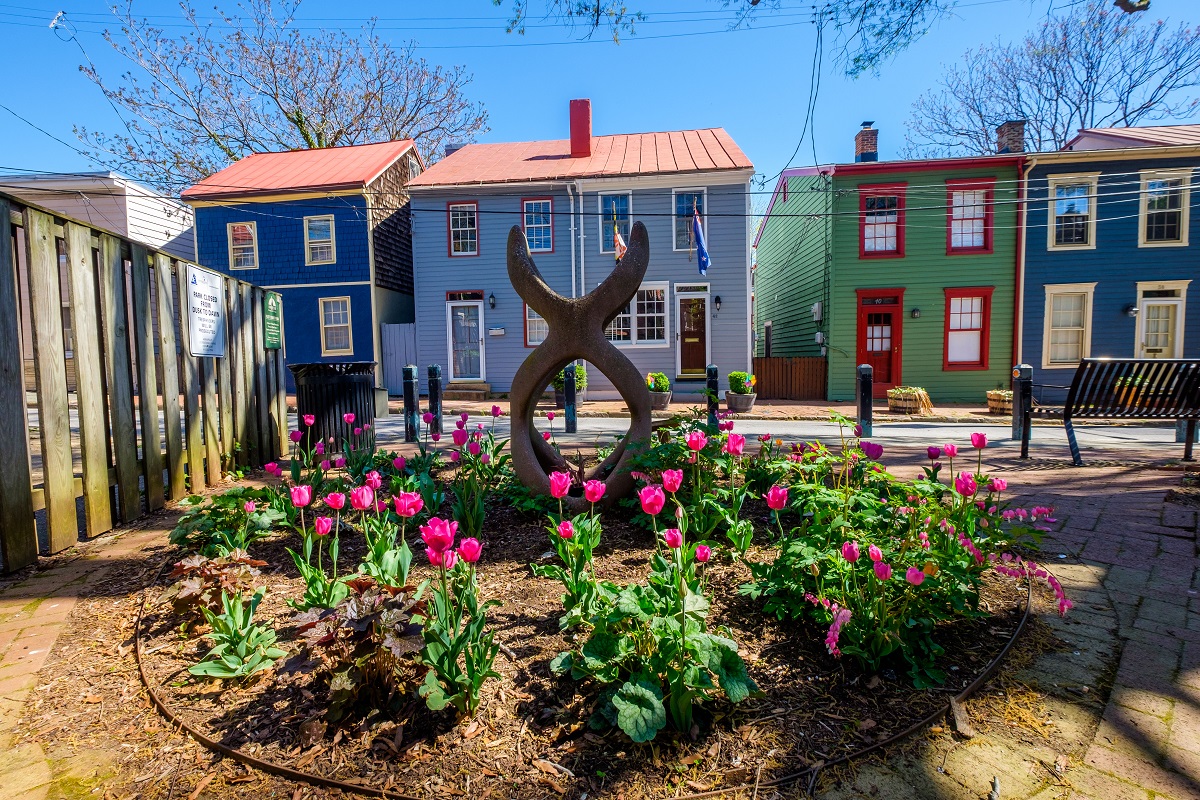 Originally published on Visitannapolis.org PUBLIC ART THRIVES IN ANNAPOLIS Annapolis has long been considered a cultural hub. In colonial days, it was referred to as the 'Athens of America'. Today, it continues to boast a strong tradition of visual and performing arts institutions. But there's more. In Annapolis, you'll...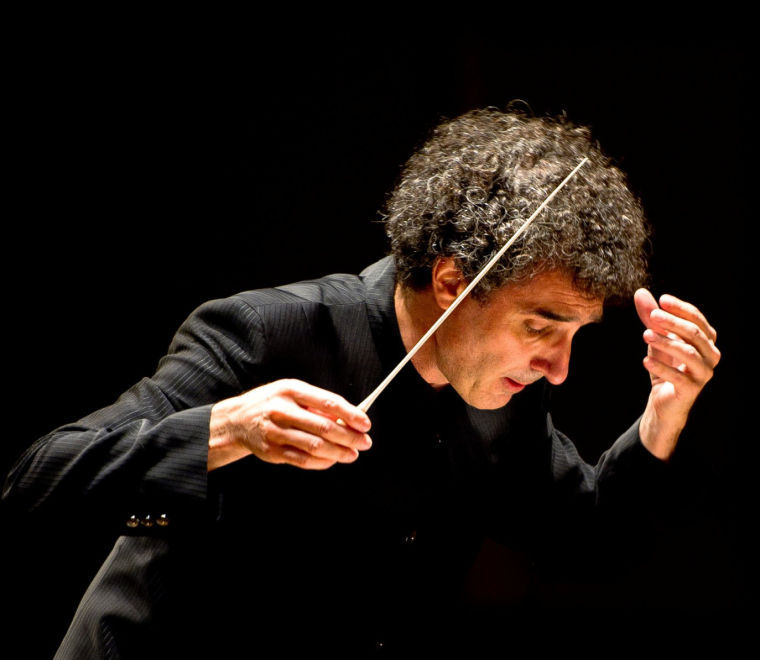 Annapolis is proud to be home to the Annapolis Symphony Orchestra (ASO). Now in its 53rd season, it continues to flourish as a dynamic artistic force within the region. Music director and conductor Maestro José-Luis Novo, now in his tenth season with the ASO, deserves much credit for the...