Originally published in Jmoreliving.com on September 1, 2018. There's a lot to love about the fall. The oppressive heat and the you-can-cut-it-with-a-knife humidity ease up; summer getaways have left folks feeling recharged and ready to socialize again; and the city's arts and culture scene responds with an abundant calendar...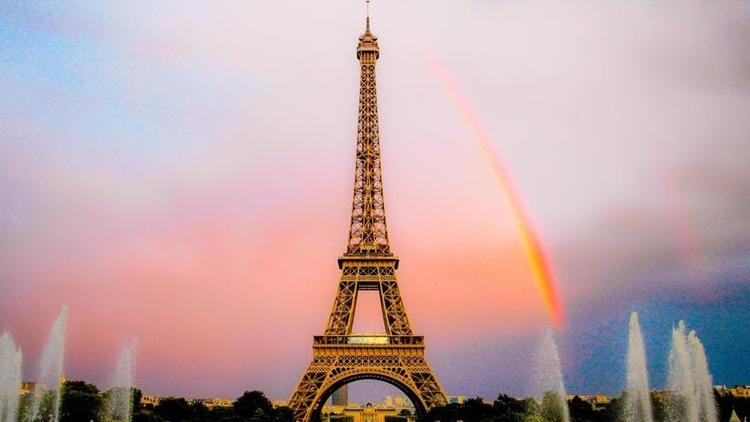 Originally published in the Baltimore Sun on August 23, 2018. It's the middle of August and, so far this summer, I've seen the Dead Sea, the Tuscan countryside, a quaint village in England and some ancient-looking towns in Italy. But the most exotic place I've actually visited is my...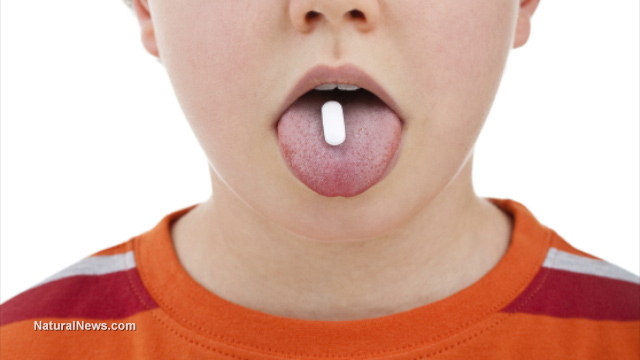 Originally published in Education Week on February 13, 2018 Today, more than 10 percent of all children ages 5-17 in the United States receive a diagnosis of ADHD, despite the American Psychiatric Association's estimation that only 5 percent actually have the disorder. The disparity is even starker for boys,...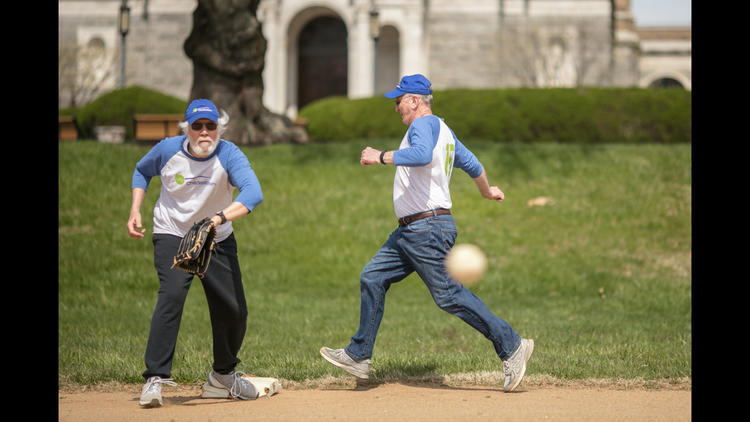 Originally published on Baltimoresun.com on May 1, 2018. It's 9:50 a.m. on a picture-perfect Monday in April. Softball practice starts in 10 minutes. But already, the players have gathered on the field. One runs a few laps up and down the left field line. Others do a few stretches...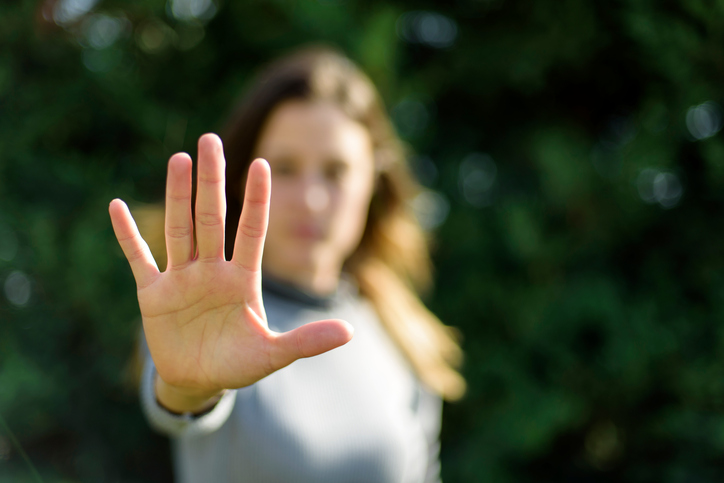 Originally published on WNPR.org on March 14, 2018 West Hartford resident Adrienne Doughty recalls the summer night in the family camper when her then-husband hurled an object at her that whipped past her head before shattering a window. The sound of broken glass brought a neighbor running. That started...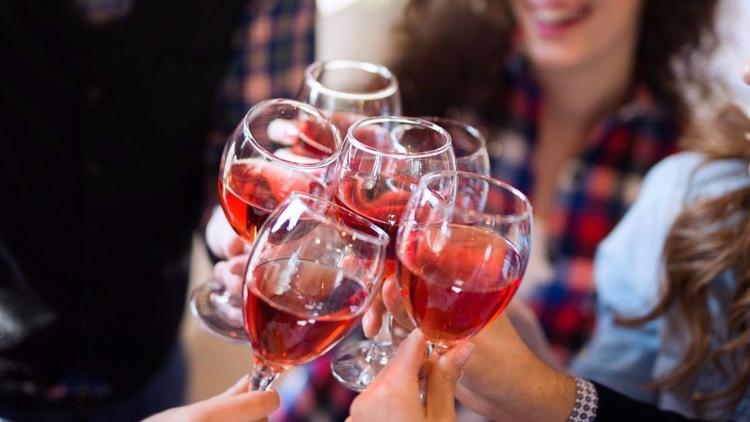 Originally published in November 2017 on hartfordcourant.com. An ever-increasing number of women in the state are drinking to excess, state and federal data show. Statewide, female admissions to acute hospital emergency departments for alcohol-related reasons rose by 4.8 percent between fiscal years 2012 and 2016, according to the Connecticut Hospital...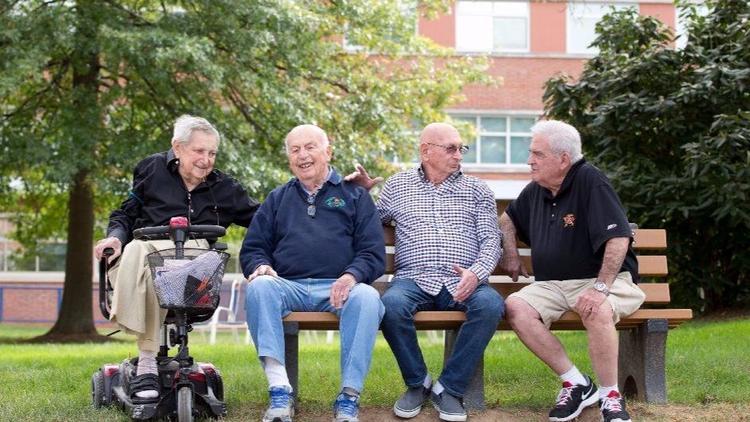 Originally published in Baltimoresun.com on December 11, 2017. On a Thursday morning in October, with coffee brewing in the background, five old friends gather at a small conference room at the senior community residence North Oaks in Pikesville, where some of them now reside. They reminisce about good times...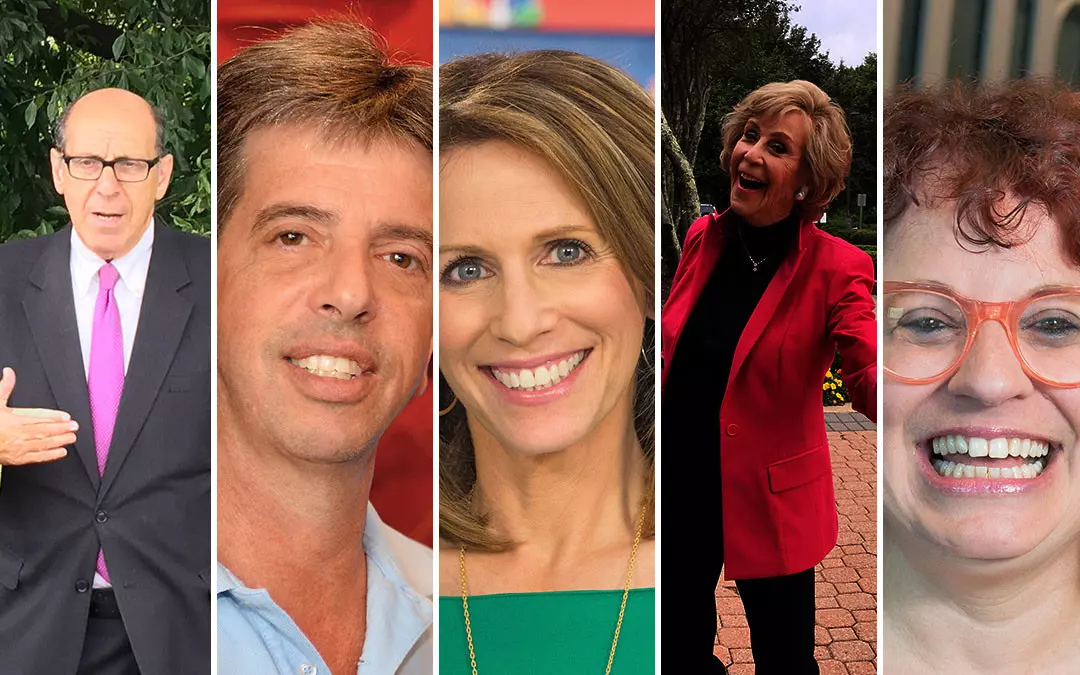 Originally published on Jmoreliving.com on September 29, 2017. What makes a successful media professional? At Jmore, in honor of our media company's one-year anniversary, we talked with five of Charm City's leading Jewish media personalities to find out. Interestingly, several common themes emerged. For starters, many of the media folks...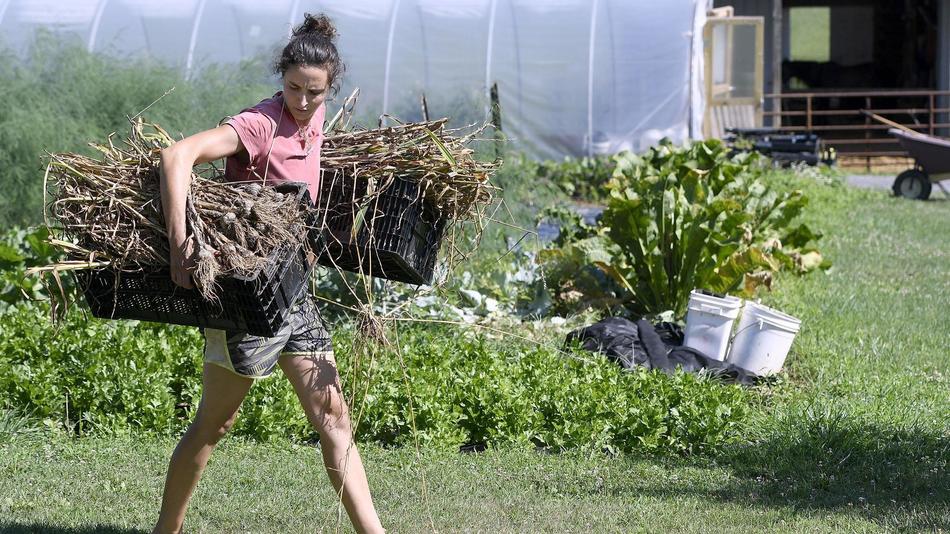 Originally published in the Baltimore Sun on August 17, 2017. It's not quite 9 a.m. and already the sun is glaring overhead when Jess Beck greets the reporter with a firm handshake … and bare feet. She and her mother, Cathy Marsteller Cooper, momentarily stop harvesting ripe, pesticide-free tomatoes...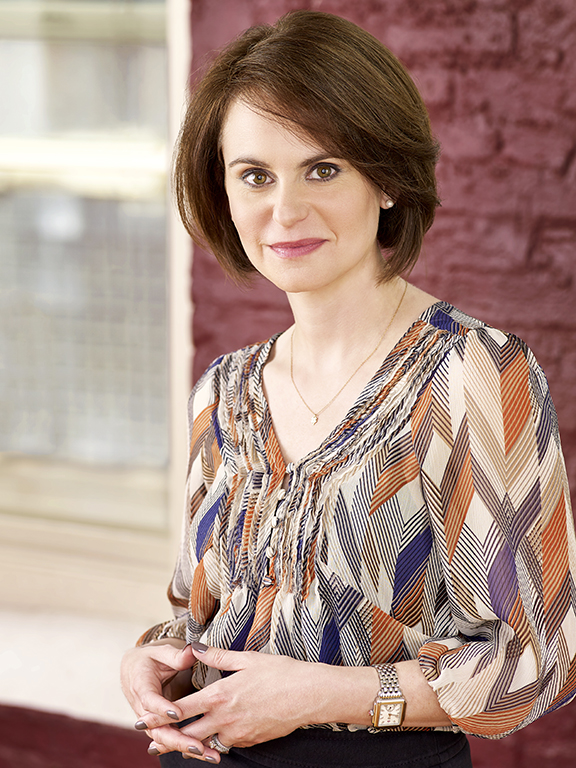 Originally published on Baltimorefishbowl.com on July 26, 2017. Earlier this summer, 36-year-old Owings Mills native Annie Milli made the impressive leap from nonprofit Live Baltimore's marketing director to executive director. But when you consider Milli's intense work ethic and fierce love of Baltimore City, the shock of her rapid-fire...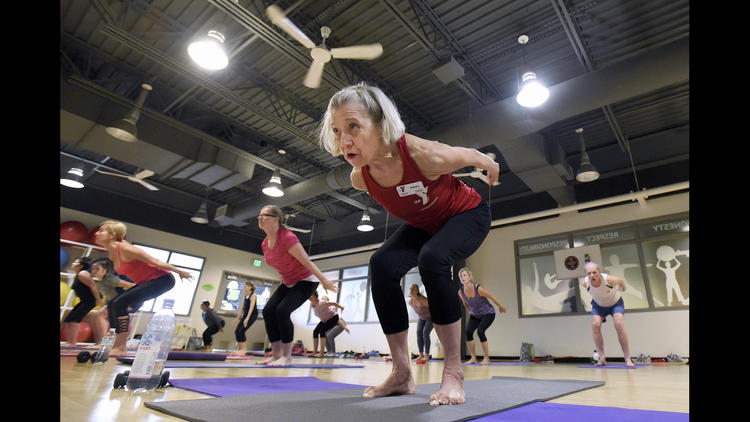 Originally published in the Towson Times on June 21, 2017. "Curl. Roll. Give me first position, legs at 90 degrees. Now 60. Thirty." For an hour, the diminutive Pilates instructor at the front of the packed class calls out commands in a loud and controlled voice. While instructing and...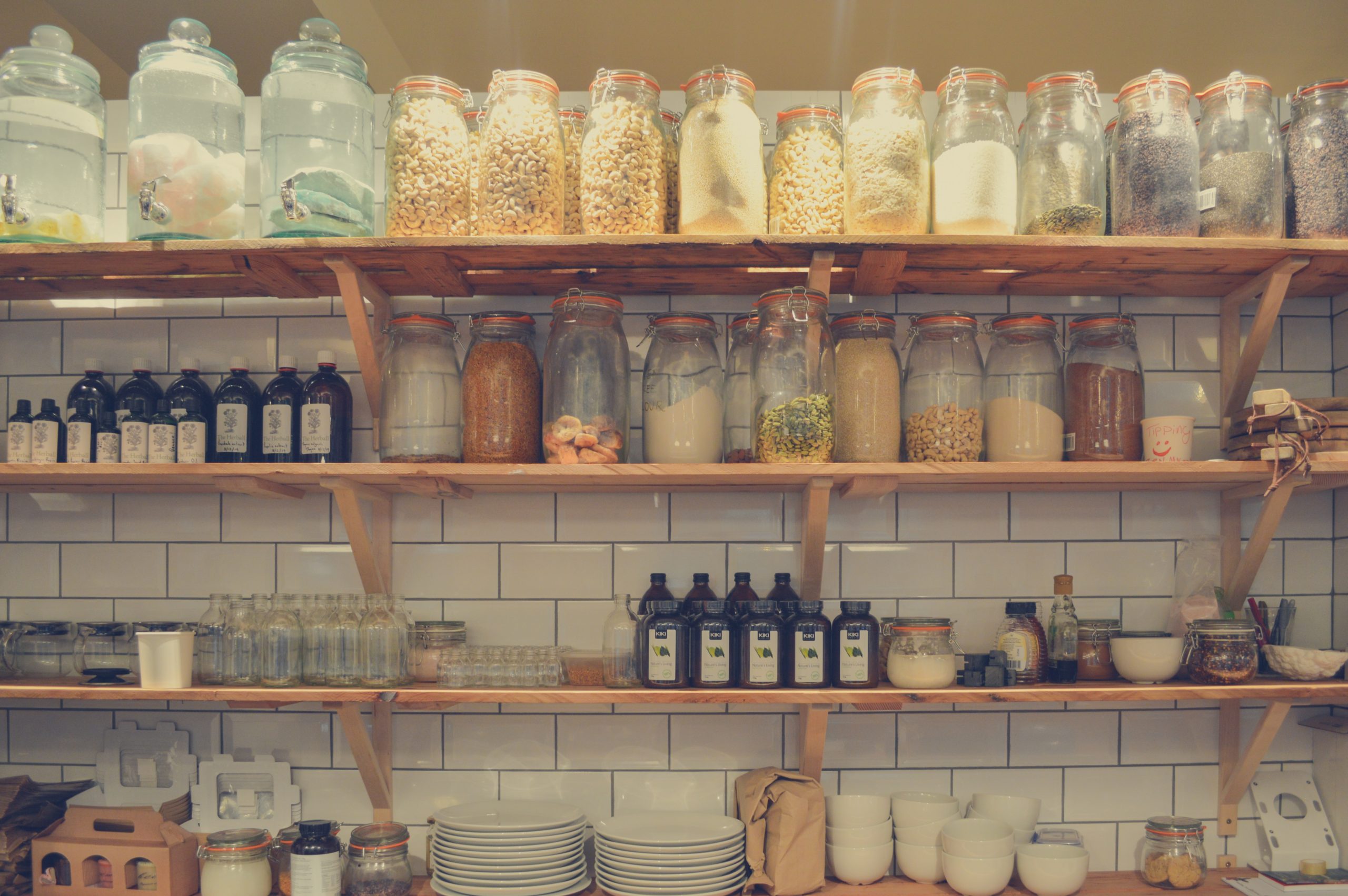 Originally published in the Baltimore Sun on May 12, 2017. As I was placing jars of spaghetti sauce on the shelf of a local food pantry one recent weekend, a man of slight build who appeared to be in his 50s peeked his head in the doorway and asked:...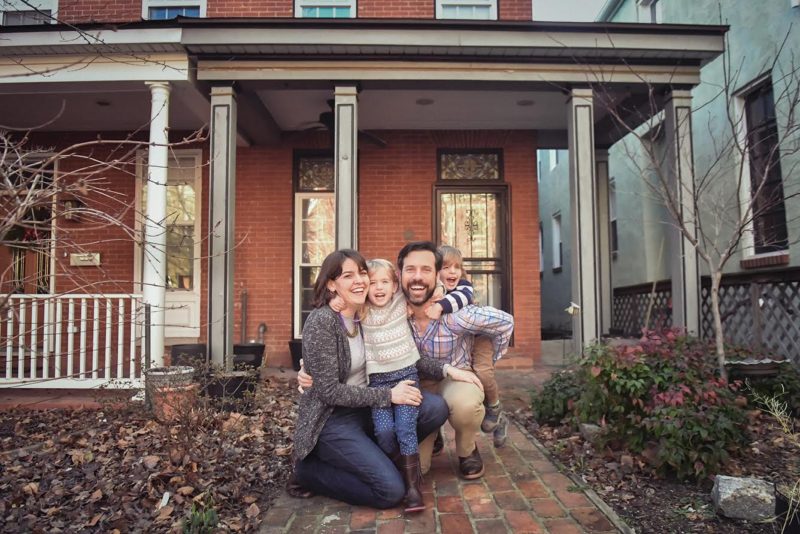 Originally published in Baltimore's Child In 2001, California native Patrick Gutierrez and his wife, Sacha, moved to the Baltimore City neighborhood of Brewers Hill, where they lived happily for several years. But in 2010, with their family expanding to include two young daughters, their living quarters started feeling cramped....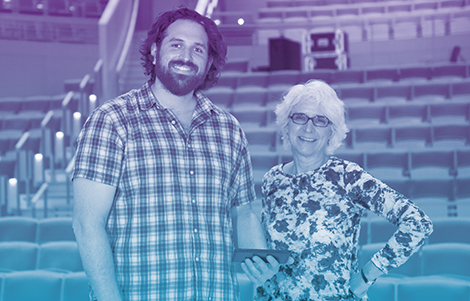 Originally published in the Summer 2016 issue of UMBC Magazine. UMBC professor of music Linda Dusman found herself sitting next to UMBC President Freeman A. Hrabowski, III at a UMBC Orchestra concert in 2010. Between movements, she whispered snippets of background information about the music to one of the...
Originally published on October 11, 2016 in the Baltimore Sun. On the first day of the 2016–2017 academic year, as students at Roland Park Country School filed into the building, they were greeted by two contrasting figures: bagpiper musicians, a longstanding "first-day-back" tradition at the school, and new Head...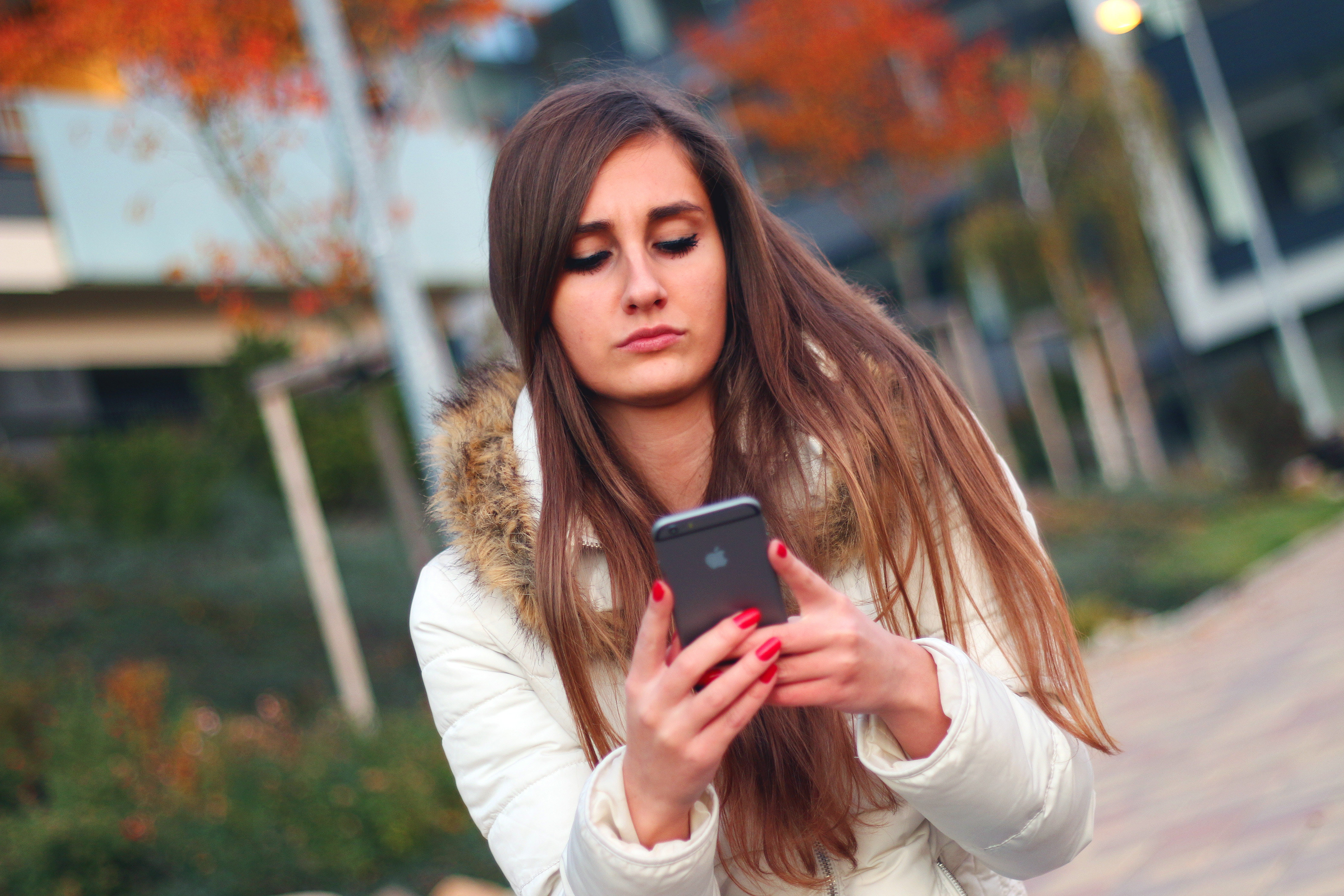 Originally published in the Baltimore Sun on October 26, 2016. For parents of teenagers, it's tougher now than ever to find out what the heck they're up to. Not so long ago, I used to volunteer — selfishly, I'll admit — to play chauffeur to my now-teenage children and...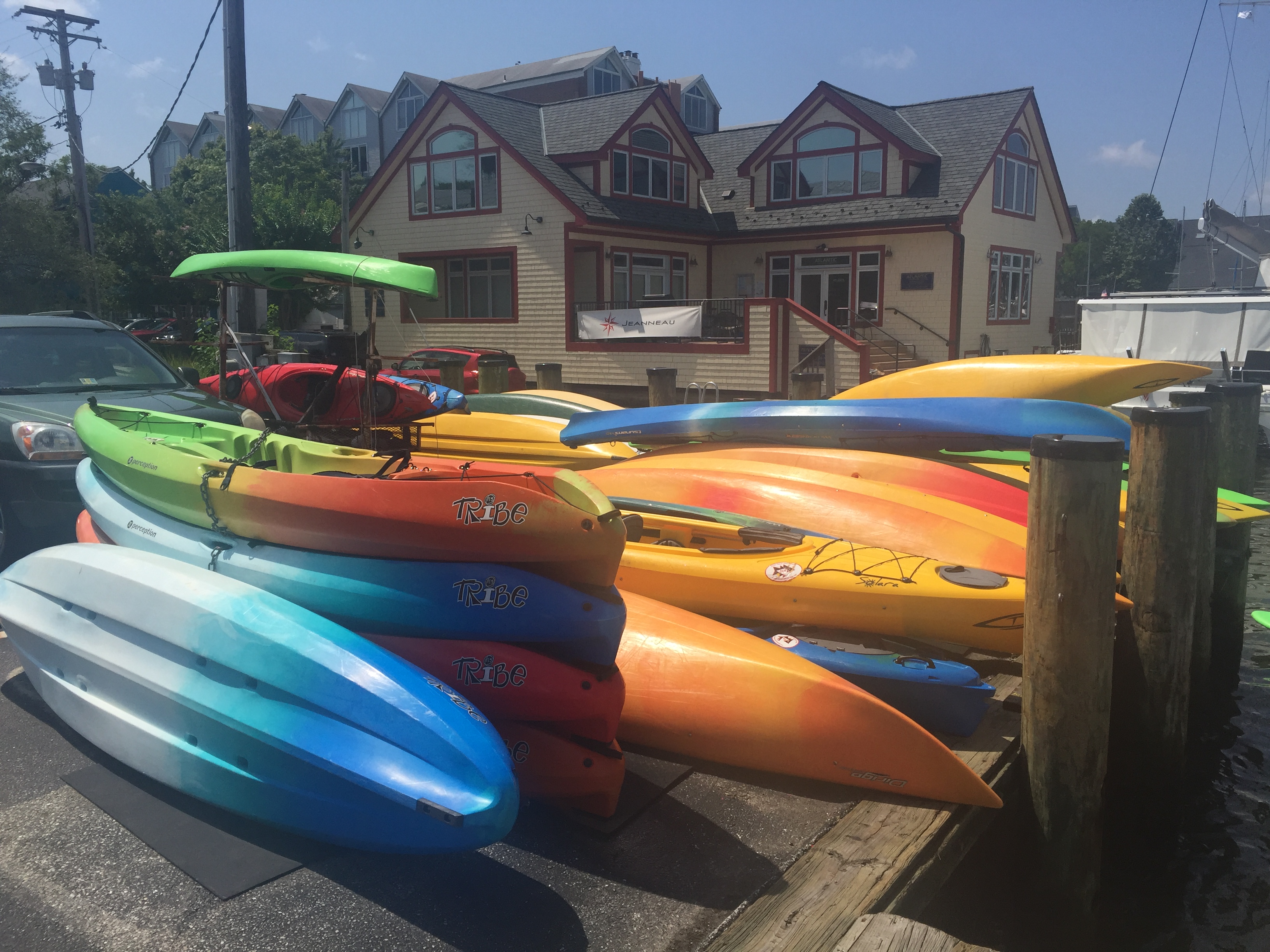 Originally published on Explorerannapolis.com From the very first time I stood at the top of Main Street in historic Annapolis, taking in the view to the end of the street where the brick meets the harbor, I was envious. Seeing boats rocking gently in the harbor and gliding in...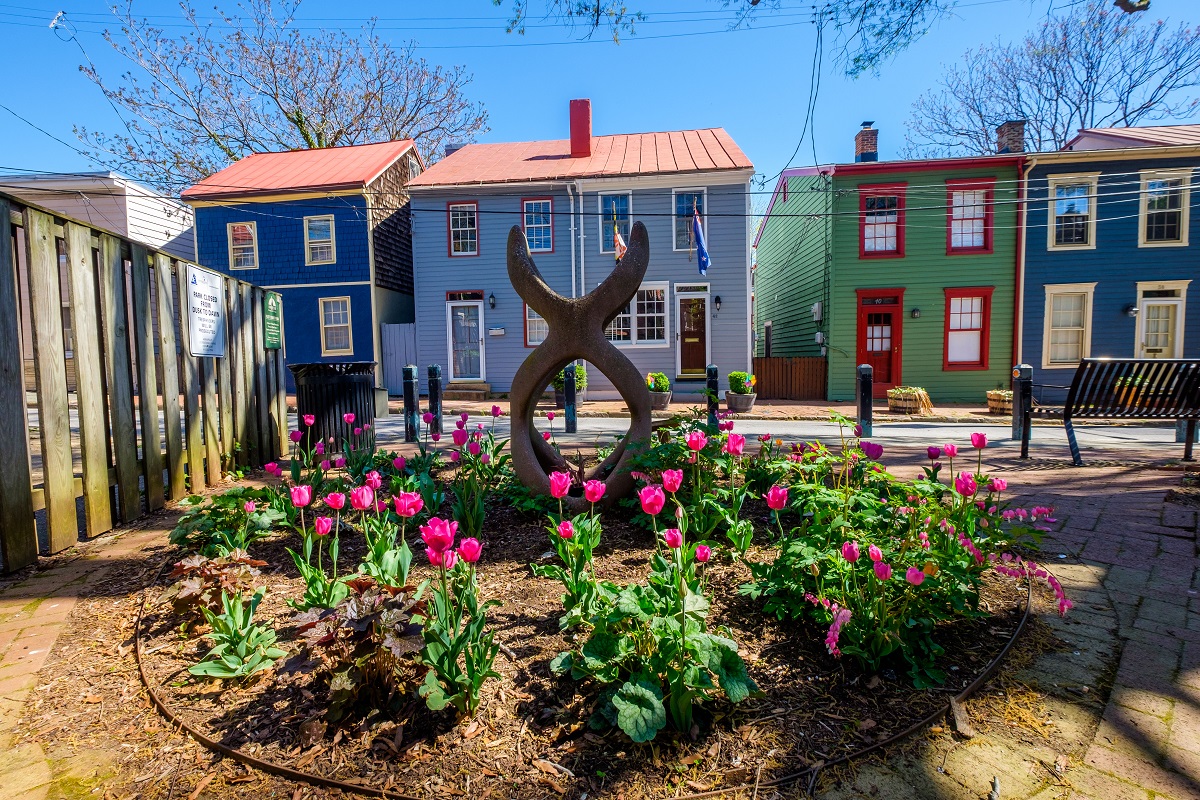 Originally published on Visitannapolis.org PUBLIC ART THRIVES IN ANNAPOLIS Annapolis has long been considered a cultural hub. In colonial days, it was referred to as the 'Athens of America'. Today, it continues to boast a strong tradition of visual and performing arts institutions. But there's more. In Annapolis, you'll...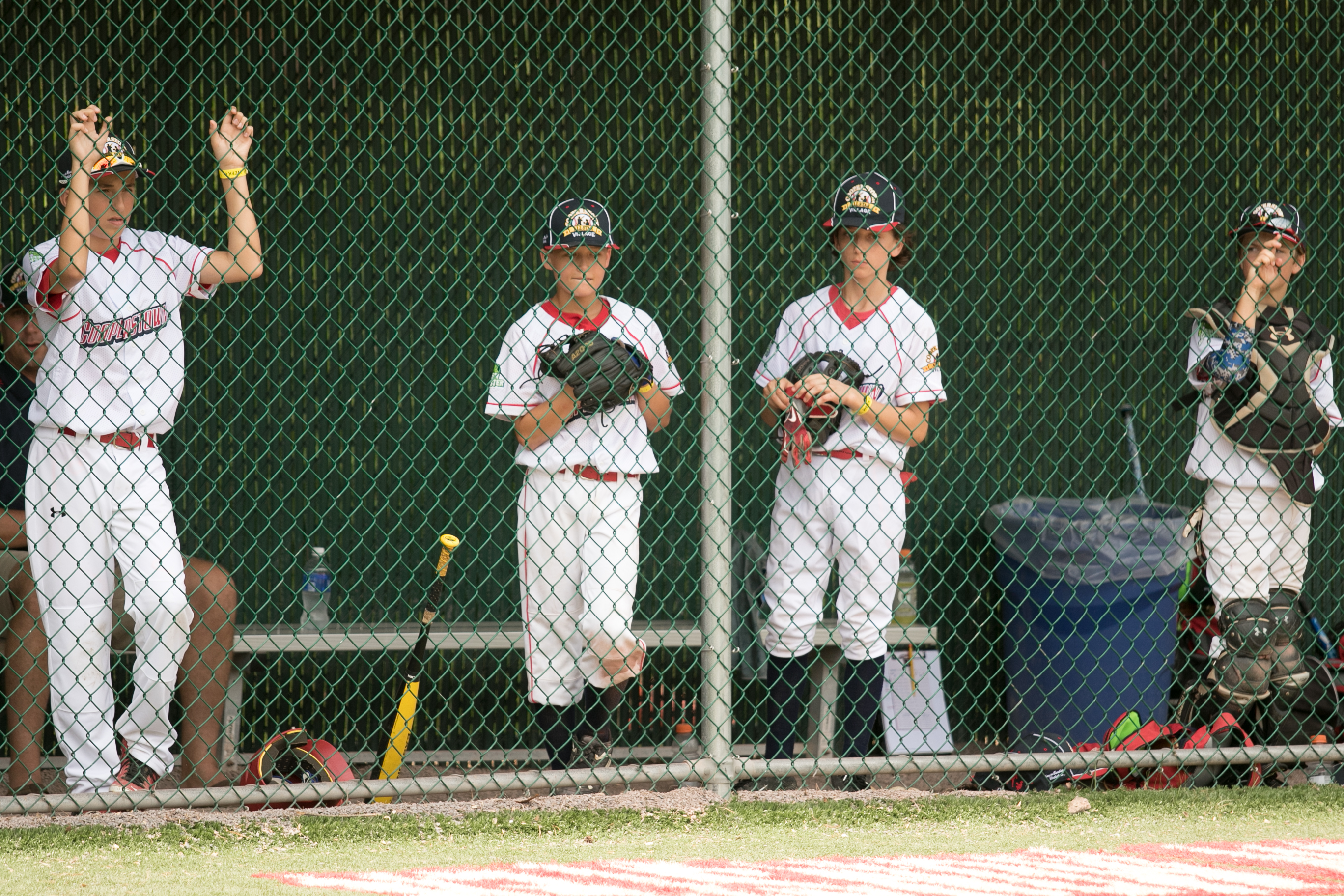 Originally published in the Baltimore Sun on June 2, 2014 Parents of child athletes, take this quiz: Does your child receive lessons from a professional, paid coach in addition to a team coach? Do you routinely travel more than 30 minutes, one way, to your child's sporting events? Does your...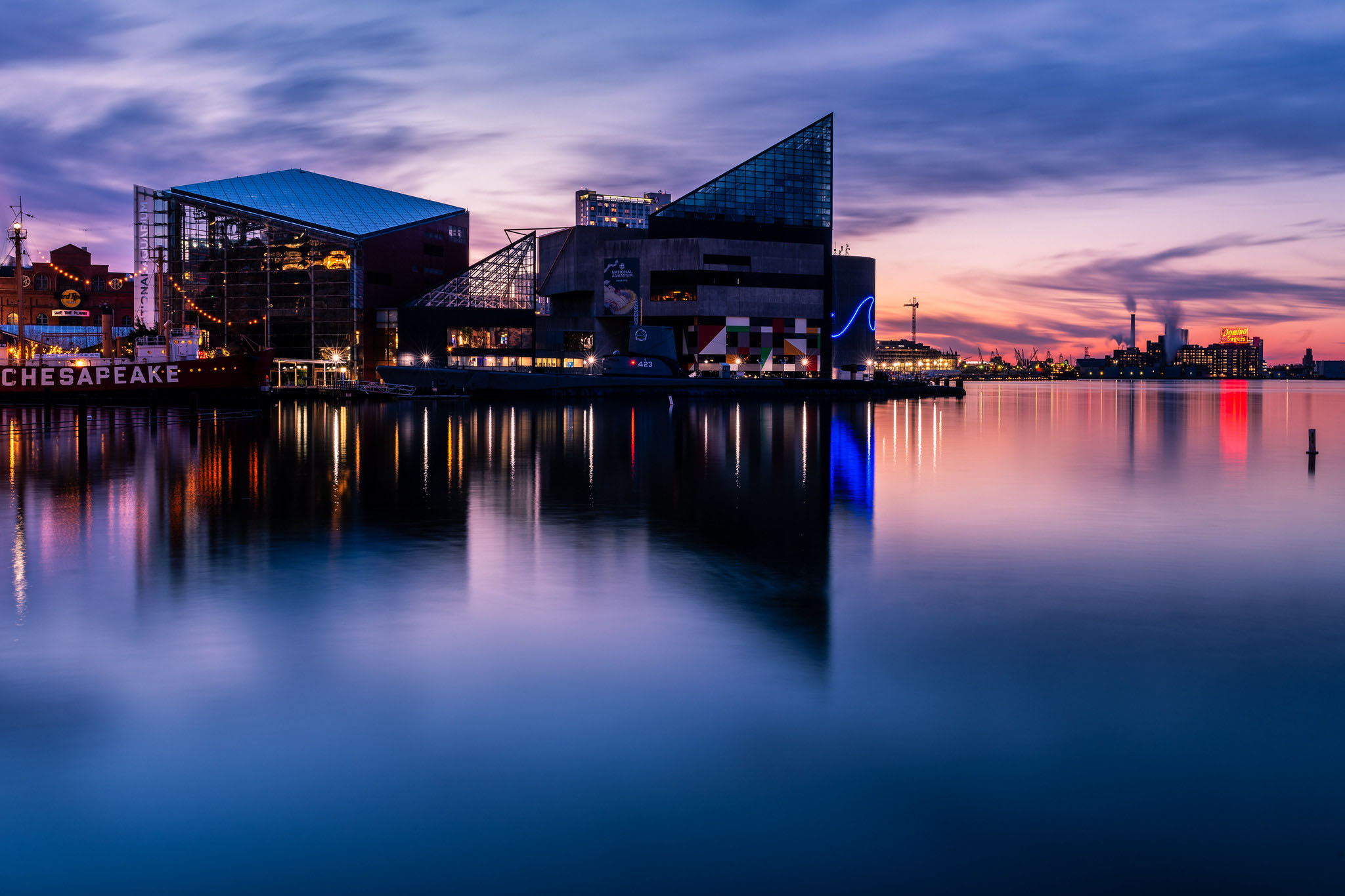 Originally published on Aug 3, 2009 in the Baltimore Business Journal It started last year with high gas prices. It continued into 2009 with the recession. The drop in out-of-town visitors caused Eastern Shore innkeepers Joanne and Jim Rich to rethink their bed-and-breakfast's marketing strategy. "We made a conscious decision...